In a list of bizarre police complaints, this one stands out.
A group of girls in Indore on Thursday filed a molestation case against their classmates – all boys – for copying a girl's Whatsapp status message!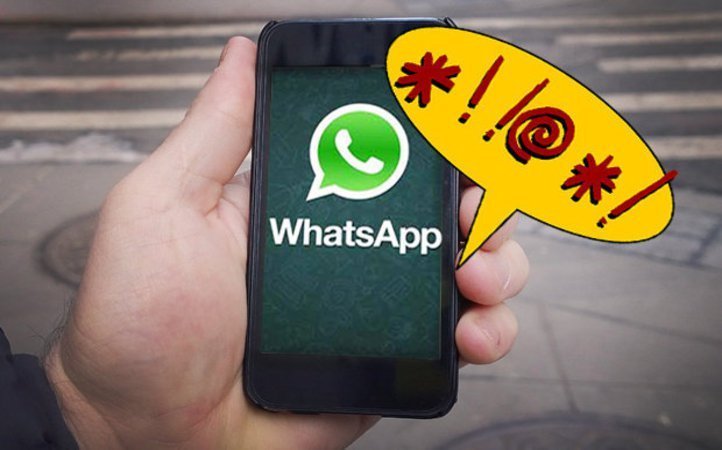 So, the friends were all on a Whatsapp group named MGM Titans. (MGM is Mahatma Gandhi Memorial Medical College). On March 7, a second-year student posted this perfectly harmless joke: "Did you know? History of women's day. Initially women day was planned on 6th March.. Women took 2 days to get ready. That's how it got postponed to 8th march. Men's day was also planned but as usual, they forgot the date!! (sic)"
The joke started an argument between the girls and the boys over its "patriarchal approach". So a boy, in protest, simply copied the status of one of the girls. 
It said: "Women only need 3.5 inches maximum pleasure …that's called credit card."
According to police, the status was then copied and posted on the group by each of the other seven boys.
Enraged, the girls went to a police station and filed a molestation complaint against the seven boys.
Thankfully, some senior professors from the college rushed to the police station when they heard the news. A compromise was then reached, as per the report.
Dhruv Agarwal, one of the accused, told HT that the incident was only a casual argument. "The girls have also used vulgar language. We have copy-pasted her status only," he said.
Meanwhile, DIG Santosh Kumar Singh told HT that the complaint has not been withdrawn yet.