India will issue 250 visas to Pakistani spectators for each match their team plays during the forthcoming World Twenty20 cricket tournament, including a high-voltage game against the hosts at Dharamsala. 
"As of now, we have decided to issue 250 visas to Pakistani cricket fans for each match Pakistani team will play in the T20 tournament," a senior Home Ministry official said. The five-day visa will be issued accordingly after furnishing of tickets of matches, return tickets for road or rail or air transport and accommodation bookings. 
However, the official indicated that the number of visas to Pakistani spectators may be increased if the team reaches semi-final or final. A strict vigil will be maintained by security agencies on Pakistani spectators as there have been several instances in the past when some of the visitors went missing, the official said.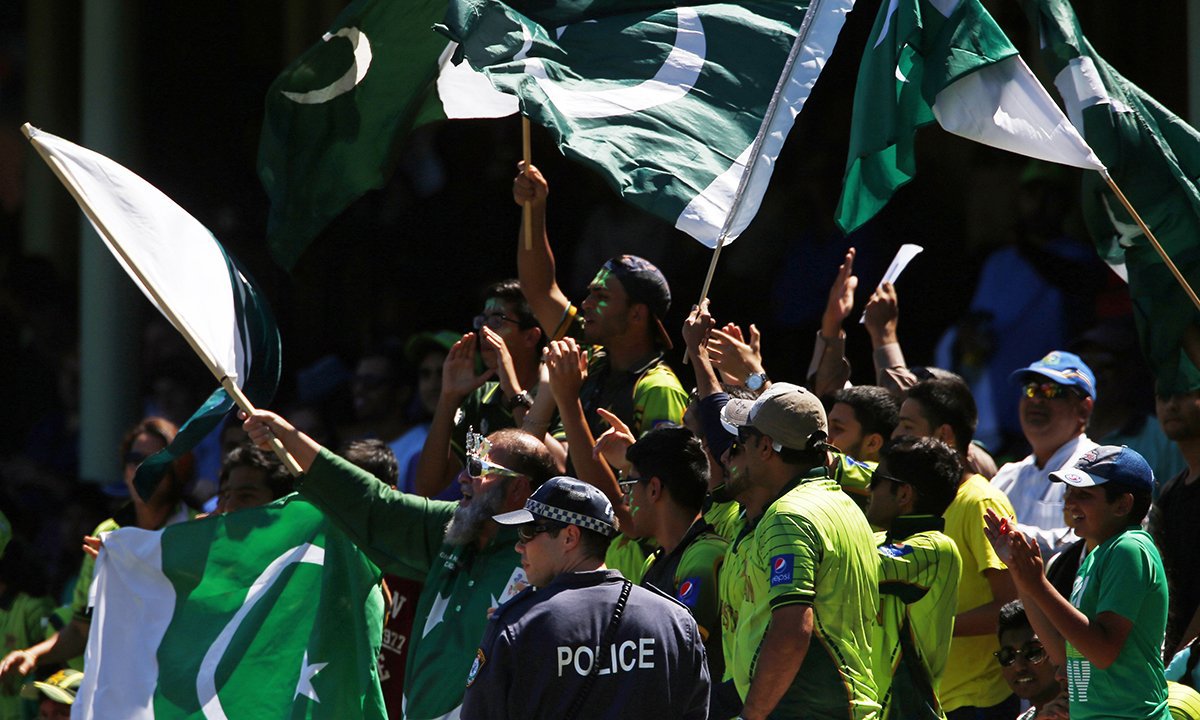 Pakistan will play against India on March 19 in Dharamsala in Himachal Pradesh. There has been some opposition in the state, including from ex-servicemen, on holding the match at the hill station. Pakistan will play two matches in Mohali, Punjab — against New Zealand on March 22 and against Australia on March 25. 
The Pakistani team will also play a match in Kolkata on March 16. A team of Pakistani officials has arrived in India to review security arrangements for their team during the tournament. 
The semi-finals of the World Twenty20 cricket tournament will be held in New Delhi on March 30 and in Mumbai a day later. The final will be played in Kolkata on April 3. The tournament's qualifying matches will begin tomorrow.
(Feature Image Source: AFP)