Is your birthday on April 27? Do you celebrate a special birthday this year? Do you live in The Netherlands? If so, His Majesty King Willem-Alexander would like to invite you to dinner.
The royal palace announced on Monday that to celebrate his 50th birthday this year, the popular king will invite 150 people to dine with him and his wife, Queen Maxima, at their palace in Amsterdam.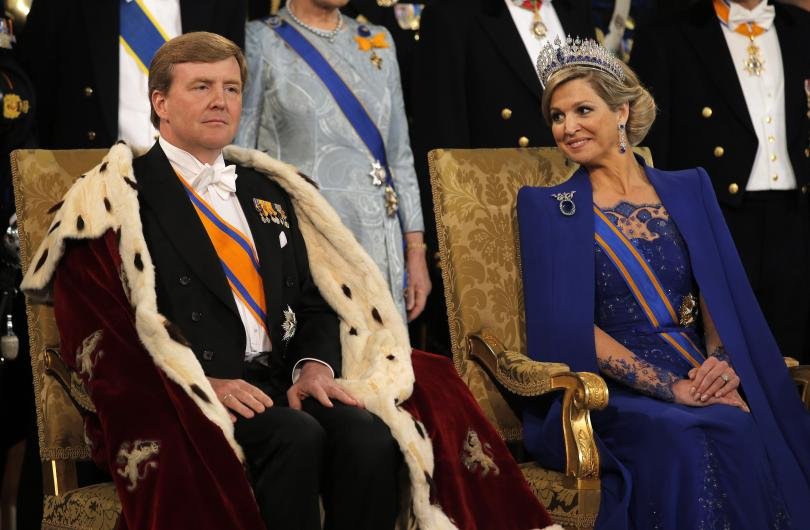 A special website has been set up at www.WA50.nl for those hoping to win an invitation, and the lucky 150 guests will be chosen in a lottery on March 3.
The draw is open only to those who share the king's birthday, live in The Netherlands, are over 20 and who are celebrating a "jubilee year" — a birthday which is divisible by five, the palace said in a statement.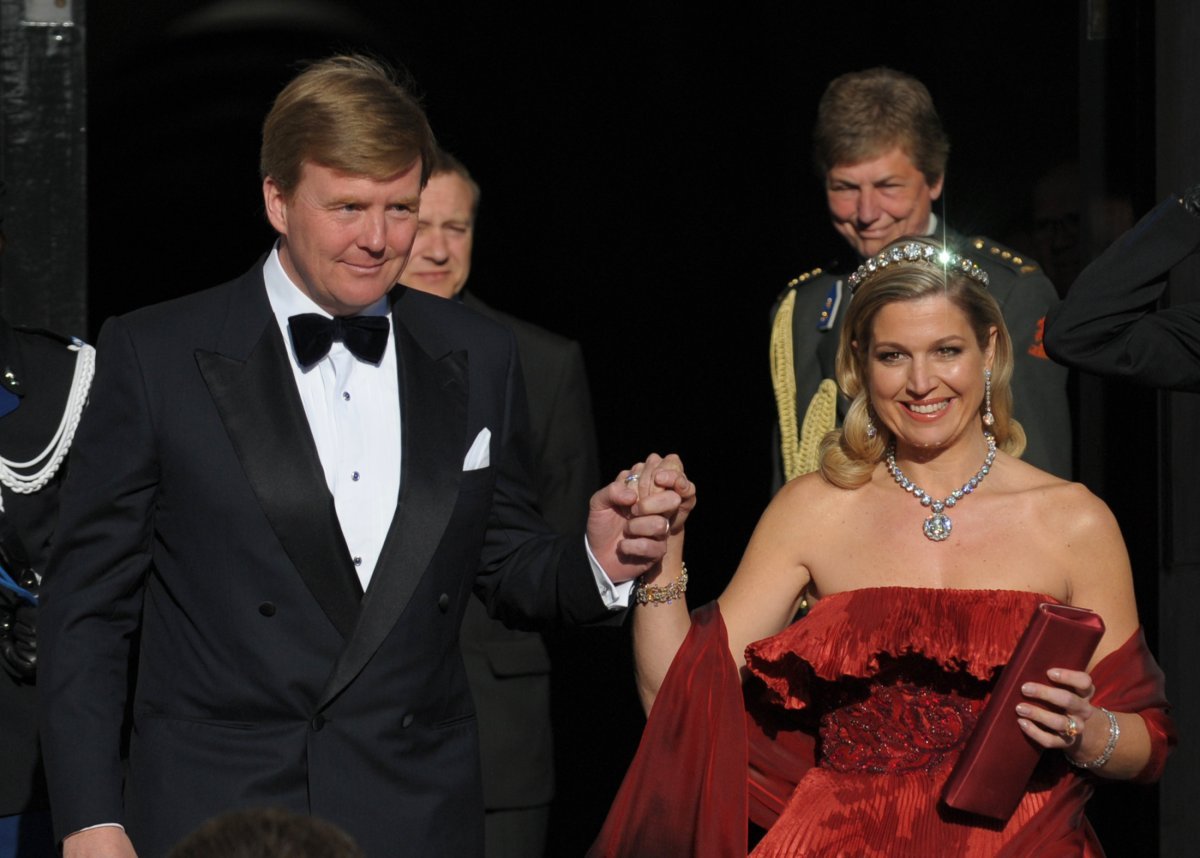 In a specially filmed message, the king, seated at a beautifully laid table laden with cut-glass and vases brimming with tulips, says "one of these 150 seats could be for you. My wife and I are looking forward to it."
The regal dinner will be held on April 28 — so you can still celebrate your special day with family and friends.
After the dinner, the palace on Dam Square, Amsterdam, will be open to the public for free for 50 hours.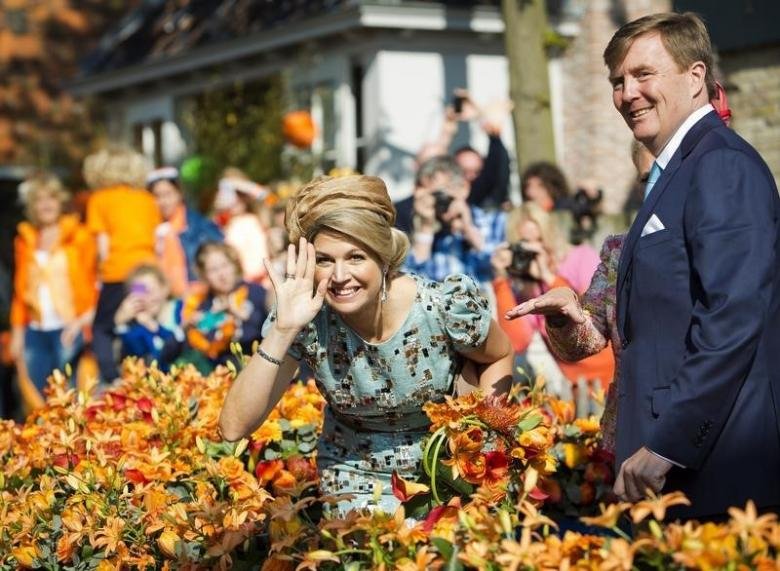 April 27 is an official holiday in The Netherlands to mark the king's birthday, and hundreds of thousands of Dutch don orange clothes and turn out for street festivities.
The first King's Day was held in April 2014, after Willem-Alexander ascended to the throne when queen Beatrix abdicated in favour of her son. He became the first Dutch king in more than 120 years.
(Feature image source: Reuters)