At the Beijing Olympics of 2008 a prodigiously talented boxer was making India hope. Hope for gold. There was an air of supreme confidence about him. He threw the big punches. He talked the big talk. He backed it up by defeating the World Champion in one of the early rounds. Everyone believed he would end India's wait for a boxing medal.
That man wasn't Vijender Singh. That man was Akhil Kumar. 
 "There was no talk, really, about what I could do, or what the rest of us could do. It was all Akhil, Akhil, Akhil," recalls Vijender to Rudraneil Sengupta in the book Ringside with Vijender.
Yet here we are, eight years down the line, where Vijender Singh is a bonafide star. But Akhil Kumar is an afterthought in the minds of the average Indian sports fan.
"I'm what I'm today only because of my Olympics medal," is how Vijender himself said it before his recent title fight. In contrast, Akhil said this at an event recently: "Medal hota to kuch aur baat hoti"
That is what is at stake as India's largest ever Olympic contingent step into their respective arenas in Rio de Janeiro. Either be remembered as a national hero or be relegated to a footnote, till the next Olympics or maybe forever.
That's the thing about the Olympics. You get one shot every four years to become part of India's sporting history, to be a name that will be remembered for years to come. 
And a big part of that is due to the paucity of winners India have had over the years. One medal each in 1996, 2000 and 2004, a whopping 300% increase in 2008, and the country's best ever haul of six medals in 2012. A grand total of 13 medal winners in a country of a billion. That's elite status in a country where cricketers still outnumber world class athletes from every other sport put together.
A LOOK AT THE INDIAN CONTINGENT
Despite all the doping controversies that have plagued the Olympic build-up in India, what cannot be overlooked is the improved performances of Indian athletes that makes them strong medal contenders.
Jitu Rai, whose pistol has been getting him medals at almost every event he has participated in, is the country's biggest hope. Jitu is the reigning 50m air pistol champion at the ISSF World Cup and the favourite to repeat Abhinav Bindra's gold medal feat of Beijing 2008.
In his fifth and final appearance, Abhinav Bindra, who would be India's flag-bearer at the opening ceremony, would look to end his career on a high even though he has not been in top form. Bindra will be joined by London Olympics bronze-medallist Gagan Narang, who will compete in three events, in his fourth appearance.
Another big medal prospect for India would be wrestling. While it remains to be seen how Narsingh Yadav (74kg freestyle) overcomes the tumultuous build-up he endured, London Olympics bronze-medallist Yogeshwar Dutt (65kg freestyle) would be expected to to do an encore or do better.
The eight-member squad — for the first time — will be represented in all the three formats — Men's freestyle, Female wrestling and Greco-Roman. 
Having failed to live up to the hype four years ago, the Indian archers have arrived about 15 days early to acclimatise themselves as they hope to make their mark by clinching at least one medal in the women's team event.
In tennis, the duo of Rohan Bopanna and Sania Mirza in the mixed doubles is where India have a better medal chance given the controversies surrounding Leander Paes and Bopanna.
Badminton too is seen as a medal prospect for India where London bronze-medallist Saina Nehwal and the promising PV Sindhu, who won two World Championship bronze medals in 2013 and 2014, are expected to shine.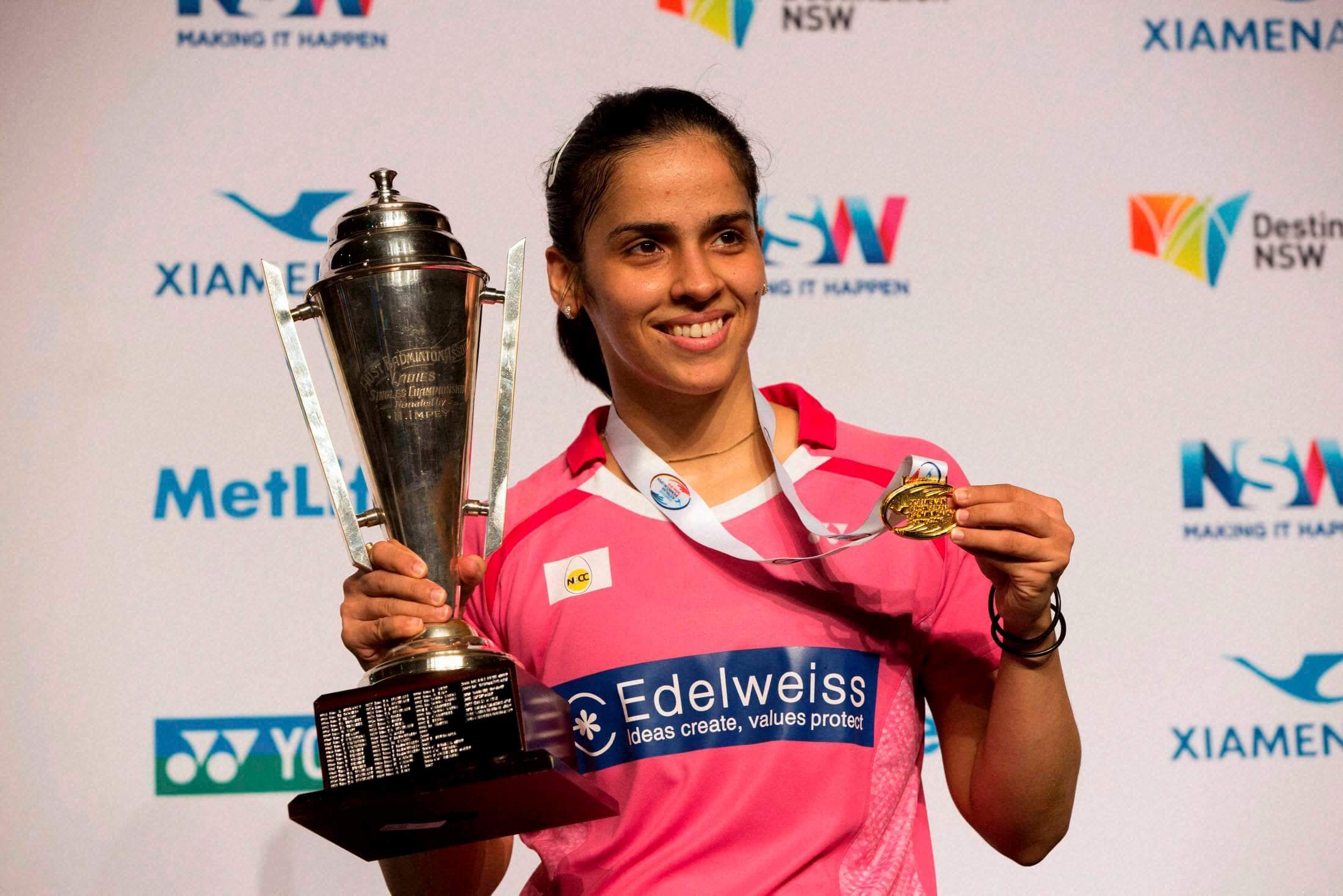 THE BIGGER PICTURE – WHAT'S AT STAKE
It is worth noting that most of these athletes are in Rio despite the system and not because of it. Karnam Malleswari opened the nation's eyes to weight-lifting, Rajyavardhan Singh Rathore kick-started a shooting revolution of sorts as did Vijender who made a nation sit up and take note of boxing. 
But despite icons like Vijender, boxers do not have a recognised association in the country today. There were eight boxers in London 2012, but just three have made it to Rio. And, like Vijender said earlier, it is by no means a reflection of the boxing talent in the country at all. It's a reflection of the apathy towards good governance in sports. It wouldn't be a stretch to say that the increase in India's representation at the Olympics has been facilitated by investment from those outside the system — like JSW Sports and Olympic Gold Quest. 
"Sport has always taken a back seat vis a vis education," IOA President N. Ramachandran told BBC, explaining India's sorry returns at the Games. "Families tend to give their children more education. The view is concentrate on education, rather than sport. The basic feeling is that sport doesn't bring the money that is required to run a family."
So in essence, it is not just individual glory at stake for these 118 athletes. It's their chance to redefine the country's sporting ethos, one brick at a time. Where thousands of kids still prefer to pick up a cricket bat over a boxing glove, a cricket ball over a javelin, this is their chance to inspire a generation. 
Winning a medal does not just make an athlete great, it's a small step towards making India a sporting power. 
(With PTI inputs)