July 21, 2016 marks the beginning of a new era in Indian cricket. Virat Kohli will lead the Indian Test team out for the first time overseas (no, a series in Sri Lanka does not count) in a full series, since officially taking over as the captain from MS Dhoni. And plotting the downfall of West Indies alongside him will be India's leading wicket-taker of all time, the man who once bowled at Brian Lara with a broken jaw on these very shores, Anil Kumble. 
Back in Kumble's time, India did not have the best of times touring the Caribbean. The West Indies were already in decline but the Indian side, with the likes of Sachin Tendulkar, Rahul Dravid, VVS Laxman, could never quite dominate. In the last 21 Tests there, India have won just three, losing six and drawing 12 of them. There was also that famous capitulation in Barbados in 1997, when India could not chase down 120, getting all out for 81. Painful memories. And Kumble won't have forgotten them.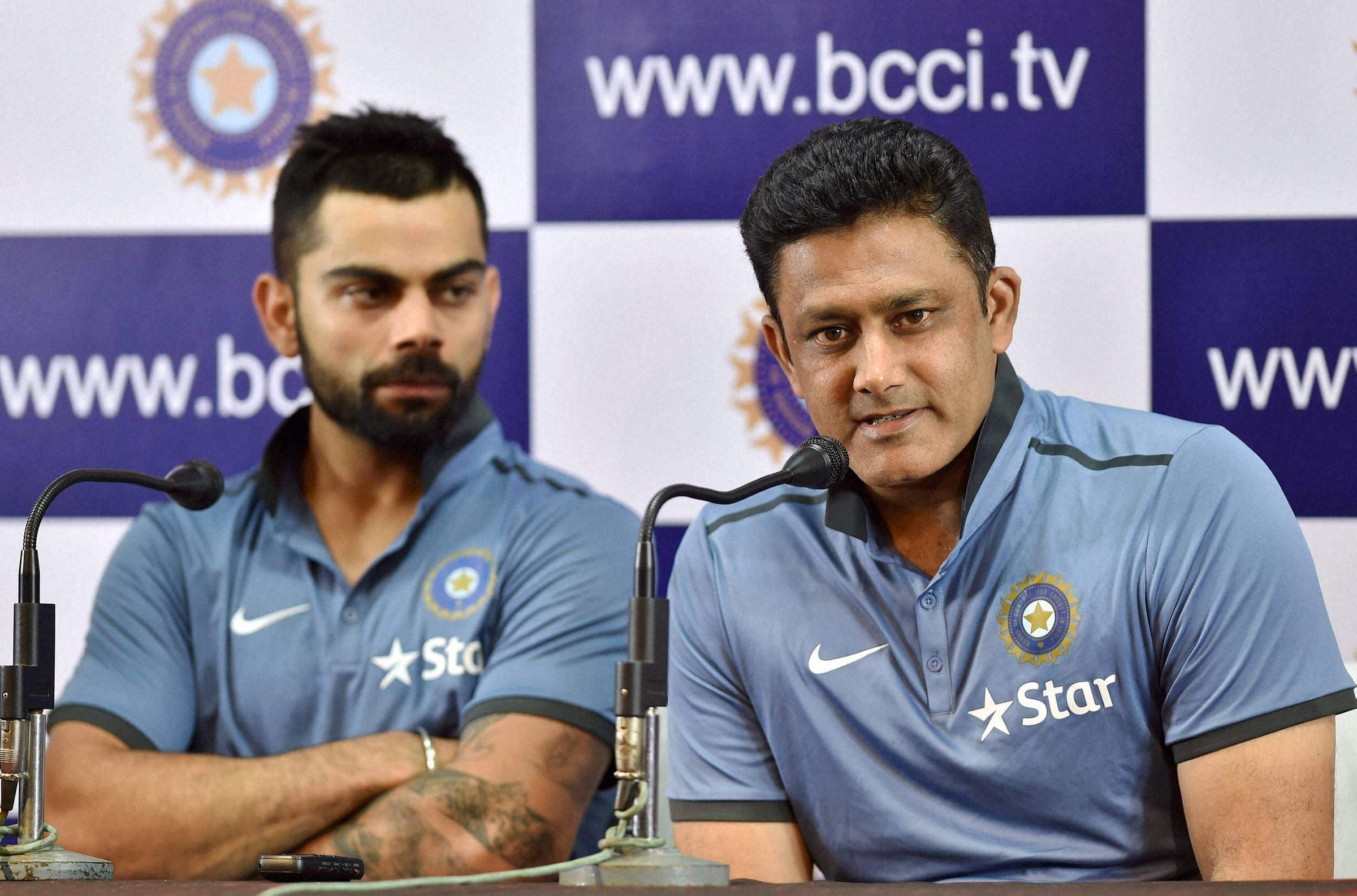 More recently, series in West Indies have been predominantly dull affairs. Rain-affected games, batsmen-friendly pitches and lack of killer edge from both teams have contributed to the six draws in the last eight Tests India have played there.
But there will be no lack of killer edge this time around, not with Kohli at the helm. 
If it had been Ravi Shastri at the helm, no second-guessing would have been required. There would have been talks of being aggressive, of going for the kill, of packing the teams with bowlers. The result was the only that would have mattered.
With Kumble at the helm, it will be very interesting to see the approach Kohli takes. There have already been talks of being patient and "boring" on slow wickets. All the indications are that India will still play five bowlers. But the tactics, approach to field placement will all be under the limelight.
Make no mistake, India are overwhelming favourites in the series. A look at the rankings permutation explains the lopsidedness of the series. You can hardly recognise the West Indian fast bowling attack — Pedro Collins looks like a star in front of Jason Holder, Shanon Gabriel, and Miguel Cummins. India will have to defeat the West Indies by a margin of 3-0 or better to stay at 112 points. Even a 3-1 or 2-0 win for India will see it slip to 110 points. On the other hand, a 3-1 or 2-0 win by the West Indies will see them rise to 79 points with India dropping below the 100-point mark to 98.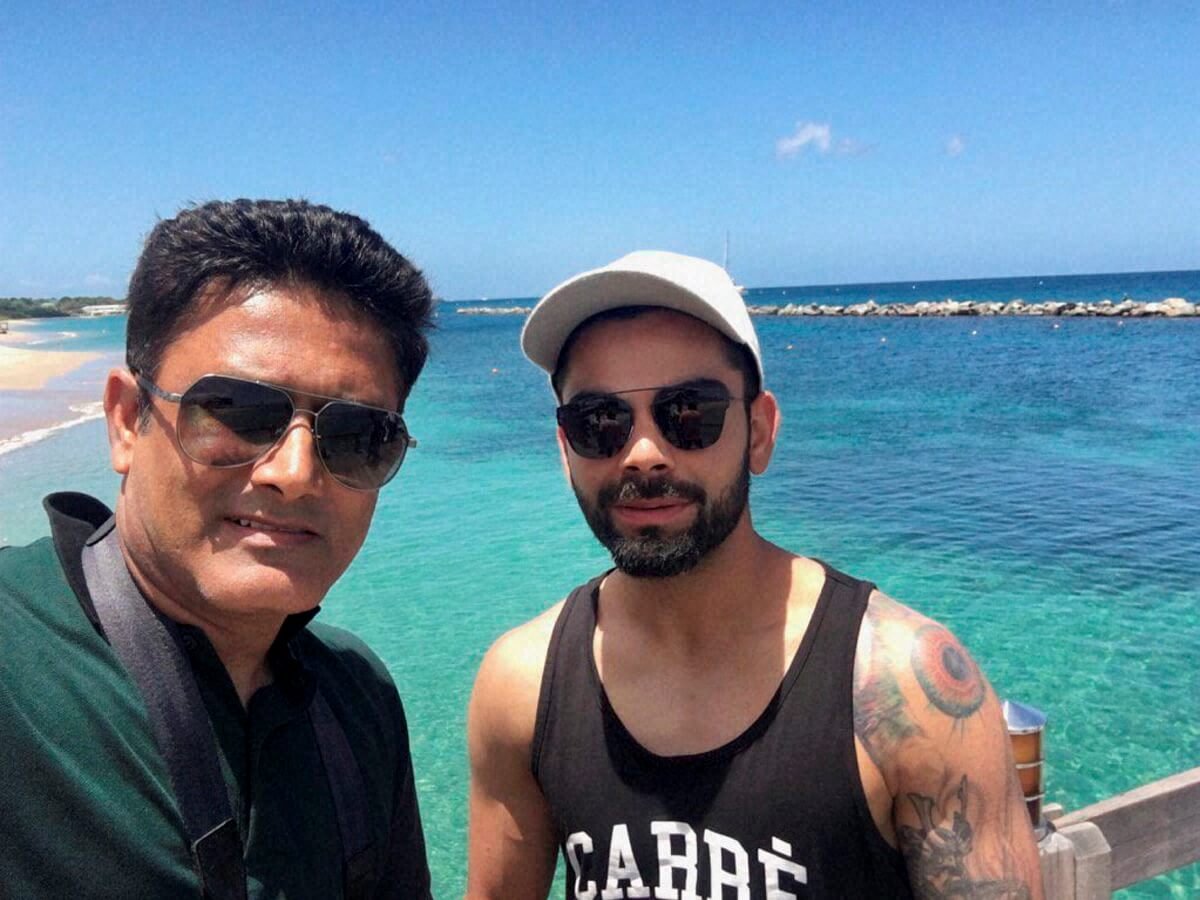 More than three weeks have passed since Kumble assumed charge of the squad. Over this period, he has led the team through a preparatory camp and overseen two practice matches in St. Kitts last week. (Beer bottles have been banned by the BCCI too in the meantime). He has introduced a new bonding spirit in the dressing room, and lifted morale through numerous group activities, thus ensuring a seamless transition from Shastri s tenure as team director.
But all that will take a backseat and results on-field will all that matters. And all the more so when you recollect that Kumble has been given just a one-year contract to begin with. Time is not on his side if he is to prove he is the man to take Indian cricket forward in the long run.
So, for his sake, Kohli's men need to hit the ground running as a new season, a new era dawns on Indian cricket.