Spiti and Lahaul Valley of Himachal Pradesh are reportedly experiencing unseasonal snowfall which is leading to life-threatening conditions in the area. 
According to reports, around 400 tourists have been stranded in the valley for the last 48 hours. Out of those, around 150 of them are in Spiti while 200 are left helpless in Lahaul. The temperature has dropped down to 0.1 degrees Celsius.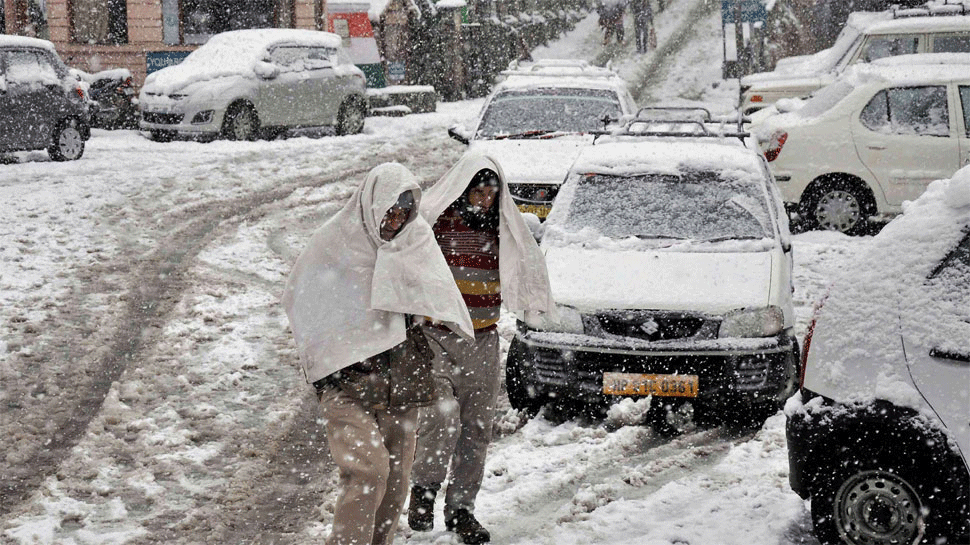 To make matters worse, Pagal Nullah is right now the state's most dangerous crossing; other vital roads which linked parts of the state to Spiti and Keylong have either been washed away or blocked due to landslides. 
Director of the Meteorological Centre in Shimla, Dr Manmohan Singh, said,
According to our records, snowfall in Spiti during this period is coming after 11 years. The last snowfall in Spiti (during this period) was in 2008. There is no record about Lahaul valley before, thus it is unusual.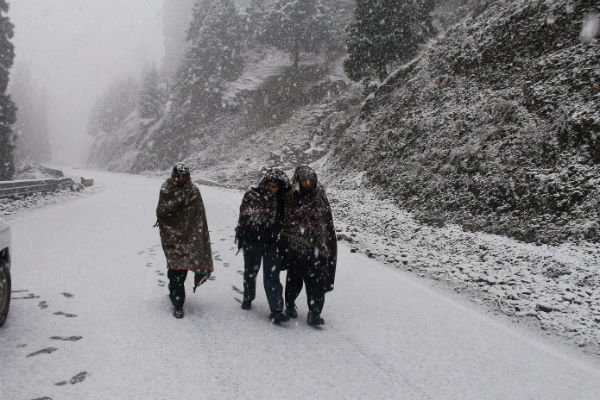 The unexpected weather has also wrecked havoc on cash crops in the valley with an entire crop of peas, cauliflower and apple completely damaged by the snow. Farmers in the state have a timeline of only six months to grow their crops before winter hits.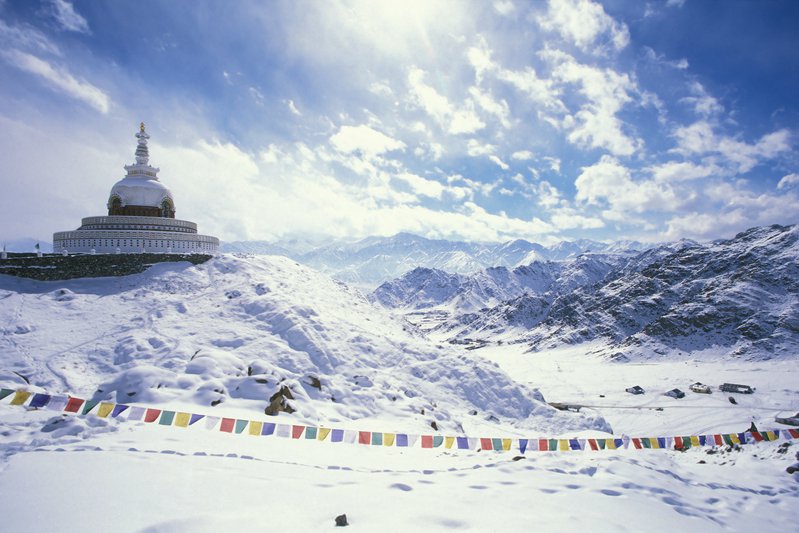 Agriculture Minister Dr Ram Lal Markanda commented on the crisis and said,
I have spoken to Chief Minister Jai Ram Thakur to deploy a helicopter to rescue stranded people. If weather permits, we will be able to evacuate the tourists.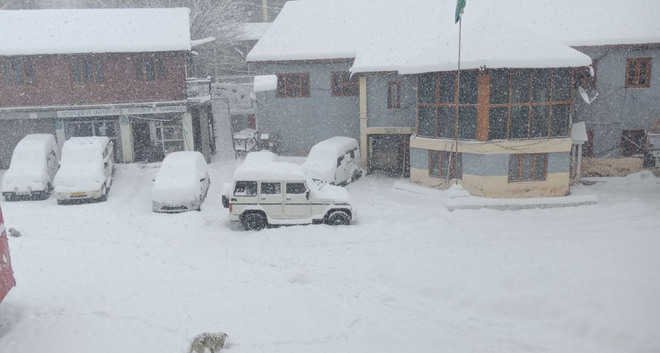 A 30-year-old tourist also lost his life while being stranded in the snow, however, the cause of death is yet to be determined.