Inching a step closer towards the much fantasised 'life on Mars', an all-Indian crew, for the first time, is set to get the Mars experience. The crew will take part in a two-week Mars-related research assignment (MDRS) in Utah, US.
The participants will get to experience a simulated Martian environment to understand the challenges to be faced. The crew will take part in the assignment between January 28 and February 12, 2017, reports The Times of India.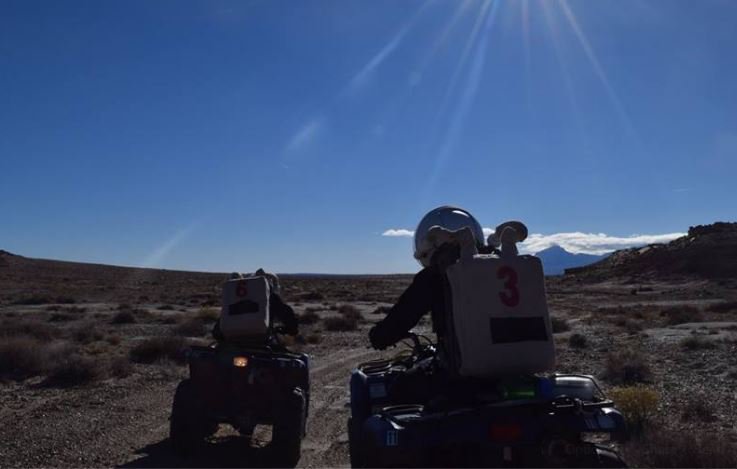 The Mars Desert Research Station (MDRS), owned and operated by the Mars Society, is a full-scale analog facility in Utah that supports Earth-based research in pursuit of the technology, operations, and science required for human space exploration. It hosts an eight-month field season for professional scientists and engineers as well as college students of all levels, in training for human operations on Mars.
All images sourced from MDRS | Facebook