Immersion of idols in the rivers is one of the major sources of water pollution in India. Every year our rivers are left with thousands of tonnes of clutter after festivals like Durga Puja and Ganesh Chaturthi.
But this year, Delhiites took some noticeable steps towards saving our rivers. For the first time in 100 years, no idols were immersed in the Yamuna river in Delhi.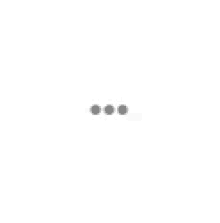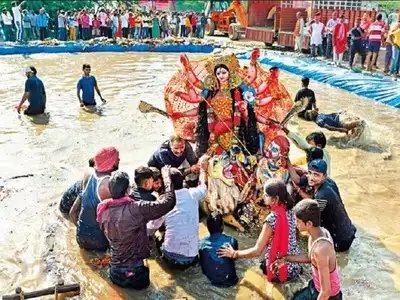 According to a report by The Hindu, as many as 89 artificial ponds were created across the city for idol immersion. All vehicles bringing Durga idols were directed towards these ponds.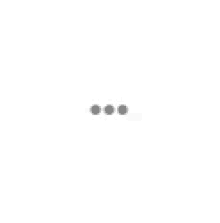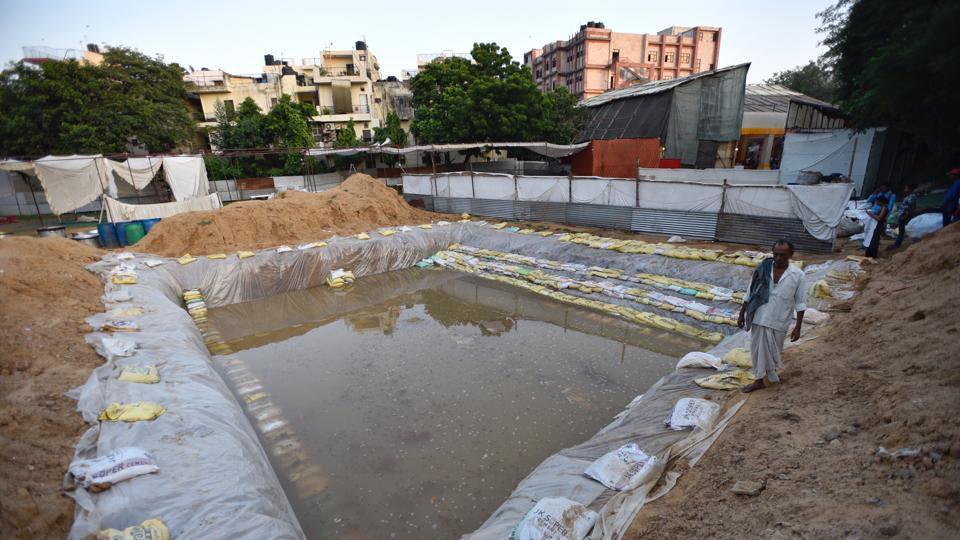 The success of the initiative was shared by the authorities who claimed that there has been no reports of idol immersion in the Yamuna.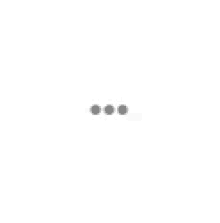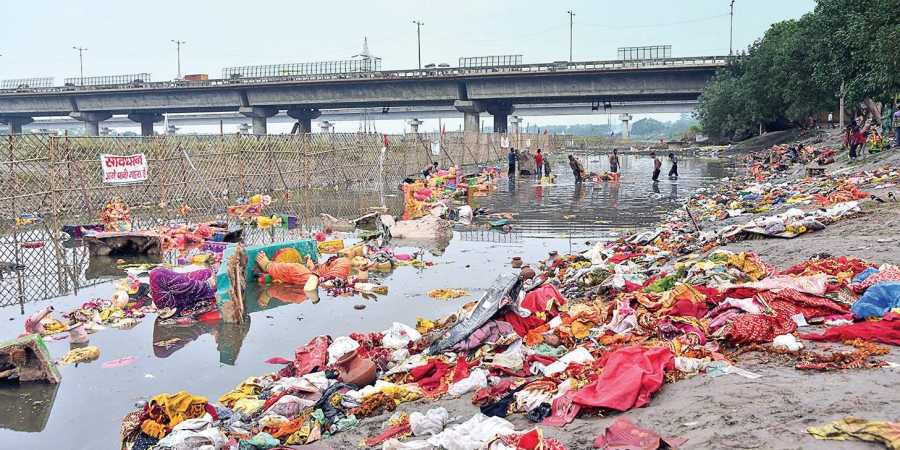 All these years, puja committees were allotted a spot at a ghat for immersion. But this year, devotees were encouraged to carry out eco-friendly immersion.
According to a report by TOI, those who managed to reach the ghats, were turned away by the police personnel. Talking to media, one of the cops said:
"People kept stopping but we would tell them that this is not allowed. Most were unaware of the order."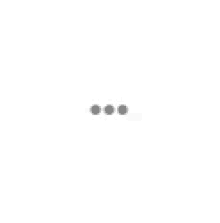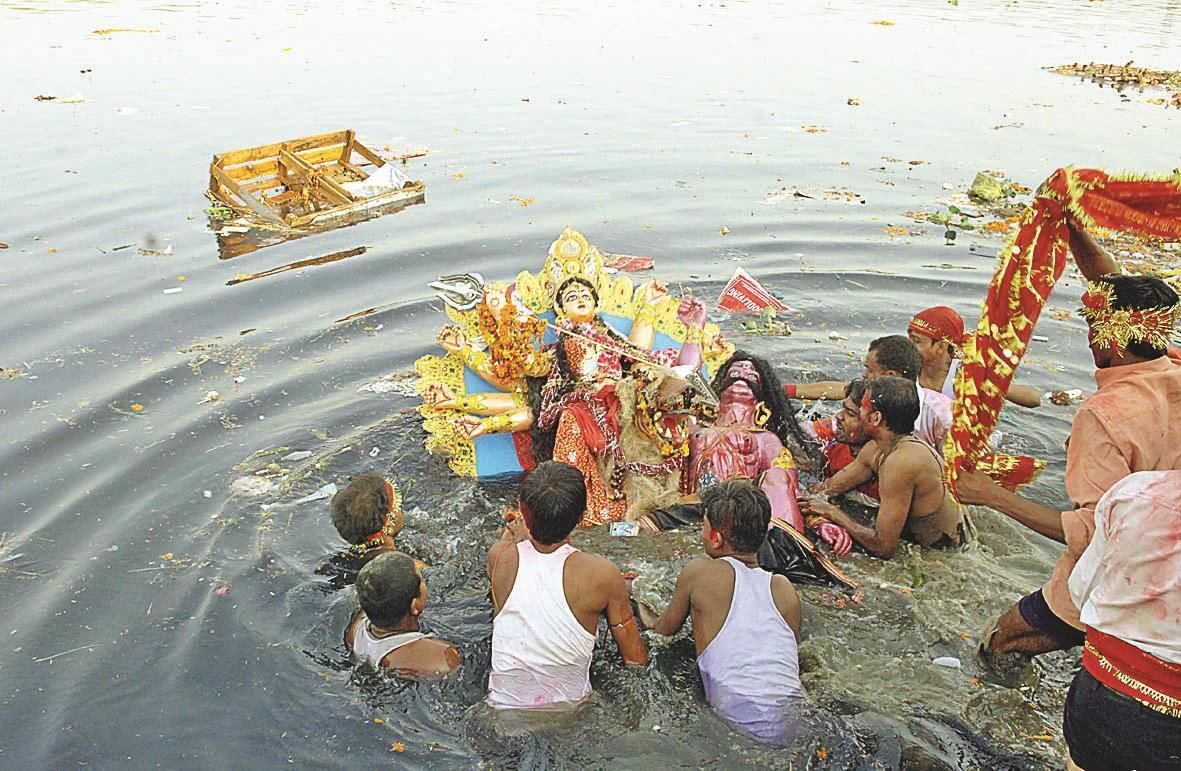 Delhi CM Arvind Kejriwal also congratulated Delhi for supporting this initiative.
I was closely monitoring the arrangements for Durga idol immersions through my officers & MLAs yday

This was the first time Delhi govt had created artificial ponds on such a large scale

I am glad this year Yamuna was not polluted & devotees of Maa Durga were not inconvenienced. pic.twitter.com/0C2v3FznW7

— Arvind Kejriwal (@ArvindKejriwal) October 9, 2019
Proud of our Delhi

Congratulations to all Delhi govt officials who ensured that the new eco-friendly arrangements did not inconvenience anyone. https://t.co/P4PREZSTzy

— Arvind Kejriwal (@ArvindKejriwal) October 9, 2019
The fact that we are finally acting to save our rivers from dying is definitely good news and it needs to be continued not just on festivals but every other day.