Sea ice in the Arctic – known for its snow capped mountains and polar bears –  could be a thing of the past. For the first time in more than 100,000 years, the Arctic region may be free of sea ice, a leading scientist has warned.
Peter Wadhams, head of the Polar Ocean Physics Group at the University of Cambridge, told The Independent:
My prediction remains that the Arctic ice may well disappear, that is, have an area of less than one million square kilometres for September of this year.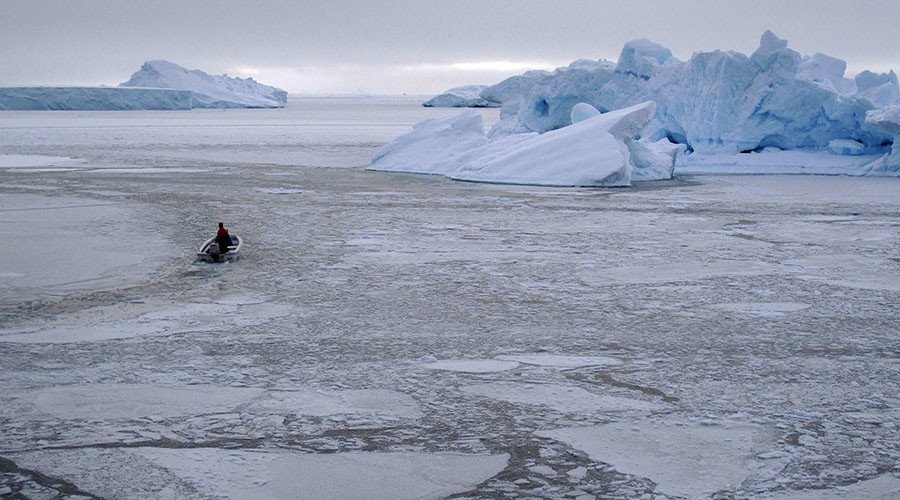 Provisional satellite data produced by the U.S. National Snow and Ice Data Centre shows there was just over 11.1 million square kilometres of sea ice in the region on June 1 this year – a significant decrease from the average for the last 30 years – 12.7 million square kilometres, The Independent reported.
"Even if the ice doesn't completely disappear, it is very likely that this will be a record low year. I think there's a reasonable chance it could get down to a million this year and if it doesn't do it this year, it will do it next year." Wadhams told The Independent.
The rapid warming of the polar region has been linked with extreme weather events such as "bomb cyclones", flooding in the UK and out-of-season tornadoes in the United States.
The last time the Arctic was clear of ice is believed to be about 100,000 to 120,000 years ago. Sea ice is usually at its lowest in September and starts to build again when the winter sets in.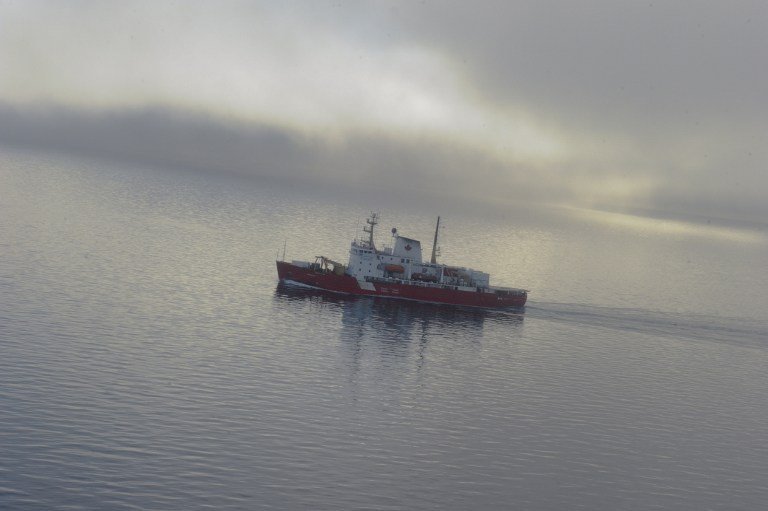 Dr Peter Gleick, a leading climatologist said that although Wadhams was right to sound a warning about rising temperatures, his 'ice-free' prediction could invite criticism from climate sceptics and deniers if it does not turn out to be true.
Professor Jennifer Francis of Rutgers University in the US, who has studied the effect of the Arctic on the weather in the rest of the northern hemisphere thinks this would not happen until sometime between 2030 and 2050.
However she said "We are definitely looking at a very unusual situation up in the Arctic. I think we are going to see perhaps a new record [in September], that's very possible."