Over 163 years after the birth of Indian Railways, locomotive pilots or engine drivers will get toilets attached to the locomotive. Railway Minister Suresh Prabhu flagged off the first locomotive with vacuum toilet on Friday. 
This move is the start of project that would bring relief to over 60,000 train drivers who have been asking for such a facility for a long time now, reports Live Mint. 
At present, locomotive pilots have to use the toilet inside a coach of a train or the one in the Guard's cabin. 
The Live Mint report also states that the drivers have been demanding a toilet in the engine, but it was always struck down by the authorities saying it wasn't feasible to authorise drivers to halt a running train to attend nature's call. 
It cost about Rs 17.5 lakh to provide a air-conditioned vacuum toilet with bio-digester in the diesel locomotive. The Railways will provide similar toilet facility in five more diesel locomotives in the current financial year.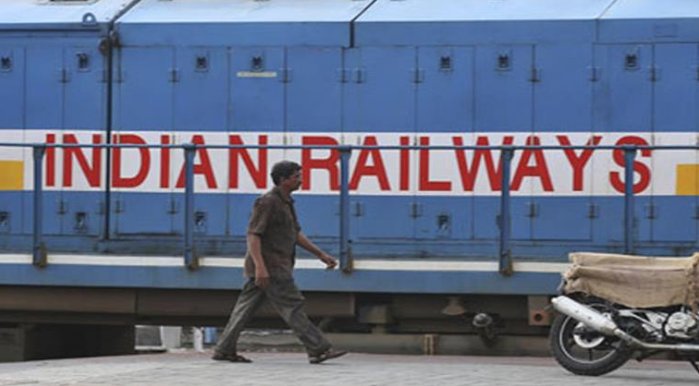 "We are concerned about the well-being of our employees and we want to give all required facilities to our 13 lakh employees. Unless all of us are involved in getting the work done, the project execution will not be successful," Prabhu, the Railway Minister, said.
As a safety measure, the toilet cabin door will open only when the locomotive is stationary and brakes have been applied. This will prevent the driver from using the toilet cabin while the train is operational. Also, since the toilet is fitted with a bio-digester, there will be no discharge of waste on the track. 
(With inputs from PTI)
(Feature image source: PTI)