A 300-year-old gurudwara in a remote area in Khyber Pukhtunkhwa province, some 140 km from Peshawar, Pakistan has opened its doors to worshippers after a gap of 73 years, reported the Associated Press .
In the last 73 years, the gurdwara was under the administration of Pakistan government's Evacuee Trust, an organization that looks after properties vacated by those who left for India during partition in 1947.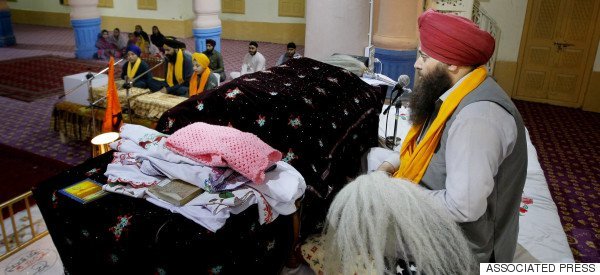 The restoration work took more than seven decades after the gurudwara was abandoned in 1940s and the Sikhs, a minority in Pakistan, celebrated its reopening amid concerns and fear of a militant attack.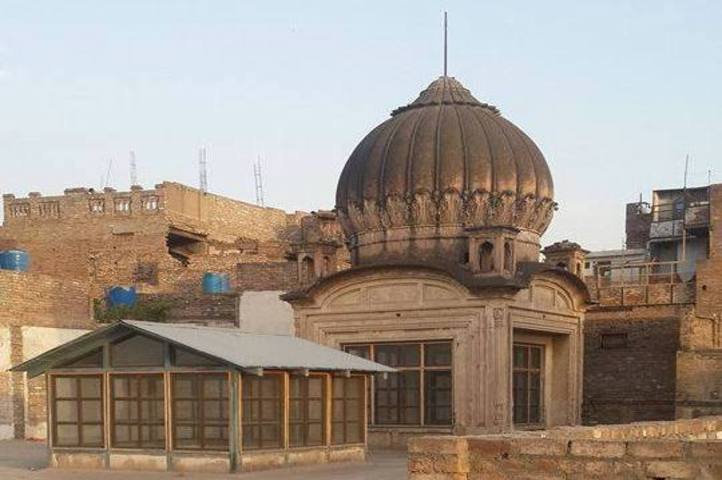 The sense of fear was high among them because Peshawar has witnessed militant activities for some time now with terrorists bombing schools, exploding buses with government servants on board, and attacking churches.
As a result, the gurudwara is guarded by security personnel from the community as well as police guards, as some believe an attack is inevitable.