The Indian Navy is finally on the verge of coming up with a policy for women officers to serve on select warships that have appropriate facilities. 
Defence sources said the women officers will have to meet the main conditions for permanent commission (serve till retirement) including being medically fit and having a good annual confidential report, besides the vacancy available for the post, officials said. 
The Indian Navy also finally granted permanent commission to seven women officers of the Short Service Commission batch of 2008-09 for the first time ever. The Indian Navy is the last of the three wings of the armed forces in the country to allow permanent commission for women. 
Earlier women could only serve for 14 years in the Navy, but these seven women will be allowed to serve till retirement.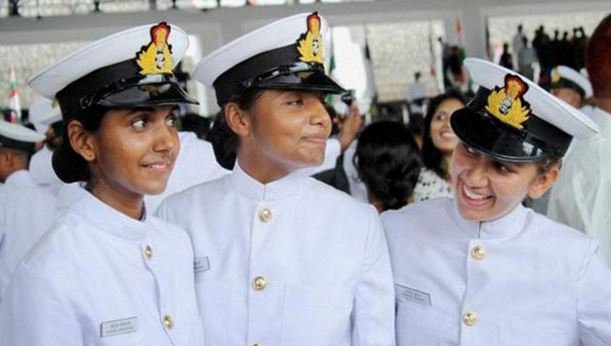 The navy currently has about 500 lady officers, about half of whom are medical staff, reports The Telegraph. 
"Recognising the importance of providing equal opportunities to women officers, seven women officers from the batch of Short Service Commission officers of the Education branch and Naval Constructor cadre, who joined in 2008-09, have been granted permanent commission," a statement issued by the Navy said.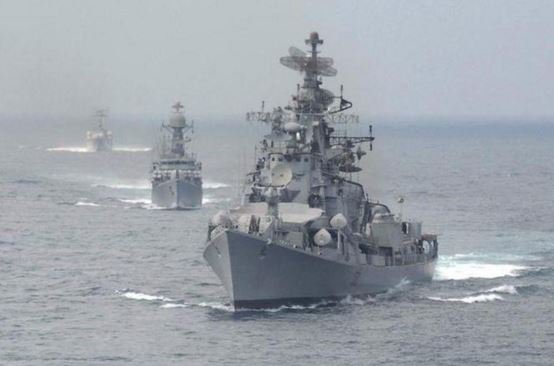 A Navy source speaking to The Telegraph said, "The decision to grant permanent commission is still "experimental" and will be tried out for five years." 
"Starting in 2017, woman officers can choose to join as pilots of maritime reconnaissance planes, as also in the naval armament inspectorate cadre," said an officer speaking to Times Of India. 
The women officers will have to also opt for permanent commission and it won't be automatic like in the case of male officers.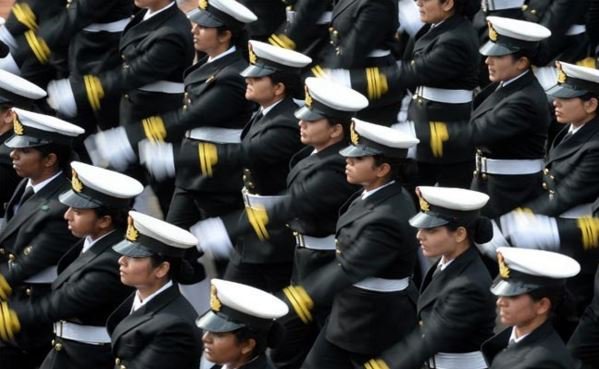 Based on a government order in 2008, the Navy had decided to grant such commission only to women who joined after that year and that too only in the education, law and naval architecture branches. 
A separate case is on in the Supreme Court, filed by a group of women who had retired after their Short Service Commission ended in 2006. 
The navy had in October filed a Special Leave Petition in the apex court challenging an order of the Delhi High Court asking it to grant permanent commission to 17 women officers. 
(With inputs from PTI)
(Feature image source: Twitter | @TimesNow)