Indo-Tibetan Border Police (ITBP) is setting up 'holiday homes' for its jawans and their families at 12 scenic locations in the country as part of its unique welfare scheme for the lower ranks personnel.
ITBP Chief Krishna Chaudhary on Friday laid the foundation stone for the first such home in Mussoorie in Uttarkhand.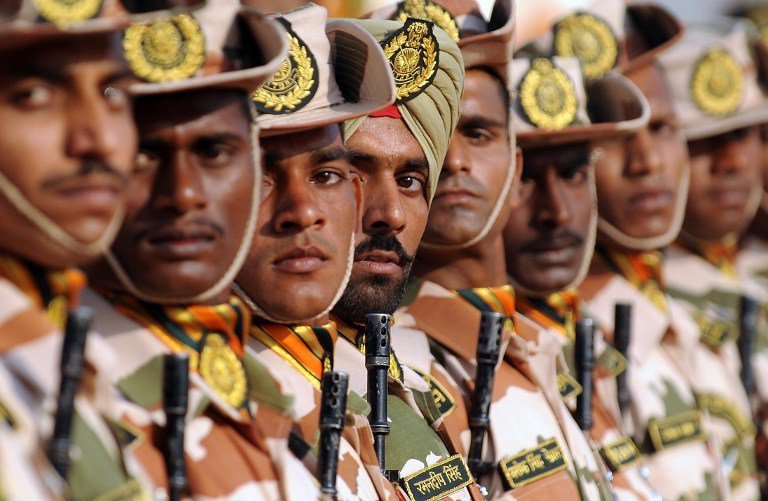 A senior official said the paramilitary force, tasked with securing the 3,488-km-long Sino-India border, will create exclusive 'holiday homes' for jawans or constables at places like Shimla, Almora, Joshimath, Madurai, Gangtok, Chittoor and Sarhan in Himachal Pradesh among others.
Retreat homes – part of the welfare scheme for ITBP personnel
"A total of 12 such locations have been chosen to build these retreat homes. The infrastructure will be created in the ITBP premises already available at these places."
"These retreats have been planned as officers and their families have such facilities, but there were very less for jawans who are the backbone of the force, raised in 1962," a senior ITBP official said.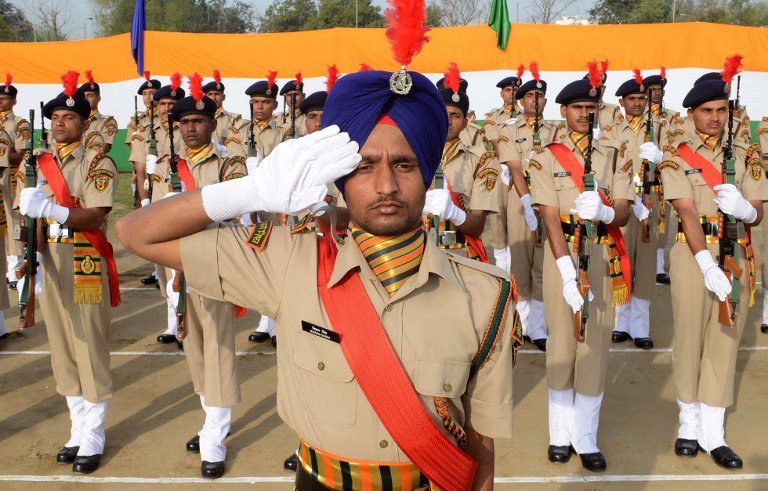 According to the blueprint, at a time, four families of the jawans could stay at these holiday homes, and the unit commanders and field leaders will be asked to ensure that the personnel avail of these facilities during their leave period.
"The retreat homes are being created as part of the welfare scheme initiated by the force for its personnel, especially in the lower ranks," he said, adding that a basic government service charge will be levied for utilising these facilities.
The 80,000-personnel force is deployed in the hill states of the country along the China border.