The Times Higher Education's 2020 rankings revealed a list of the best universities in the world. 
But, for the first time since 2012, no Indian institute or university featured in the top 300. 
It is the first time that an Indian university has not featured in the top 300 of the ranking since 2012, when just a single institution from the country, the Indian Institute of Technology – Bombay, was ranked.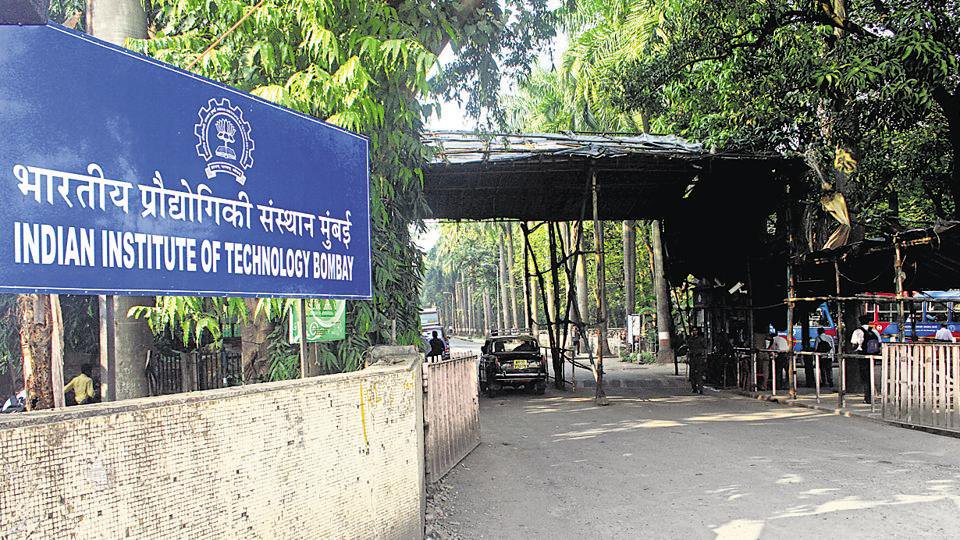 Even as the University of Oxford continued to maintain its top position for the fourth year in a row, IISC (Indian Institute of Science)–that featured in the top 300 list in past–dropped to 301-350 ranking bracket.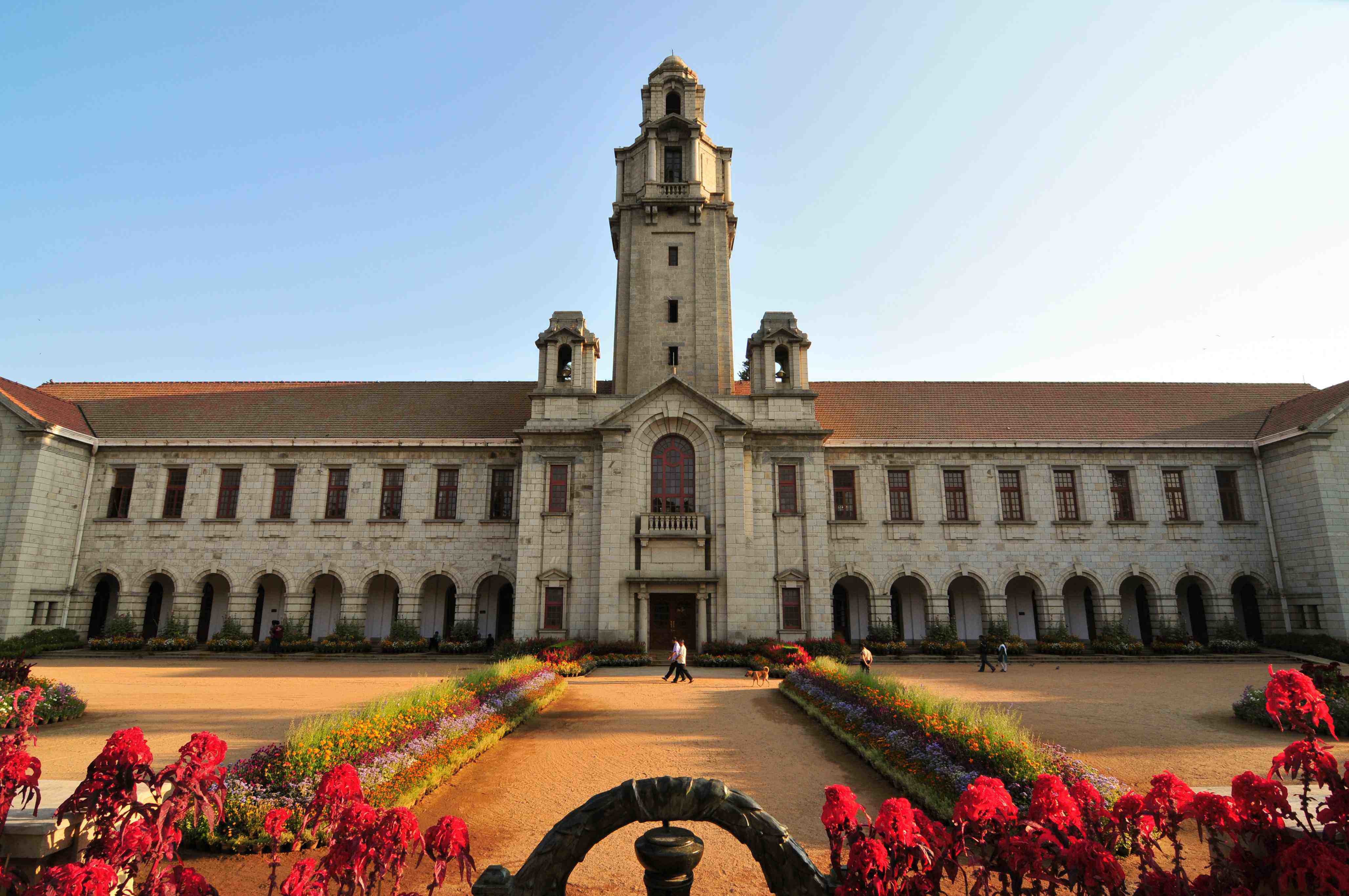 Though India has a higher representation this year with 56 institutions making it to the list, as compared to last year's 49, none of them feature in the top 300 list. 
You can see the complete list here.