Last week, Anirban Kundu's accident could have been fatal only because hospital staff couldn't agree on which ward to put her in. Kundu's case is a classic example of a problem faced by transpersons in India when it comes to healthcare. 
"To many, we are laughing stock, who deserve pity at most," Urmi, a transgender activist from Mumbai told ScoopWhoop News in a telephonic interview.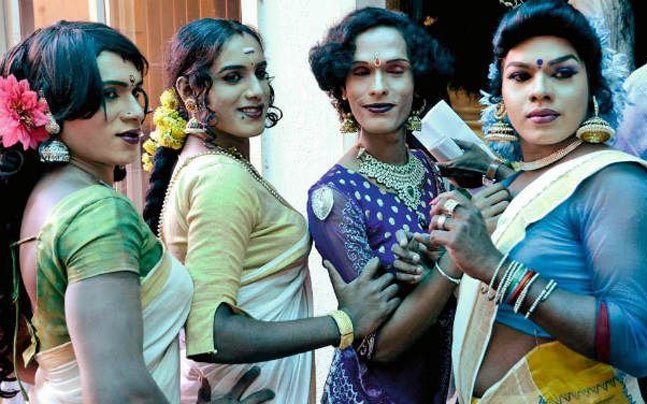 Despite a Supreme Court judgement recognising transpersons as a third gender, and the widely criticised Transgender Persons (Protection of Rights) Bill in 2016, activists claim there are still several loopholes that result in the discrimination of transpersons, especially in healthcare. 
"Constant social and educative sensitization campaigning by NGOs and activists such as ourselves has obviously led to some changes in the way we are perceived in common society. But that does not mean there isn't any discrimination.. Discrimination has many faces. Some people show it, some don't. Even flinching and wincing are forms of discrimination," Urmi said. 
The new bill criminalizes, among other things, discrimination against transgenders like denying them services, banning them from entering spaces, or shaming them on the basis of their gender. But according to Urmi, even if doctors are sensitized, other staff at hospitals are often unaware of the the provisions of the bill. 
"Discrimination can come from anyone. It could be doctors, it could be nurses refusing to touch you, it could be ward boys laughing from behind screens without even making an effort to hide it. Hospital staff keep changing and even after repeated sensitization drives, we miss out on a lot of people," Urmi said.
Discrimination everywhere?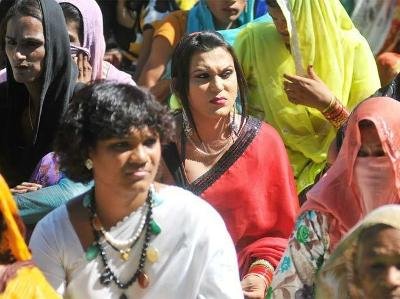 While 32-year-old Kundu's case may the recent one, it is definitely not the only one. In 2014, Al Jazeera reported how a transperson Saikat lost his life after an accident in West Bengal because doctors couldn't decide whether to put him in the male or female ward.
Another 22-year-old transgender gangrape survivor in WB (name withheld), was first harassed with humiliating questions and then turned away without treatment. She was not even given the anti-HIV medication generally given to rape survivors.
The demand for separate wards for transgender patients was raised by the community to prevent harassment and humiliation in hospitals. But the provision did not make it into the 2016 bill. 
"The court promised instead to give separate toilets for transgenders. And we have not even got them yet," Dr KK Aggarwal, President of the Indian Medical Association, said.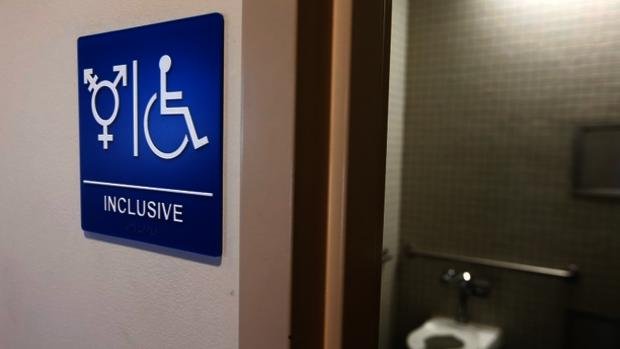 The IMA has been pushing for separate wards for transpersons for almost two years now, he said. 
"The necessity of separate wards is important because this is not something you can hide. If someone does not want to be admitted in either male or female ward, we run out of options," he told ScoopWhoop News. 
But how feasible is a separate transgender ward in public hospitals in India? 
The Supreme Court judgement had advised states to take affirmative action and create provisions to remove the discrimination transpersons face in healthcare (as well as education and employment). But so far, only Karnataka has made separate transgender wards mandatory in hospitals. 
Dr Kantaraj J, the Resident Medical Officer at Bangalore's Victoria Hospital, said that though there was no separate ward created, transgender patients who came to the hospital were allotted separate rooms. 
But in many public hospitals across India, transgender patients are put in female wards (such as in Mumbai's Lokmanya Tilak Hospital in Sion), or in whichever ward they would prefer to be admitted in (like in Delhi's Safdarjung Hospital or Kolkata's SSKM). 
Hospital authorities say they have no choice.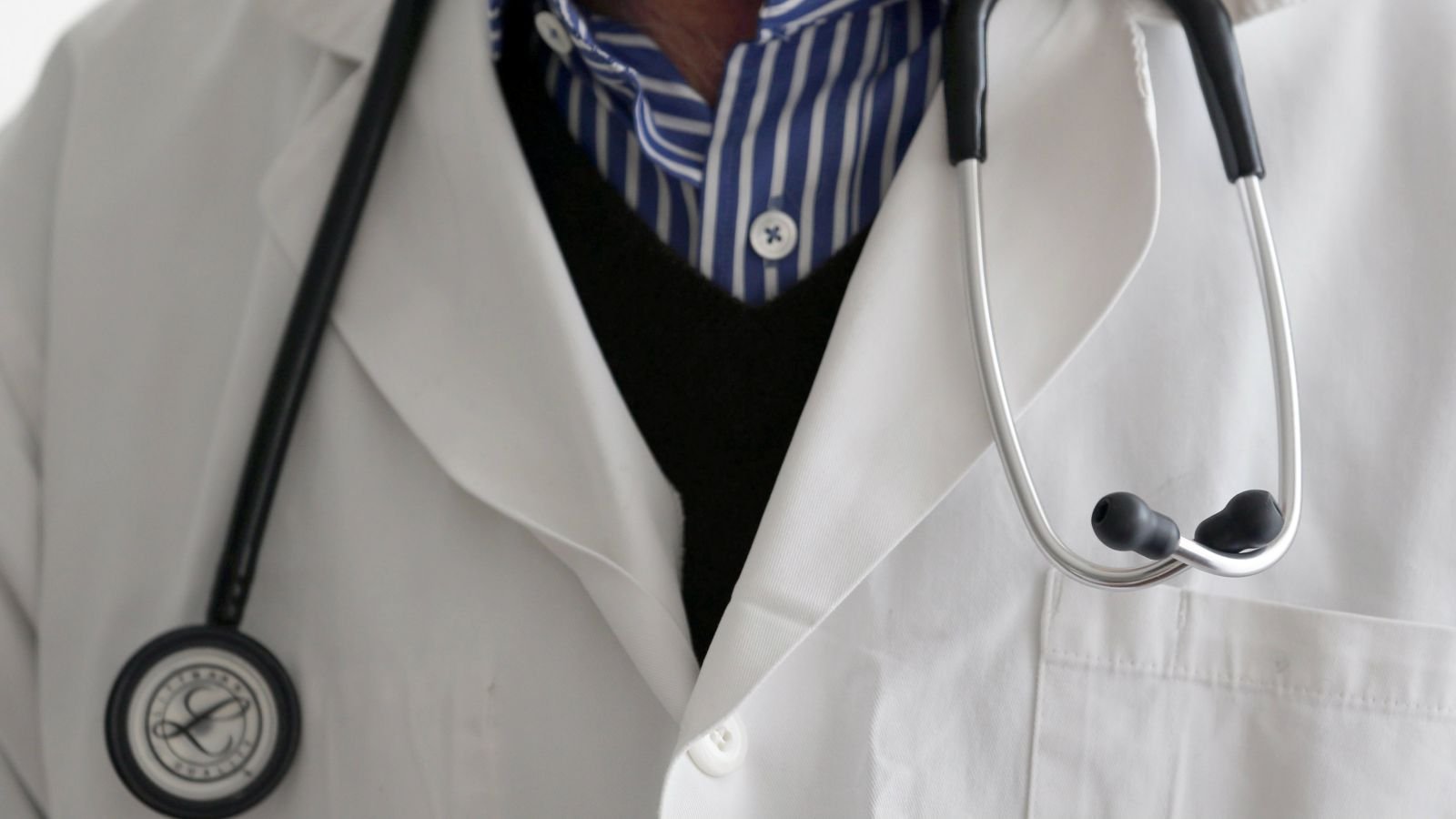 'Have you ever been to our hospital? We do not deny anyone treatment, rich or poor. There is no vacancy and patients often have to share beds. How are we going to provide different wards for transpersons? People look at 'sarkari' doctors as madaaris. But everything is not in our power."  Dr. Anil K Rai, the medical superintendent at Delhi's Safdarjung Hospital, said. 
So why don't other states imitate Karnataka? 
Transgender activist and member of Bengal's Transgender Welfare Board, Ranjitha Sinha, says that changes in areas such as healthcare depended on individual states and they would implement them quicker if they had welfare boards in which transgenders were decision-making members. 
There lies another problem. Sinha says a big part of the problem is the lack of representation in the boards and panels that are set up for the welfare of the community, be it at the state or national level.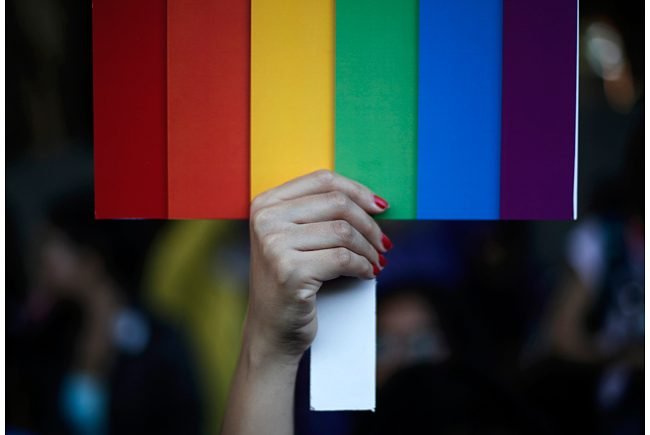 "Look at the West Bengal TG Board. Its chair is a woman. Women themselves are still a minority in the country. Why is the chair of a transgender board not someone from the community? Would they make a transgender head of a women's board?" Sinha said. 
Most transpersons also don't file complaints of discrimination. And according to Sinha, it is discrimination that prevents more members of the community from receiving medical treatment for illnesses. 
Feature Image Source: Reuters