Unsuccessful love stories have found a very vivid description in a Supreme Court observation wherein it has said that women sacrificing their relationship to accept parent's decision is a common phenomenon in India.
The apex court noted this in a judgement which set aside the conviction and life sentence of a man who had survived a pact with a woman to commit suicide immediately after secretly entering into wedlock.
While the 23-year-old woman could not be saved in the incident of 1995, the man suffered the ordeal as the police booked him for the offence of killing her.
The top court noted that the woman might have first "unwillingly" agreed to go by her parent's wish but later she apparently changed her mind which appeared from the scene of the incident where garlands, bangles and vermilion were found.
Further, it observed that the woman might have told her lover that due to resistance from her family, she would not marry him.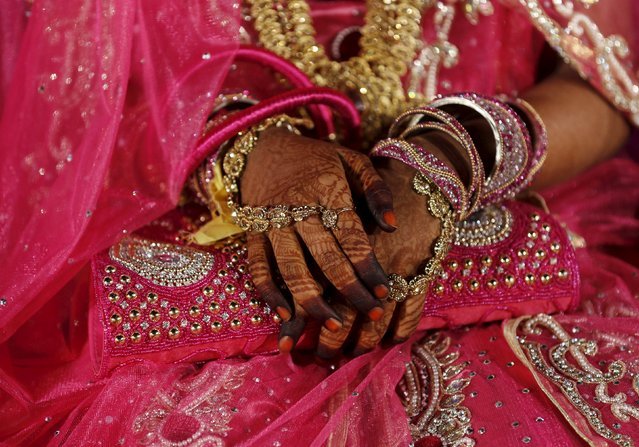 "Such a reaction on the part of a girl to sacrifice her love and accept a decision of her parents, even though unwillingly, is a common phenomenon in this country," a bench of justices A K Sikri and Ashok Bhushan said.
The court noted that the victim and the accused were in love with each other and the woman's father had testified in the court that due to caste differences, his family had refused to give their nod to the couple to marry.
The man was convicted for allegedly killing her and awarded life term by a trial court and the verdict was subsequently upheld by the Rajasthan High Court.
The man had told the trial court that since her family was not agreeing to their marriage, both of them had decided to commit suicide and consumed copper sulphate at a house in an under-construction building in Jaipur.
He had said that the quantity of copper sulphate consumed by him was less as compared to the woman after which her health deteriorated and he went out of the building to seek help from neighbours.
When he returned, he found the woman hanging after which she was rushed to a hospital but she eventually died.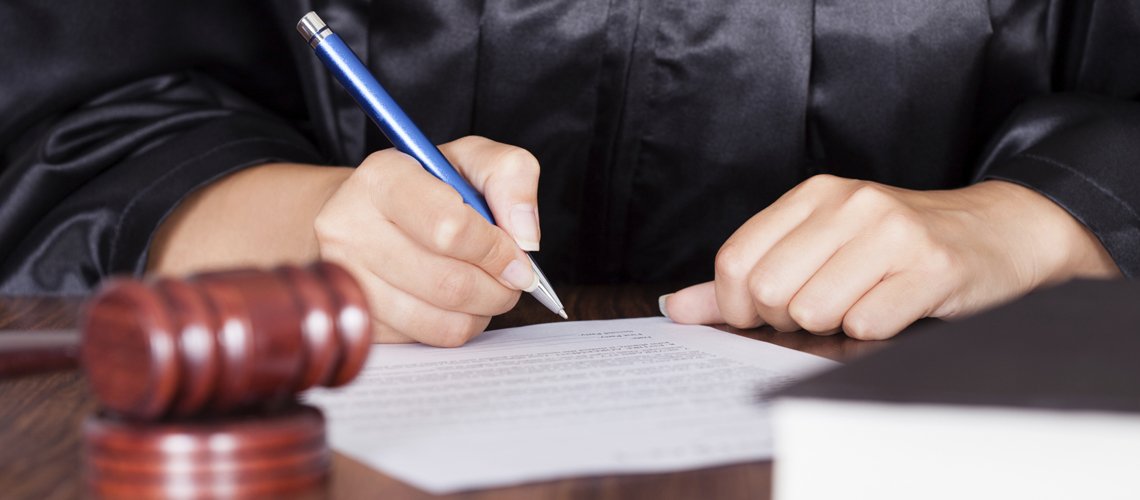 The man's version of the incident was held as "plausible" by the apex court which noted that as per his statement, the woman was physically abused by her family and was mercilessly beaten even on the day of incident in November 1995.
"When she was madly in love with the appellant (man) and wanted to marry him, there is a possibility that after receiving such kind of shabbily treatment at the hands of her parents, in anguish she may have decided to revolt and, therefore, proposed to the appellant that they should get married for which they chose a secluded place," the bench noted in its order.
It observed that there may be a possibility that when a man is not able to get a woman he wants, he may go to the extent of killing her as he does not want to see her alliance with any other person.
"This might be the motive in the mind of appellant (man).
However, whether events turned in this way is anybody's guess as no evidence of this nature has surfaced. It is not even possible for the prosecution to state any such things as whatever actually happened was only known to two persons, one of whom is dead and other is in dock," it said.
The bench observed that criminal cases cannot be decided on the basis of hypothesis and acquitted the man holding that the prosecution has not been able to prove his guilt beyond reasonable doubt.
(Feature image source: PTI)