Celebrities. They entertain you with their talents. Or just by being themselves. You may or may not be impressed with their skills but you will be shocked when you come to know how much these people have earned over the years. Even their deaths fail to render them obsolete.
Here is a list by Forbes of 13 celebrities who are minting money even beyond their graves. Fair warning: This list is of no value to a gold digger. Too late, folks!
13. James Dean: $8.5 million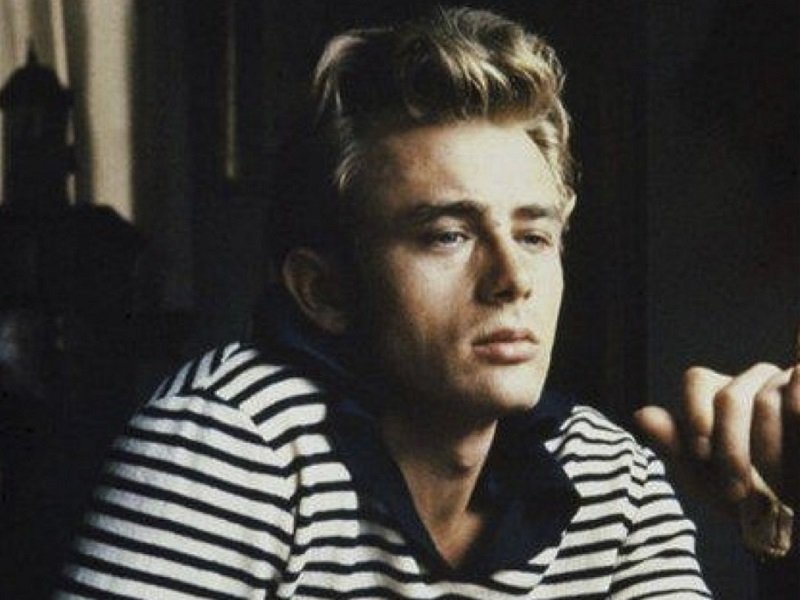 Died: September 30, 1955 Cause: Car crash Age: 24
For the millenial generation, the most familiar reference would be courtesy the lyrics of Taylor Swift's song, Style. S he mentions in a line — You got that James Dean daydream look in your eye — now you know what she meant. Dean made a lot of Hollywood hits. Other than that he continues to make millions from brands like Jockey and Dolce & Gabbana. He also has a bar under his name in Prague as reported by Forbes .
12. Steve McQueen: $9 million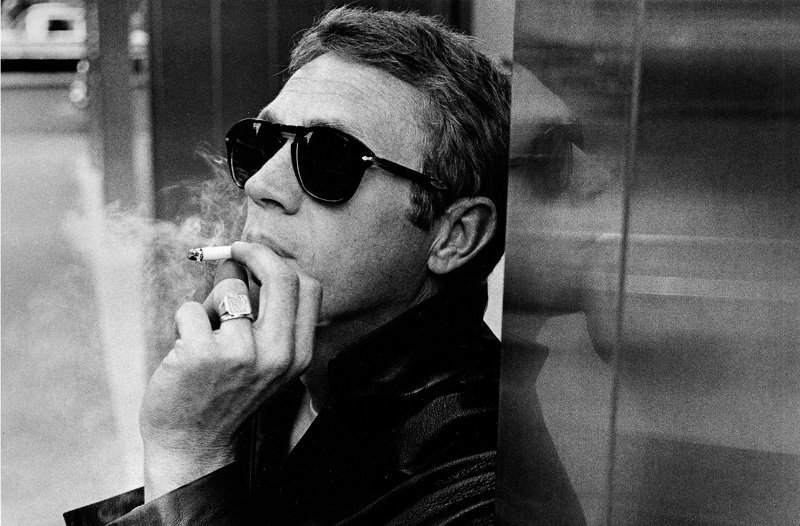 Died: November 30, 1980 Cause: Complications from surgery Age: 50
Steve McQueen still makes money due to the licensing of his name and image to ad campaigns for the likes of Tag Heuer, Barbour and Persol. A McQueen-branded Porsche clothing line includes a $900 leather jacket.
11. Theodor Geisel (Dr. Seuss): $9.5 million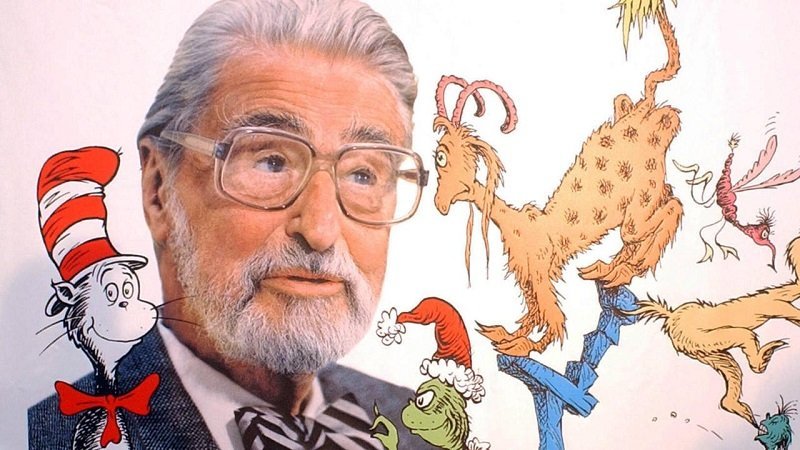 Died: September 24, 1991 Cause: Natural causes Age: 87
Theodore Geisel, who is popularly known as Dr Suess, attained cult status for authoring popular children's books. The author may have passed away but his anthropomorphised Cat is still bringing in a whopping amount of money.
10. Bettie Page: $10 million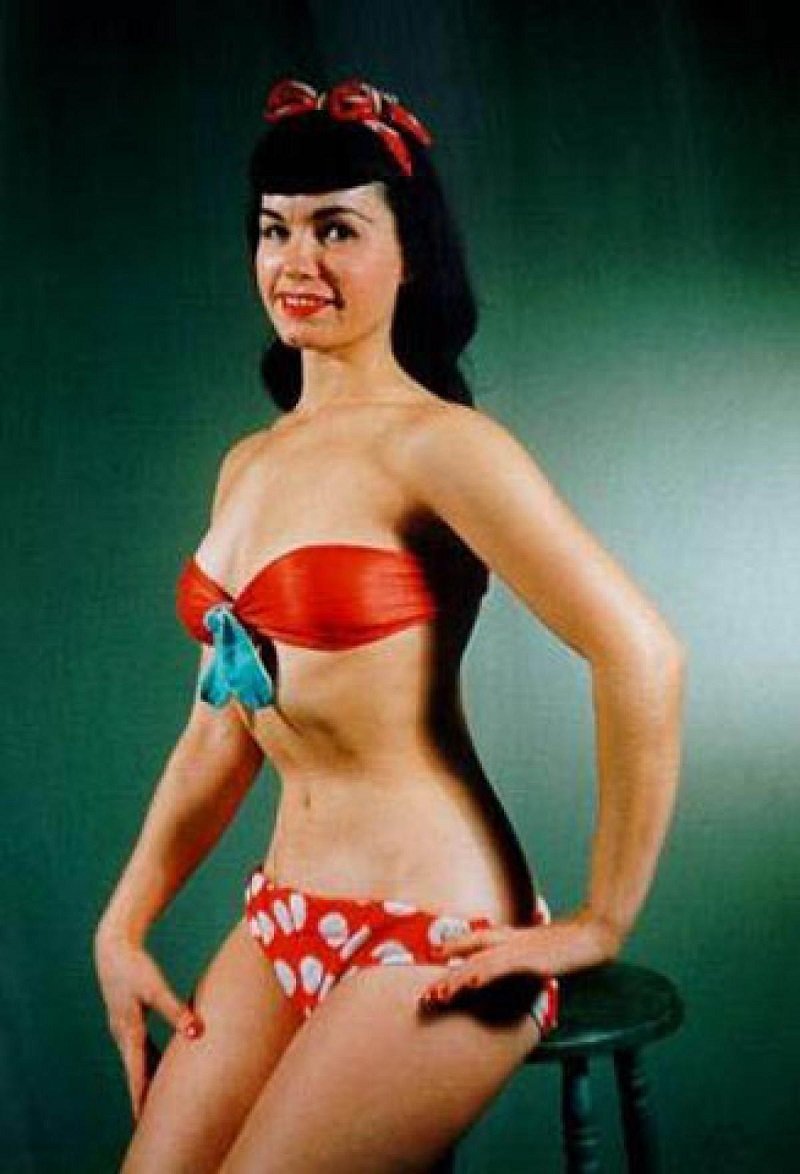 Died: December 11, 2008 Cause: Natural causes Age: 85
The Iconic pinup of Playboy magazine, Bettie Page had licensed her sex appeal in lingerie and bridal wear. A Vegas show features a photographic record of Page where she performs one of her famous striptease acts.
9. Paul Walker: $10.5 million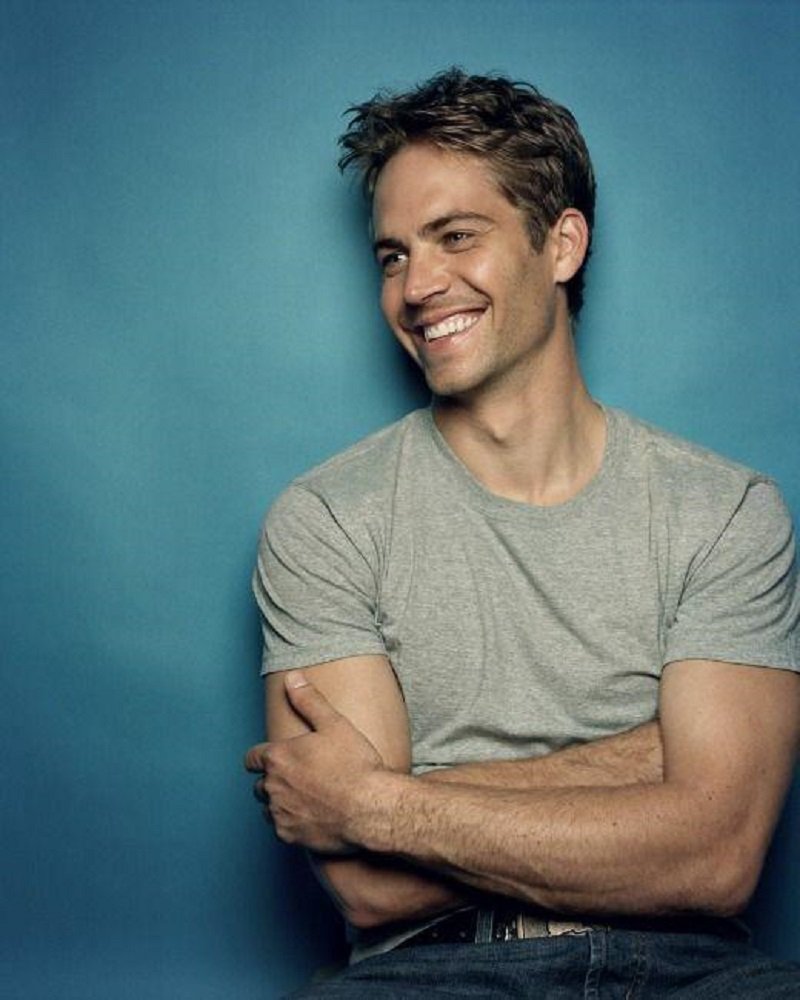 Died: November 30, 2013 Cause: Car crash Age: 40
Paul Walker's untimely death in 2013 had disappointed many motor heads and fans of the Fast Of Furious series . However Furious 7's celluloid tribute to him propelled the film to $1.5 billion at the box office making it the biggest franchise intake till date.
8. Albert Einstein: $11 million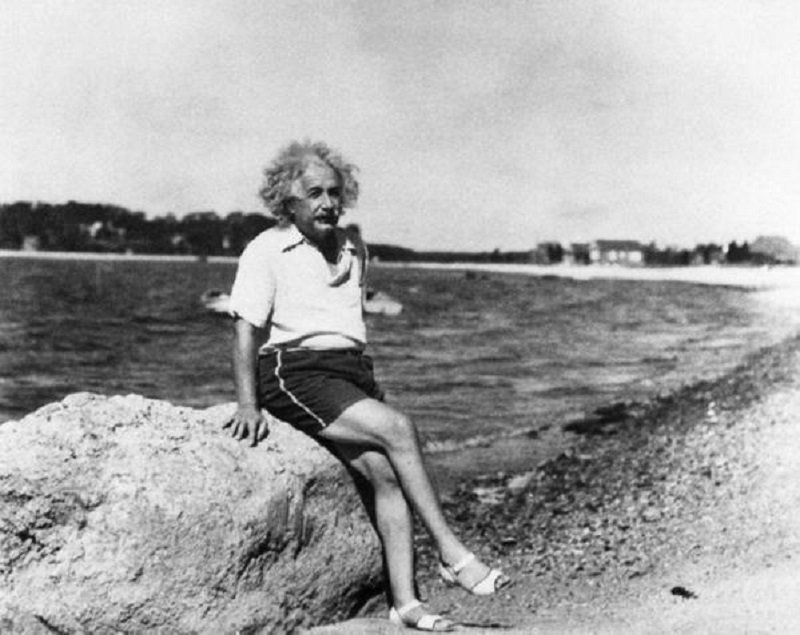 Died: April 18, 1955 Cause: Natural causes Age: 76
Albert Einstein stands out more as a scientist than a celebrity. He also has zealous fans who purchase Einstein-branded merchandise including apparel, posters and tablets designed by Israeli tech company Fourier Systems. He is probably still mocking you from the graves.
7. John Lennon: $ 12 million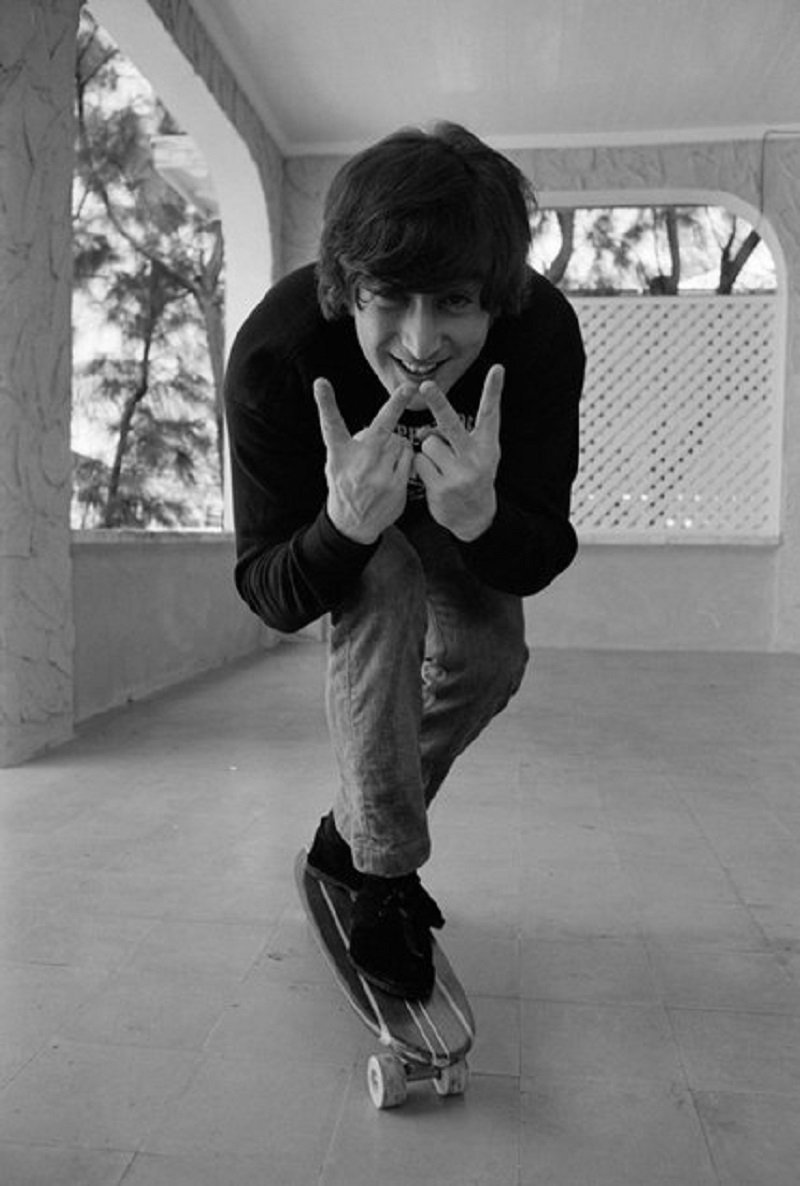 Died: December 8, 1980 Age: 40 Cause: Murder
The singer-songwriter of Beatles, John Lennon continues to earn nearly $12 million as over 63 million albums of his songs were sold since 1992. How Working Class is that, John Lennon? In your song Working Class Hero you have lyrics lik e a working class hero is something to be , but your bank balance says otherwise.
6. Marilyn Monroe: $17 million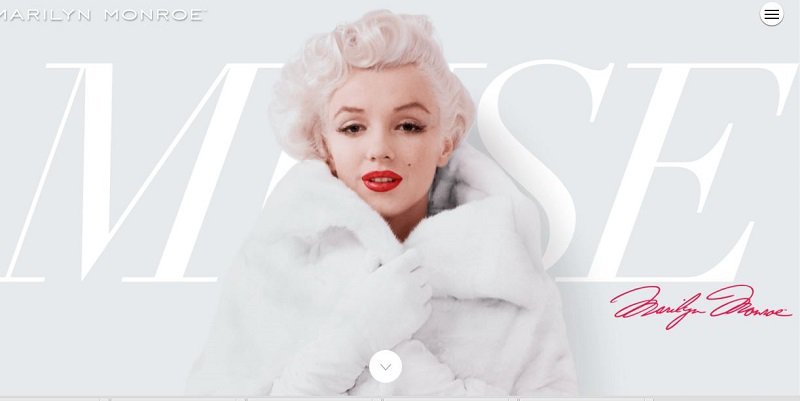 Died: August 5, 1962 Cause: Drug overdose Age: 36
Marilyn Monroe, the goddess of sex, may have died more that half century ago, however she remains an international icon, which is partly the reason Authentic Brand Group bought the rights to her brand in 2011. On top of that, she is still raking in money form Macy's clothing label and Monroe lingerie line.
5. Elizabeth Taylor: $20 million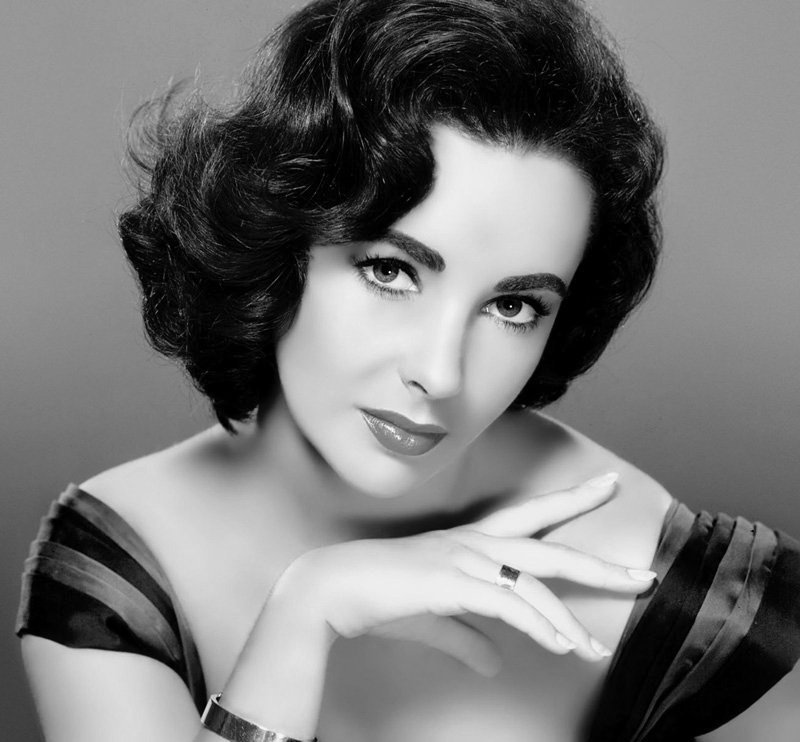 Died: March 23, 2011 Cause: Heart failure Age: 79
Even at her deathbed, Elizabeth Taylor turned out to be The Girl Who Had Everything . The legendary actor remains the colossus of a tapering celebrity fragrance business. Her hit scents include White Diamonds, which was launched 24 years ago and continues to sell like hot cakes.
4. Bob Marley: $21 million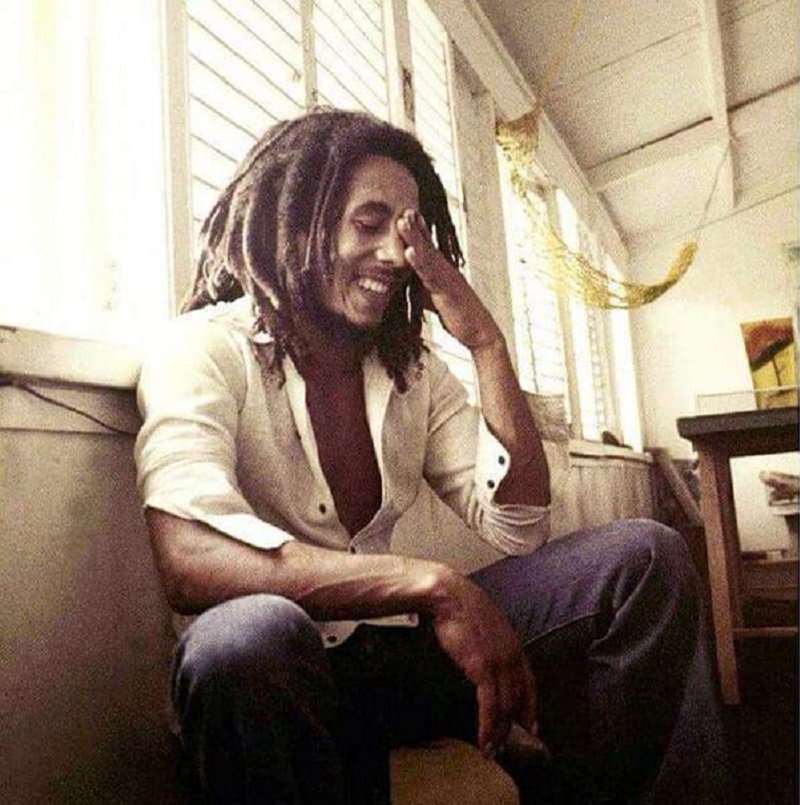 Died: May 11, 1981 Age: 36 Cause: Cancer
He was not exactly a capitalist icon in his life, was he? However, in his death he has become quite the businessman. The Marley Beverage company, House of Marley and music are making the kind of moolah the musician had no interest in.
3. Charles Schulz: $40 million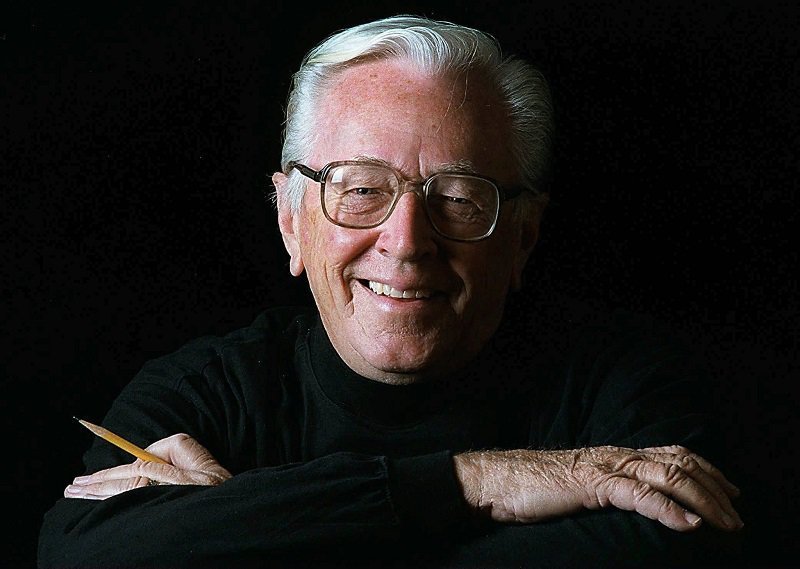 Died: February 12, 2000 Cause: Colon cancer Age: 77
Charlie Schulz, the creator of Peanuts, still gets his paychecks from Charlie Brown and Co. In November, the gang will hit the big screen in a 3-D flick, The Peanuts Movie, which Schulz's heirs (Brian Schulz and Craig Schulz) co-wrote.
2. Elvis Presley: $55 million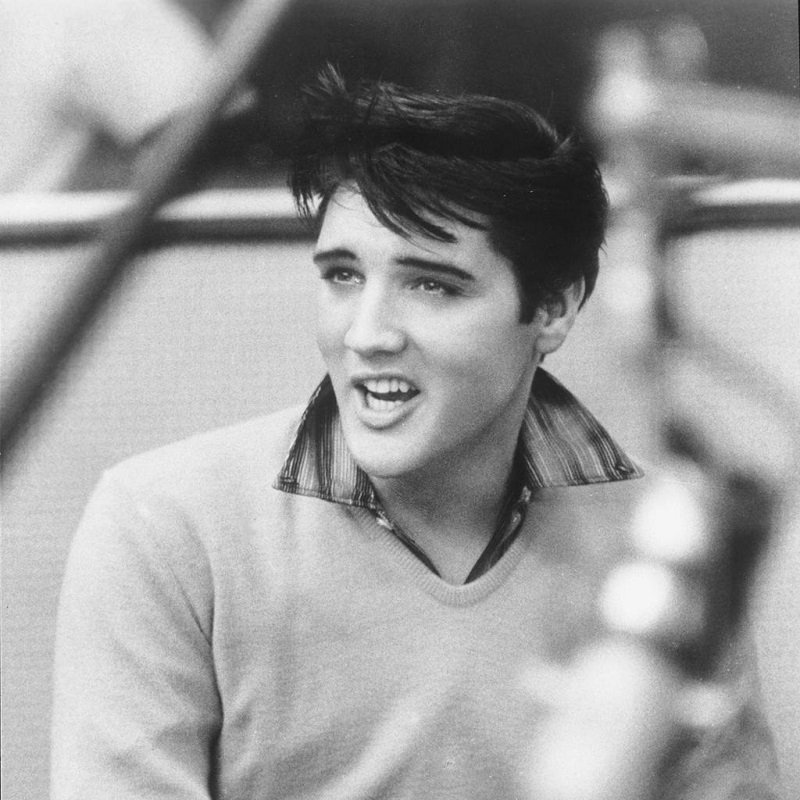 Died: August 16, 1977 Cause: Heart attack Age: 42
The King of Rock and Roll is making more money in his death than most stars make in their lifetime. In August he earned his 53rd Top 40 album with Elvis Presley Forever , a compilation released by the US Postal Service along with a commemorative stamp. Makes you wonder is he still having a Blue Christmas in heaven despite all that money?
1. Michael Jackson: $115 million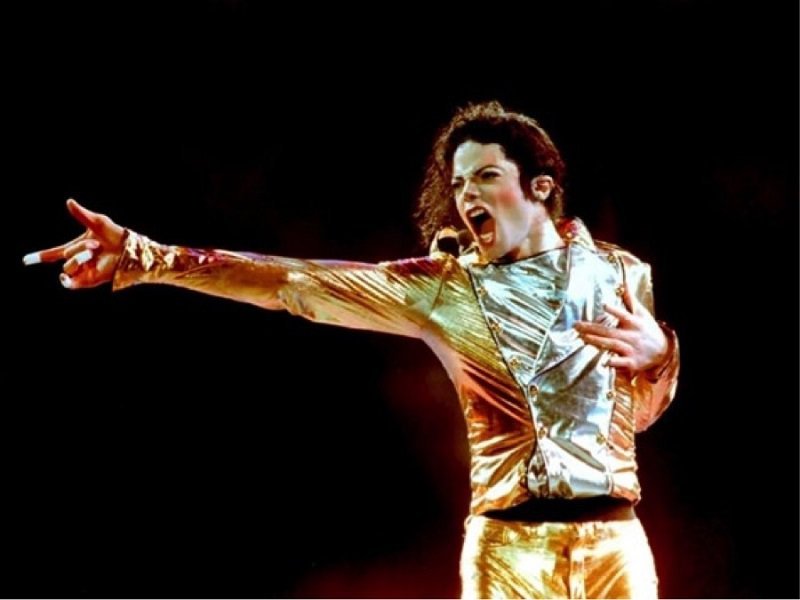 Died: June 25, 2009 Age: 50 Cause: Overdose/homicide
Looking at the last two examples you have probably understood the meaning of the term, 'live life king size'. The King Of Pop Michael Jackson has lived up to the words of his song Don't Stop Till You Get Enough . He has earned triple-digit millions every full year since his death in 2009. The prime drivers of his afterlife fortune: permanent Vegas Cirque du Soleil show Michael Jackson One , the Mijac Music catalogue, recorded music sales and half of the Sony/ATV publishing empire.