In the latest list of 'Asia's 50 Power Businesswomen' brought out annually by American business magazine Forbes, Nita Ambani has made her debut. 
Oh wait, she has topped it too.
So 52-year-old Nita, the wife of India's richest person Mukesh Ambani, is the most powerful businesswoman in Asia today. 
It's big, because Nita has beaten impressive names from countries like China such as Alibaba's co-founder Lucy Peng, and other women business achievers from Indonesia, Australia, Vietnam, Thailand, Hong Kong, Japan, Singapore, the Philippines and New Zealand .
Her achievements, writes Forbes, are impressive given how in India, billionaire wives remain in the shadow of their husbands. 
The magazine also lists many reasons and traits in Nita Ambani that makes her worthy of the top spot. Here are some: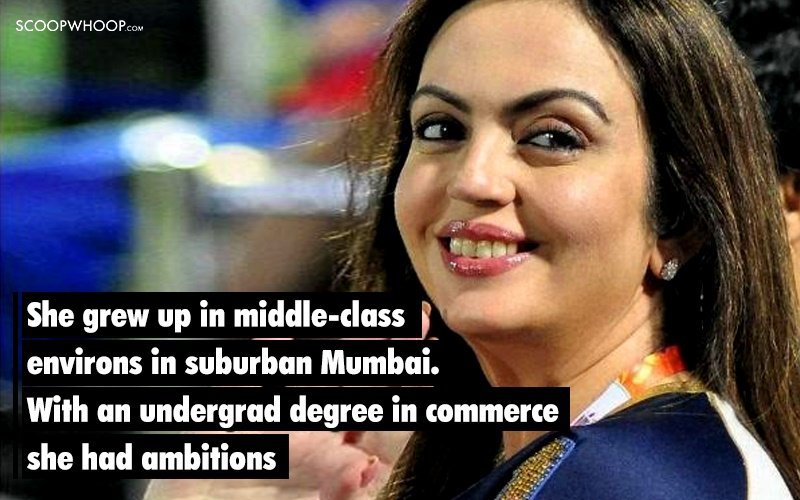 But that's not so much of a qualifying feature as this: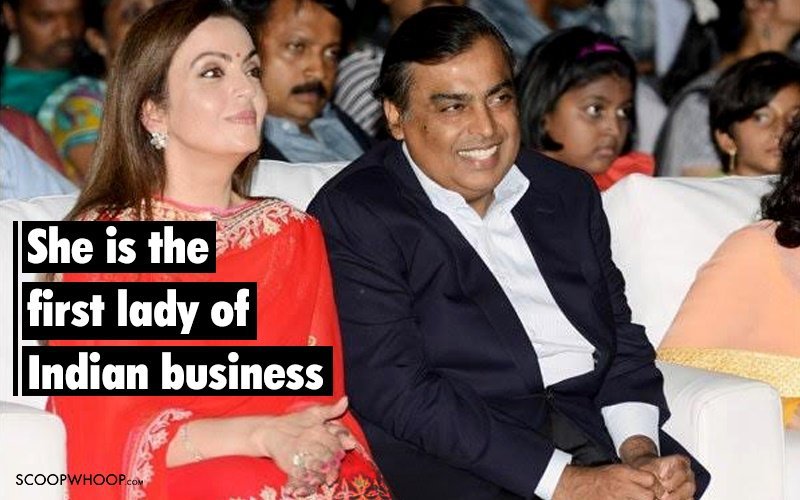 And apparently it's very surprising to see the wife of the man who heads RIL rising up the ranks in the company: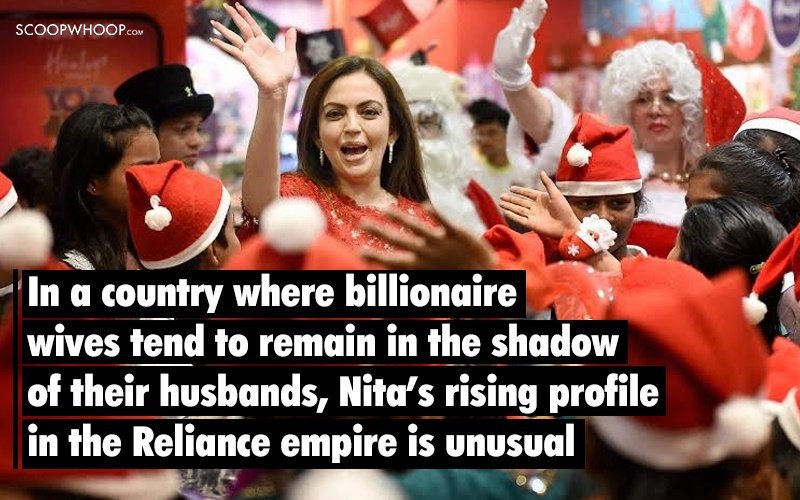 That's just as surprising, as it is to know this: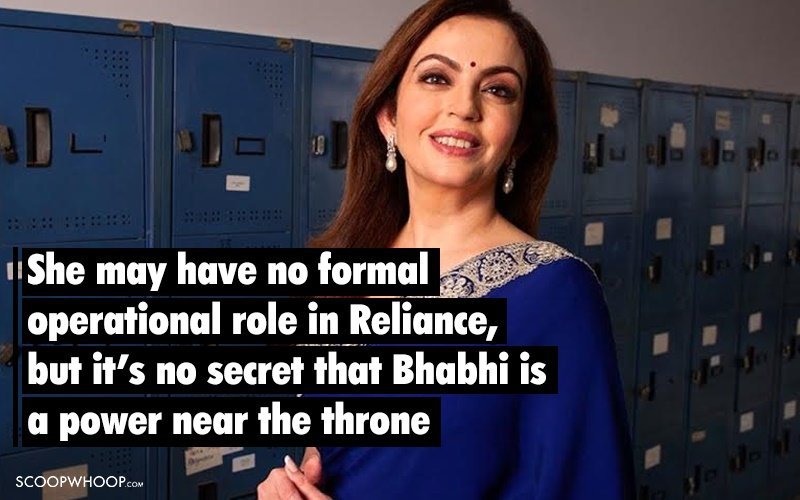 We are speechless about this one: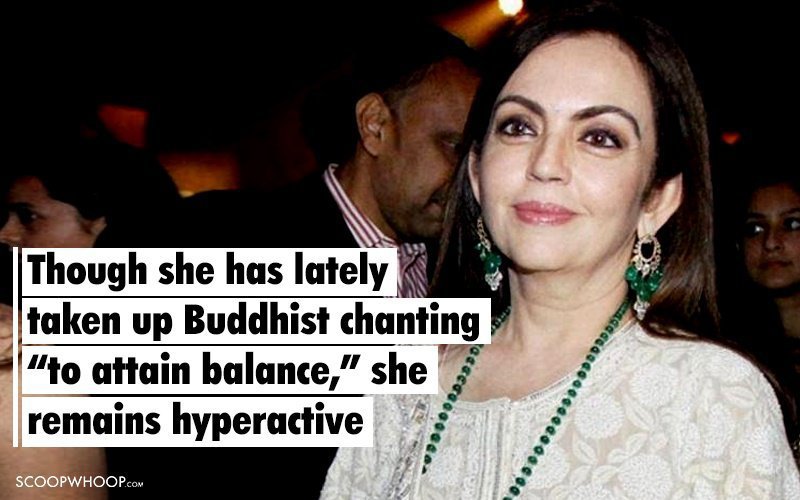 But thankfully the failure of the chanting is RIL's gain: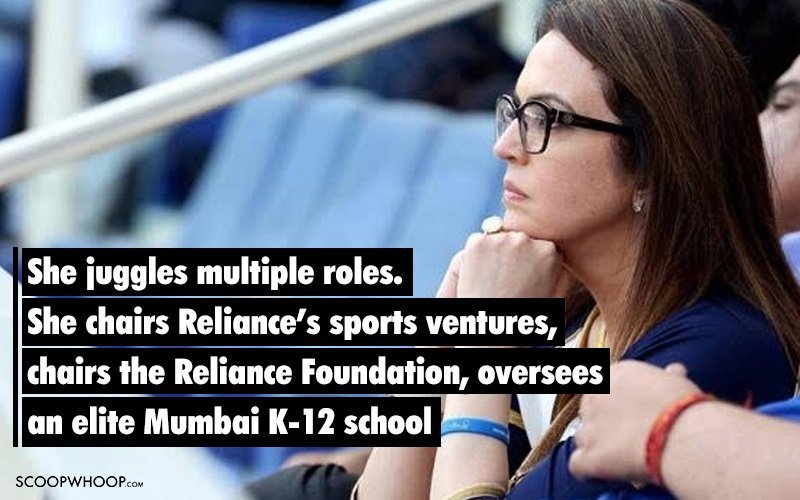 Just in case you want to read more, you can read the entire profile of Forbes on Nita Ambani here.
And in case you are still sitting there jaw-dropped, we have this possible theory for this development. As mentioned in the report itself, Mukesh Ambani's Reliance Industries Limited owns Network18, a licensee of Forbes Media that publishes Forbes India.
Hmmm.