Asian countries are fast developing into a dominating force in the world economy, with accelerated development and entrepreneurs emerging on the global stage. India and China are at the forefront of this surge and the industrial giants in India are a product of collective efforts by family members.
Be it the Birlas, Hindujas or the mighty Ambanis, the Indian business scene, much like politics and films, has seen a tradition of families growing into dynasties to begin a new reign.
Indian business families have worked side by side and have contributed in making India a player in the global economy. Now 14 of these have made their way to

Forbes's list of the 50 richest business families in Asia.
1. Ambani Family: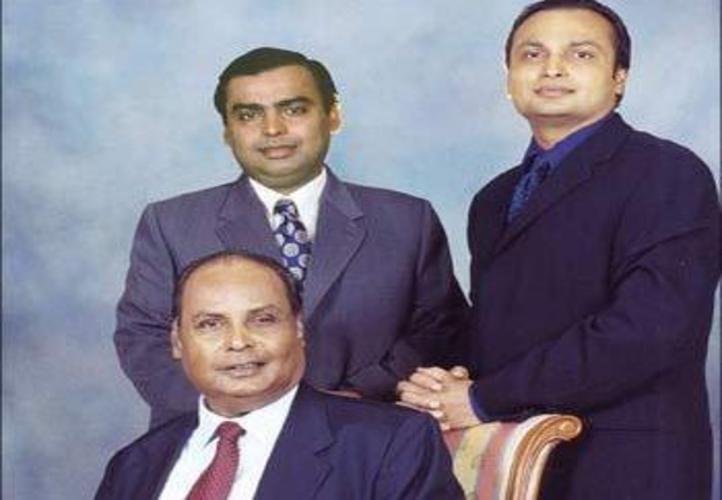 While family patriarch, Dhirubhai Ambani, created the Reliance empire to rule the Indian industrial sphere, his sons Mukesh and Anil took the enterprise to new heights, despite disputes that resulted in divisions. The next generation also seems to be doing quite well for themselves. Mukesh's twins Akash and Isha have joined him, while Anil's son Anshul is taking his legacy forward.
2. The Premji clan: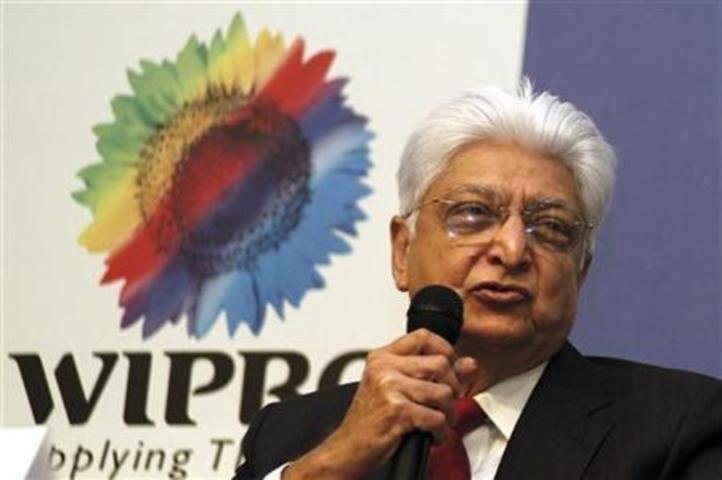 Wipro is one of the most successful families in India which was started in 1945 by Mohammed Hasham Premji as an enterprise to extract cooking oil from peanuts. Upon the senior Premji's death in 1966, his son Azim took over the business, giving up his studies for the same. The rest is history as Azim Premji eventually brought Wipro into software and made it the power it is today. Apart from being a pioneer in India's IT industry, Azim Premji is also the biggest philanthropist in the country.
3. The Hindujas: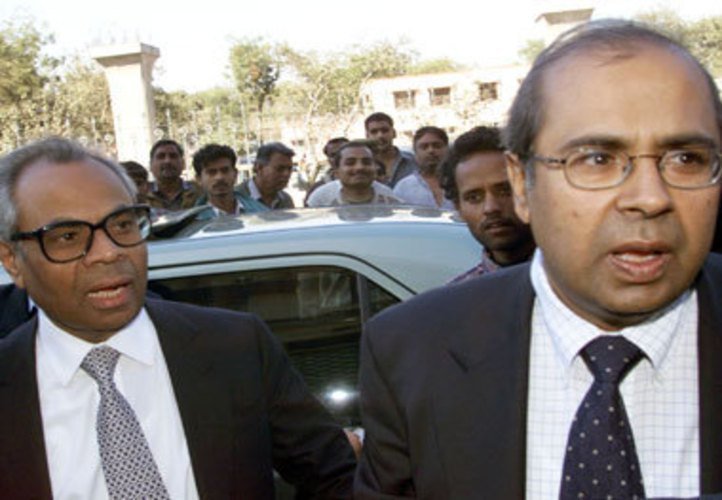 The Hinduja group we see today originated in Sindh in 1914 by efforts of a trader Parmanand Deepchand Hinduja, who later moved to Iran in 1919. The Hinduja group flourished in Iran until Parmanand's four sons Srichand (SP), Gopichand (GP), Prakash (PP) and Ashok (AP), popularly known as the Hinduja brothers, moved to London in 1979. At present SP and GP are based in London as Prakash operates out of Geneva and AP is based in India. As children of SP, GP and PP have joined the empire, the third generation of the Hidujas seems to be moving ahead quite fast.
4. The Mistry family: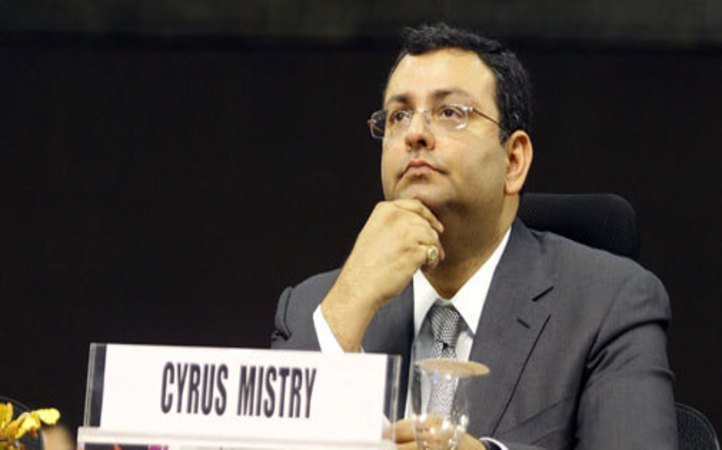 While Cyrus Mistry has become the chairperson of India's coveted Tata Group, the Mistry legacy took shape years back in 1865 when his great grandfather Pallonji Mistry started the Littlewoood Pallonji & Co in Bombay, now known as Mumbai. His son Shahpoorji left studies to join the business as he managed to acquire minority stakes in Tata Sons. Cyrus was chosen to head the Tata Group.
5. The Godrejs: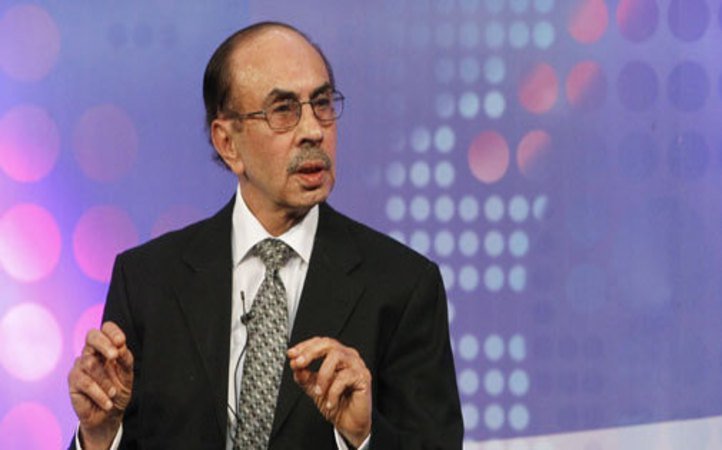 One of the oldest enterprises in India, Godrej is a name all Indian households know, be it consumer goods or home appliances. The firm began its journey in 1897 with Ardeshir Godrej who introduced the first ever soap made from vegetable oil in 1918. Riding on the success of the revolutionary product, the Godrej family with Ardeshir's brother Pirojshah went on to become the leader in consumer products now helmed by MIT graduate Adi Godrej and his brother Jamshed.
6. Mittals: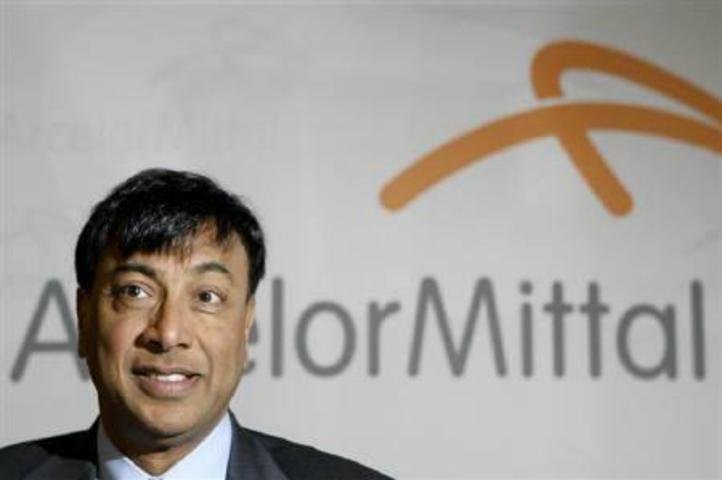 When Mohan Lal Mittal kicked off the family steelmaking business in 1950s in Rajasthan, little did anyone know that his son Lakshmi Mittal, who was still learning the trade, would go on to become the "steel king". Lakshmi's global journey began with migration to Indonesia in the 70s where he set up a steel plant and founded his own firm Mittal Steel independently. In 2006, Mittal Steel merged with Arcelor to create the world's biggest steel enterprise called ArcelorMittal. Lakshmi's daughter Vanisha works at Aperam and his son Aditya manages finances of ArcelorMittal.
7. Birla family: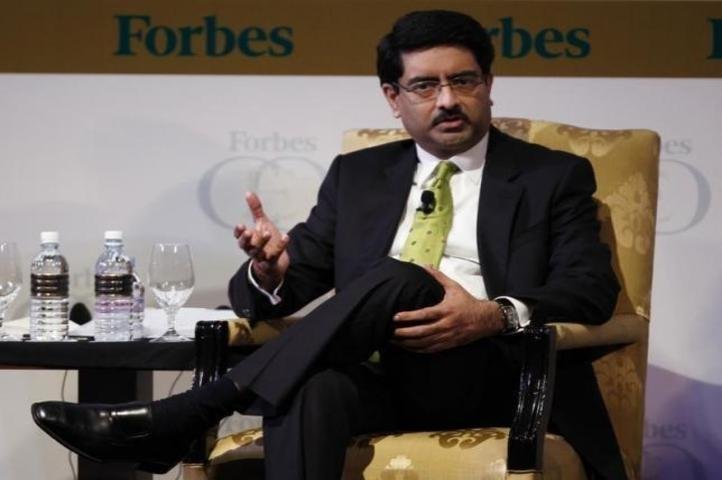 The Birla family business which is a market leader in products ranging from cement from apparel, traces its roots to a jute mill started in 1919 at the hands of Ghanshyam Das Birla. As generations put their effort into shaping the firm's future, Birla came to be the most commonly mentioned name in India whenever wealth was discussed. Kumar Birla has been heading the Aditya Birla Group for 20 years now as it achieves more success in the manufacturing sector.
8. Bajaj family: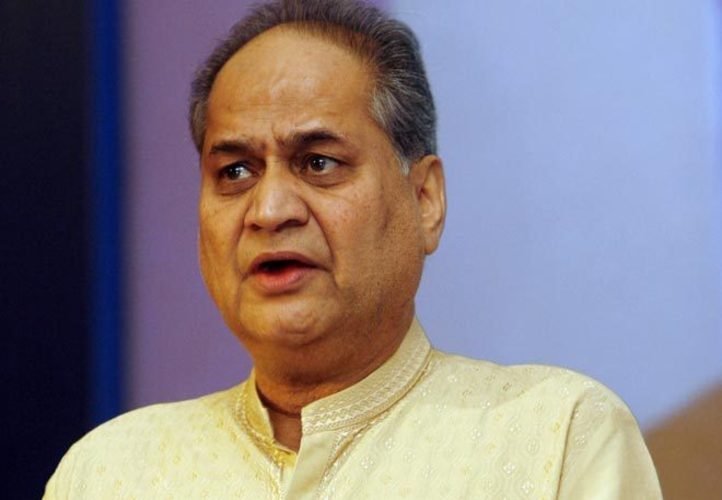 Hamara Bajaj is a tagline that is synonymous with one of the most trusted names in India's automobile industry. Founded by Mahatma Gandhi's close aide, Jamnalal Bajaj, in 1926 and taken over by his son in 1946, Bajaj ventured into manufacturing scooters which have made Indian lives easier for decades now. When Rahul Bajaj took charge of the business in 1965, he helped the two wheeler giant scale new heights. As of now Rahul's son Rajiv handles Bajaj Auto.
9. Burman family: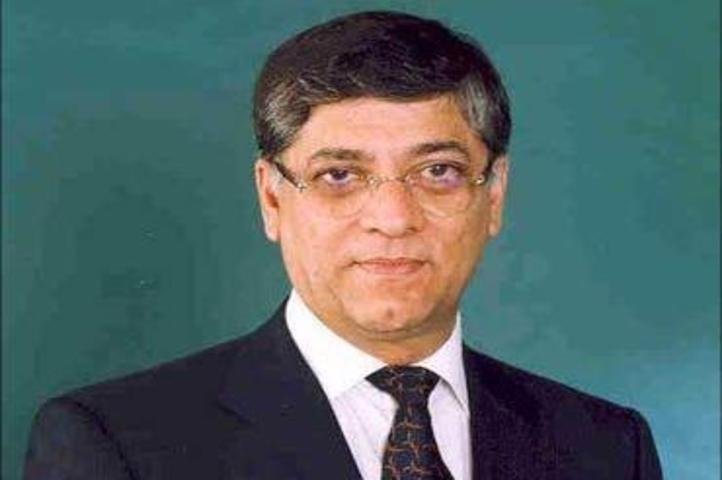 A firm that started off with SK Burman's home made medicines for Cholera and Malaria at his Calcutta residence in 1884. Dabur's first R&D; unit was set up in 1919 by his son CL Burman. The company evolved into a pharmaceutical manufacturer in 1980 when Anand Burman, who like others, was trained by his uncle under an informal family mentoring system. Today, Dabur stands at the fourth position among India's consumer goods firms.
10. Lohia family: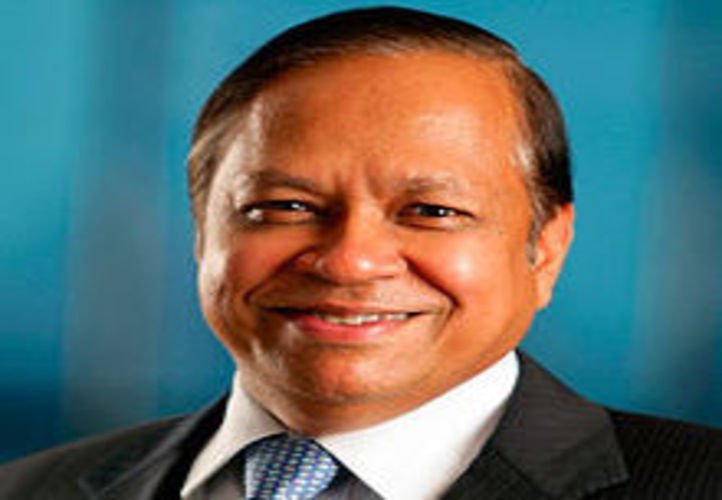 Indian textile trader Mohan Lal Lohia moved to Indonesia with his son Sri Prakash Lohia in 1973 and helped set the foundation for spun yarns manufacturing firm, Indorama Synthetics. By the time Mohan was 60, Indorama had moved into petrochemicals and the firm was split among his three sons. Presently, Sri Prakash's son Amit is in charge of new projects and the company is the largest investor in West Africa's petrochemical sector.
11. The Patels: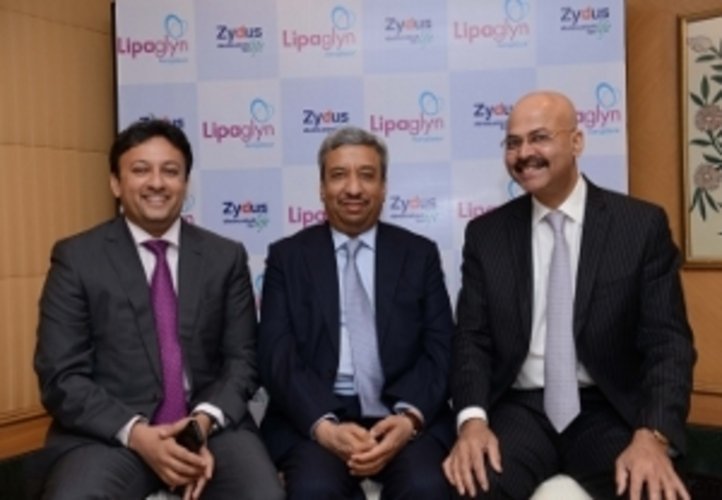 The billion dollar Cadila Healthcare was founded as Cadila Laboratories in 1952 by Ramanbhai Patel and his friend Indravadan Modi. Ramanbhai's son Pankaj joined them in 1975 after studying pharmacy, but the firm split in 1995 as Modi's sons joined in. Upon Ramanbhai's death in 2001, Pankaj Patel took charge of Cadila and made it one of India's top generic firms. Pankaj's son Sharvil joined Cadila in 2007 and heads Zydus Wellness, known for making Sugar Free.
12. Lal family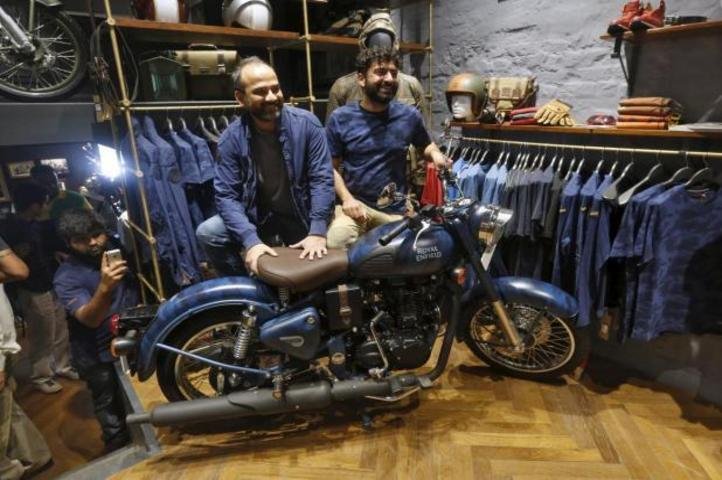 The family has been bringing the elegant Royal Enfield on Indian roads for decades since it's inception in 1948, under the name of Eicher Motors. The firm was started back in 1948 by Man Mohan Lal as Goodearth Co, an enterprise to sell and service imported tractors. Today, the third generation of the Lal family heads the business and Eicher is the third largest manufacturer of commercial vehicles.
13. Bangurs: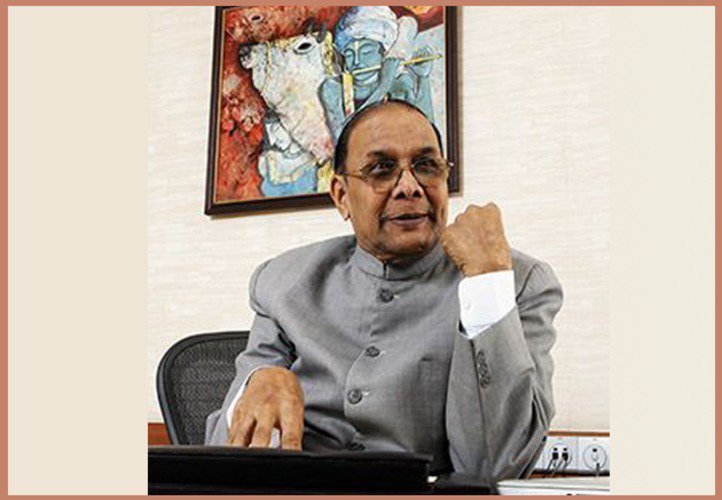 The family business is most famous as Shree Cement which is among India's largest cement producers. The present day Shree Cements was born out of Hari Mohan Bangur's efforts whose predecessors Mungee Ram and Ram Coowar Bangur started the business. Today, Hari Mohan's son Prashant is head of strategy at Shree Cements.
14. Jindal: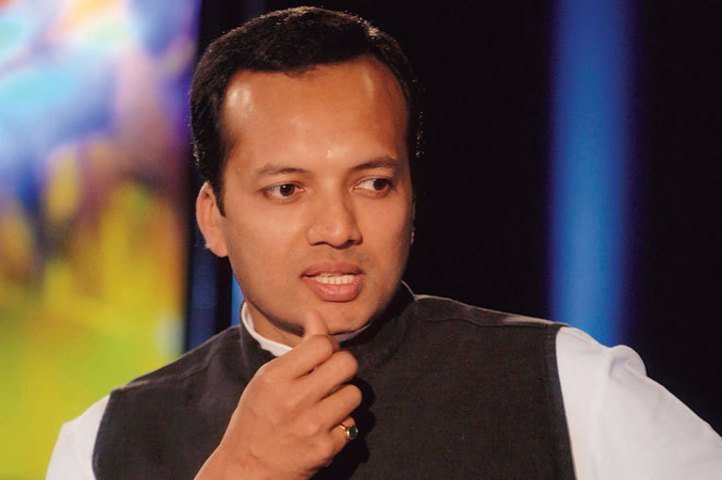 Savitri Jindal, who handles the Jindal Group, is the widow of Om Prakash Jindal. As the son of a farmer, he grew up to manufacturing buckets in 1952. In the 60's, Om started a pipe making unit and Jindal Strips. His four sons Sajjan, Prithviraj, Ratan and Naveen run JSW Energy, Jindal Saw, Jindal Stainless and Jindal Steel & Power respectively. The youngest Naveen is also a former MP of the Congress party.
15. Hamied family: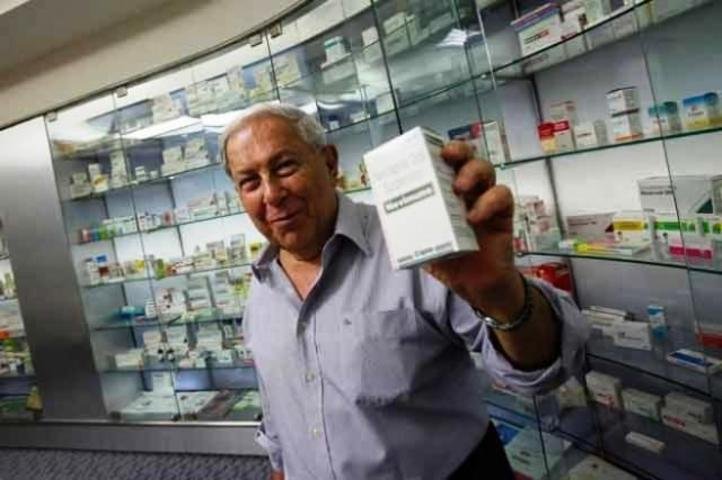 in 1935, Mahatma Gandhi instructed his disciple Khwaja Abdul Hamied to start Cipla in Mumbai, with a view that India could make its own medicines. When the patriarch passed away, his sons Yusuf and Mustufa inherited the business, making Cipla a pharmaceutical giant. Cipla went on to bring about a revolution when it took on major pharmaceutical firms to make low cost generic drugs available for AIDS patients. Yusuf's daughter Samina Vaziralli is now on the board and is looking forward to taking over the management.
While Korea's Lee family with the Samsung group tops the list of Asia's richest families, these families have made India proud with their contribution.