The Padma Awards are one of highest civilian awards of our country. They were instituted in the year 1954 and are given in various disciplines and fields.
This year too the awards were announced on the eve of the Republic Day and among the various luminaries, some foreigners were also awarded. We bring to you their profiles.
Because they are really quite awesome to remain unknown.
1. Shri William Henry Gates III
Country: USA , Award: Padma Bhushan, Category: Social Work
Popularly known as Bill Gates, the founder of Microsoft and the multi-billionaire is a man of many talents. It is said that his ambition was to become a millionaire by age 30. He was a billionaire by age 31.
But what he is equally famous for are his philanthropic activities through the Bill and Melinda Gates Foundation and various other efforts. It is estimated that he has donated over USD 28 Billion so far.
A global icon, an inspiring philanthropist and role model. And now awarded India's third highest civilian award.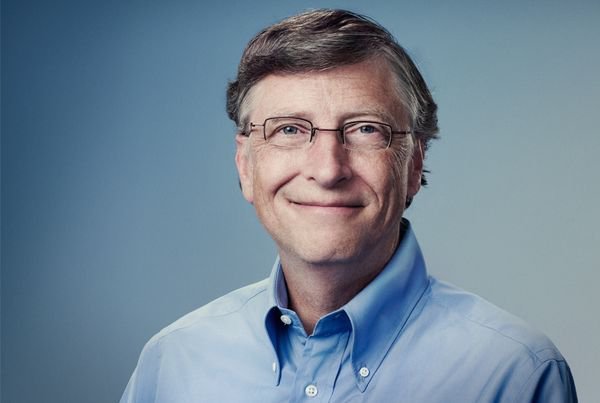 2. Ms. Melinda Gates
Country: USA, Award: Padma Bhushan, Category: Social Work
Wife of Bill Gates, noted businesswoman and philanthropist herself. She used to work at Microsoft as well. Besides being the co-founder of the Bill & Melinda Gates Foundation, she has many charities to her name.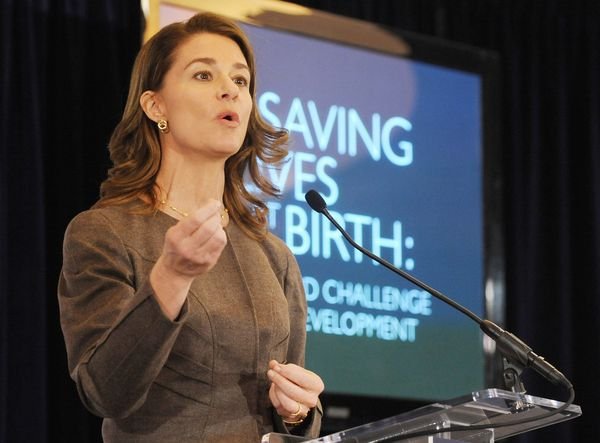 3. Shri David Frawley (Pt. Vamadeva Shastri)
Country: USA, Award: Padma Bhushan, Category: Others
An American Hindu Vedic teacher , an Ayurvedic doctor and a Vedic astrologer, David Frawley, also known as Pandit Vamadeva, is a prolific scholar of Hinduism and also associated with many yogic organisations around the world.
He is a spiritual leader and also a noted Vedic researcher and has been instrumental in popularising yoga and Hinduism in the west.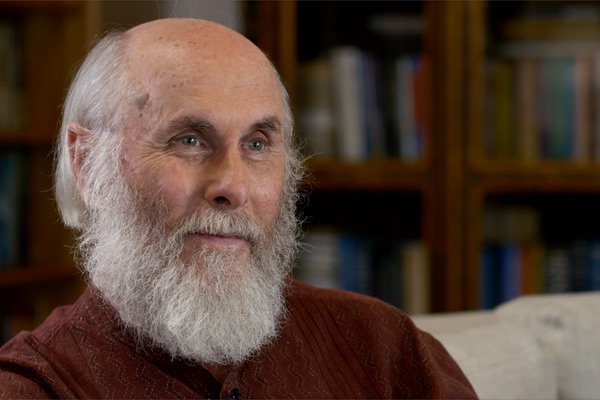 4. Shri Saichiro Misumi
Country: Japan , Award: Padma Bhushan, Category: Others
This 99-year-old Japanese gentleman is the oldest living associate of Netaji Subhash Chandra Bose and was closely associated with him during the days of the Indian independence struggle.
Owing to elusive life of the Netaji, Mr. Misumi's experiences are invaluable in deciphering one of our nation's most famous heroes. When PM Modi visited Japan in September 2014, he met Mr. Misumi and also instructed an interview of the him be made for historical record.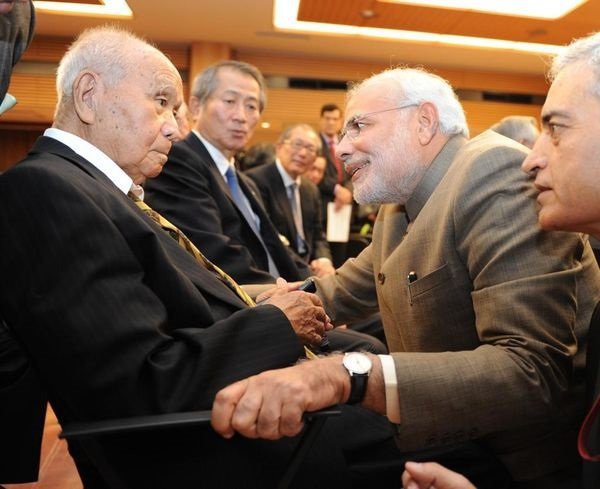 5. Shri Huang Baosheng
Country: China, Award: Padma Shri, Category: Others
A scholar in Sanskrit and Pali, he did his dissertation on Vedic Literature from Peking University.
In an academic career spanning five decades, he has translated hundreds of texts, from the Bhagavad Gita and the Upanishads to the Buddhist Lalitavistara Sutra and the Vajracchedika, or Diamond Sutra into local languages.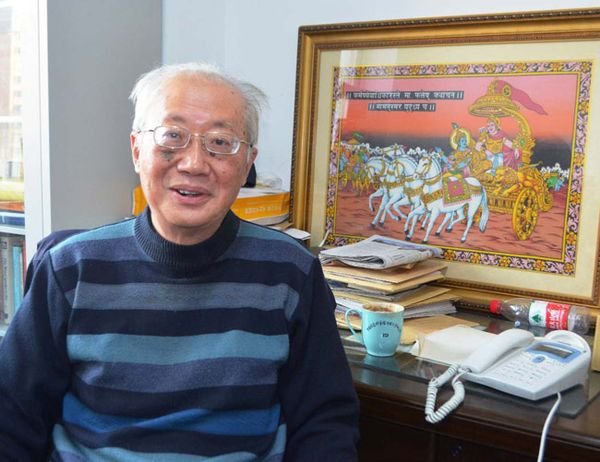 6. Prof. Jacques Blamont
Country: France, Award: Padma Shri, Category: Science and Engineering
Prof. Blaumont was one of the initiators of historic French space programmes and was the first director of CNES (Centre National d'Etudes Spatiales), the French Space Agency. He was instrumental in establishing the Guiana Space Centre at Kourou in French Guiana.
So the next time you hear India launching its next communications satellite from Kourou, you know whom to thank.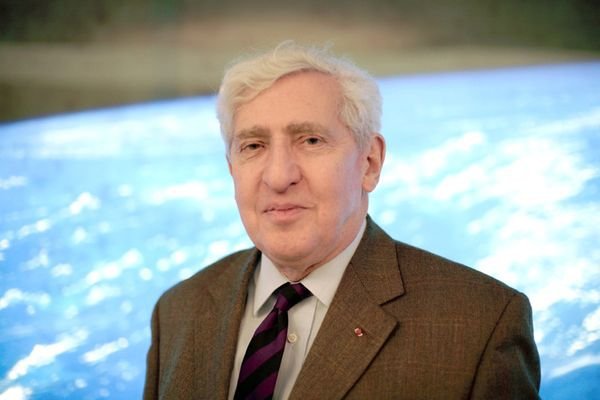 7. Shri Jean-Claude Carriere
Country: France, Award: Padma Shri, Category: Literature and Education
A novelist, actor, screenwriter and Academy award winner, Mr. Carriere is known for movies like The Discreet Charm of the Bourgeoisie and The Tin Drum.
He, along with Peter Brooks, also wrote the screenplay for The Mahabharata (1989) .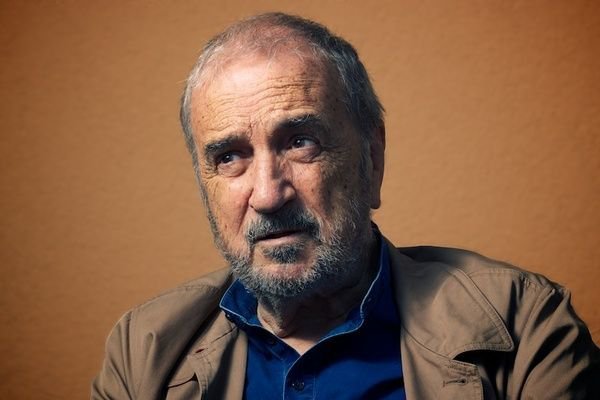 8. Shri George L. Hart
Country: USA, Award: Padma Shri, Category: Others
A Ph.D. from Harvard in Sanskrit and Indian Studies, he has taught almost all areas of Tamil literature at the University Of Berkeley as well as courses on Indian Civilization, Indian literature, and Indian religion.
He has written extensively on pre-modern Tamil, its relationship to classical Sanskrit, and South Indian religion and culture. He has translated many great Tamil works and his work has also been nominated for The American Book Award.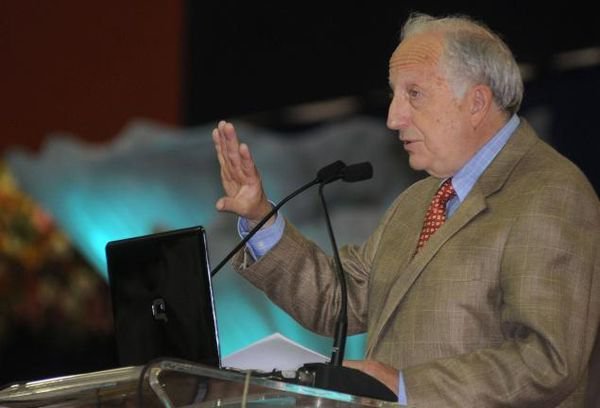 9. Prof. Annette Schmiedchen
Country: Germany, Award: Padma Shri, Category: Literature and Education
She is a German Sanskrit scholar and Indologist. She has done significant work in the research of the Sanskrit language and has been closely associated with Indian history and culture all her life and in college, studied Ancient Indian History, Indology, and Sanskrit Epigraphy at Humboldt University in Berlin.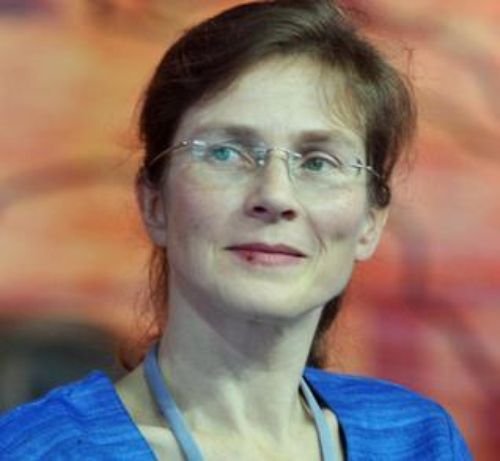 10. Shri Karim Al Hussaini Aga Khan
Country: France/UK, Award: Padma Vibhushan, Category: Trade and Industry
Better known as the Aga Khan IV, he is a British business magnate, philanthropist and racehorse owner and breeder. Apart from being royalty, the Aga Khan's philanthropic institutions spend about USD 600 million per year – mainly in Africa, Asia, and the Middle East and the Aga Khan Development Network is one of the largest private development networks in the world.
For us, we identify him as the force behind repairing and restoring many historic monuments in India like the Humayun's Tomb and also assisting in various other developmental programmes.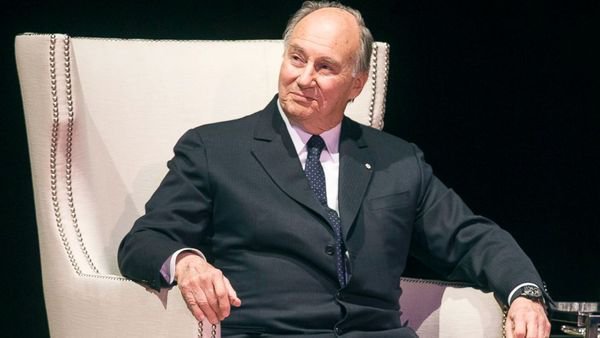 Each and every one of the above mentioned people have contributed in one way or another to India and the furthering of its glory overseas. For this we would like to thank them and also, congratulate them.