Days after the Dadri mob lynching case, it has been found that the meat stored in Mohammed Akhlaq's fridge was mutton, not beef. Since the beginning, Mohammad Akhlaq's family had insisted that there was no beef inside their house.But the rumours of Akhlaq consuming and storing beef in his house, sparked a rage among the local community who killed Akhlaq and left his younger son, Danish injured.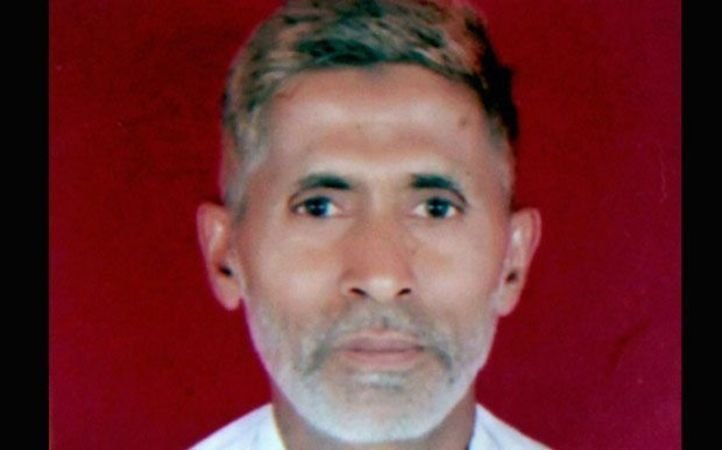 The forensic test has confirmed that the meat was mutton, sample of which was collected on the night of September 28 from Akhlaq's house in Bisada by the police. The initial tests including the one at Mathura suggested that it was mutton. But still it was sent to the forensic for further confirmation.
An Angry mob had lynched 50-year-old Mohammad Akhlaq to death and seriously injured his son Danish, 22, in Bisara village after announcements, accusing them of eating beef on Bakr Eid and storing it.
This is proof of the fact that mob mentality never delivers justice but instead it destroys several lives. Who are these people to take law into their hands?
Read more: