The climate change and the rise in temperatures have affected the forests in Uttarakhand adversely with one of the worst forest fires that have been hitting the state since about two weeks.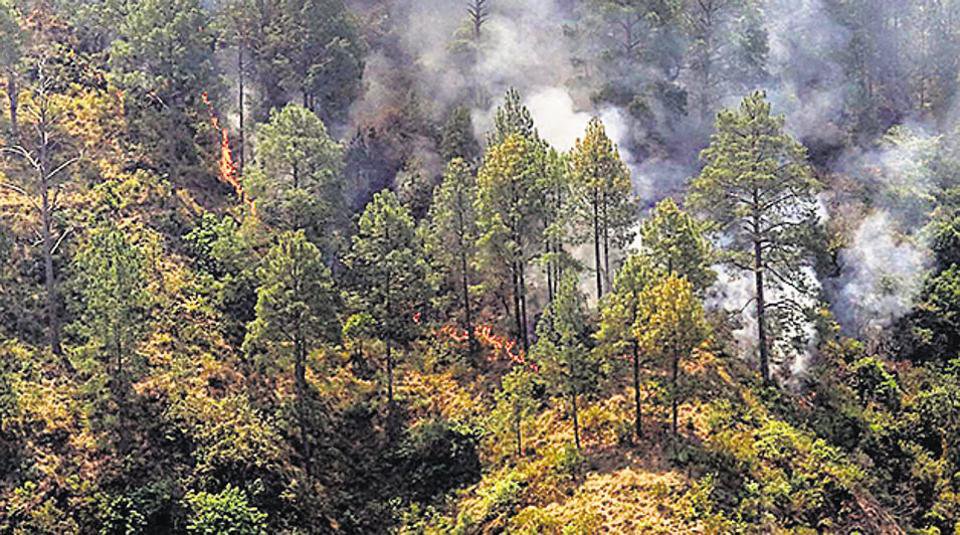 This is not the only time a fire has destroyed the forests in Uttrakhand, there has been a back to back occurrence of these fires in the entire state in the past week.    
Scientists have suggested that the forest fires this year are the second worst in 16 years. These forest fires have destroyed about 2,521 hectares of forests which cover the state of Uttrakhand.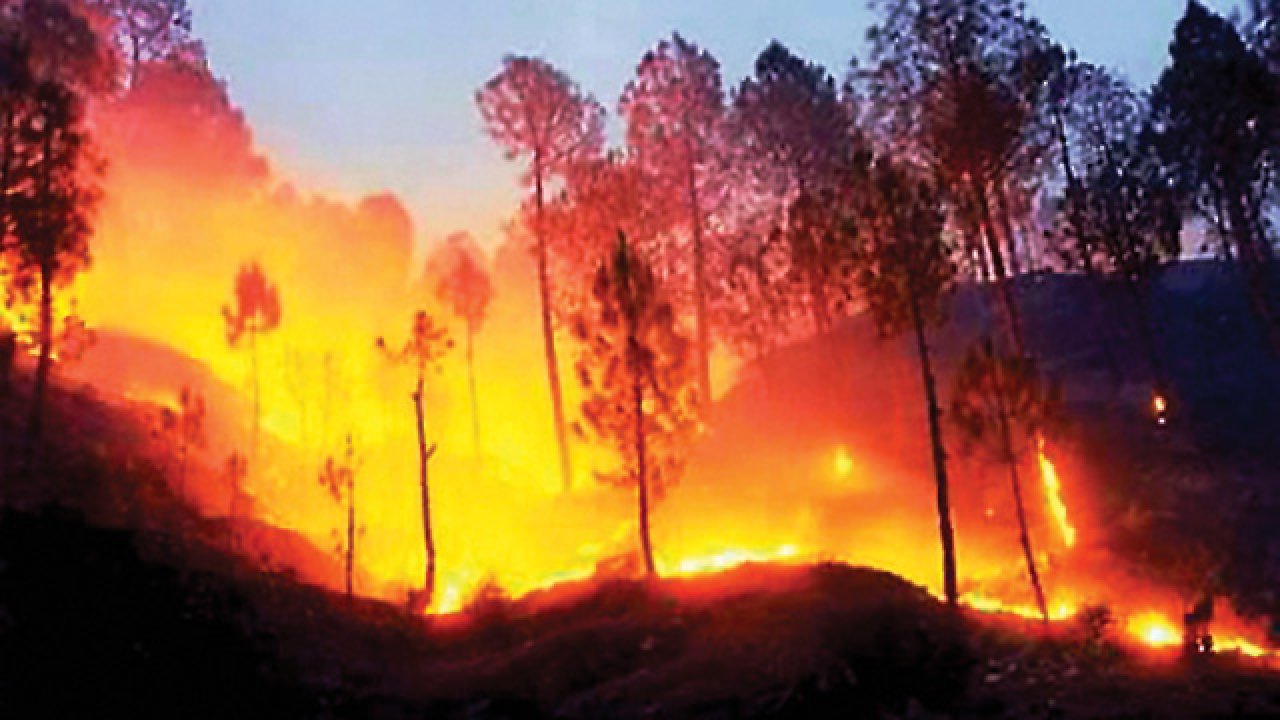 With about 64 large active fires that have arisen in the state, the Indian Meteorological Department has predicted that the conditions of the forests fire are going to get worse. This also indicated that the state's capital will reach up to 40-degree Celsius in the coming week.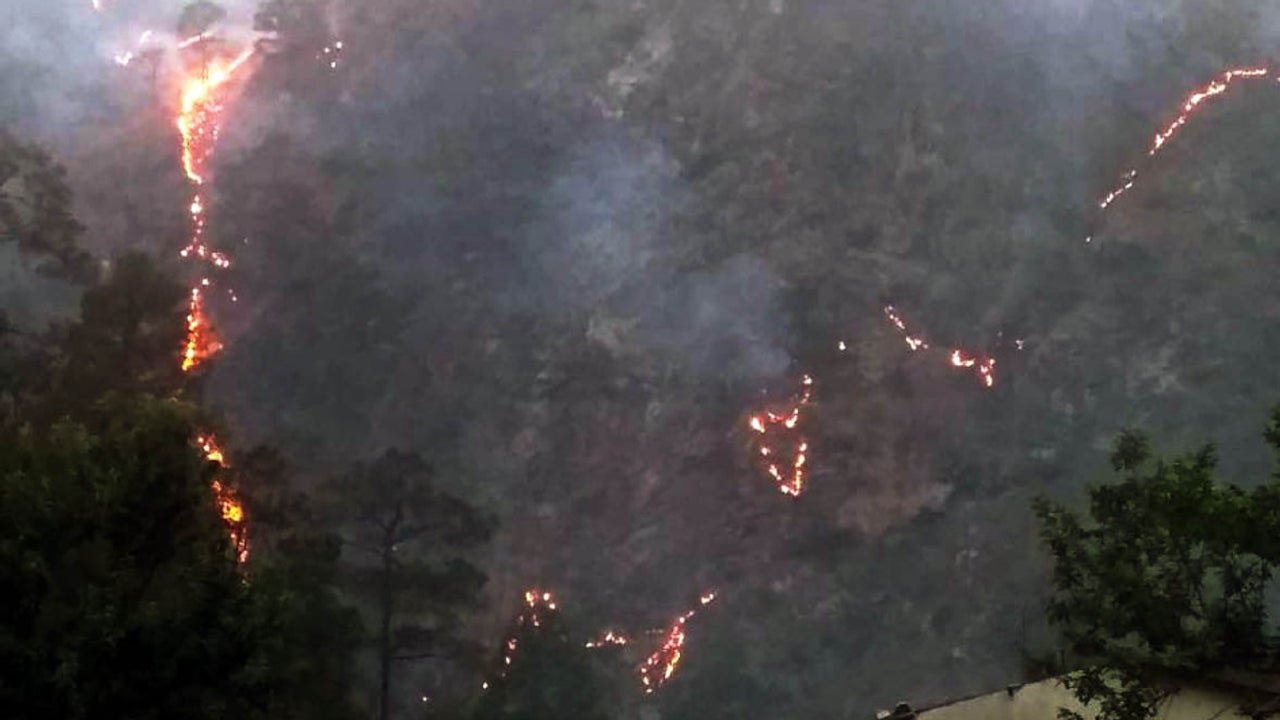 A forest conservator of the state mentioned the reasons for these multiple occurrences,  
There are mainly three reasons why forest fires take place in the state. It is either because of low rainfall, rising temperatures or either they are manmade. Another primary reason is widespread pine forests in the mid-Himalayan regions. Not a lot of biodiversity is lost, but in areas with pine forests, fresh surface flora is not able to grow after fire season. Micro-organisms or small ants and insects are also lost in the process of ground fire.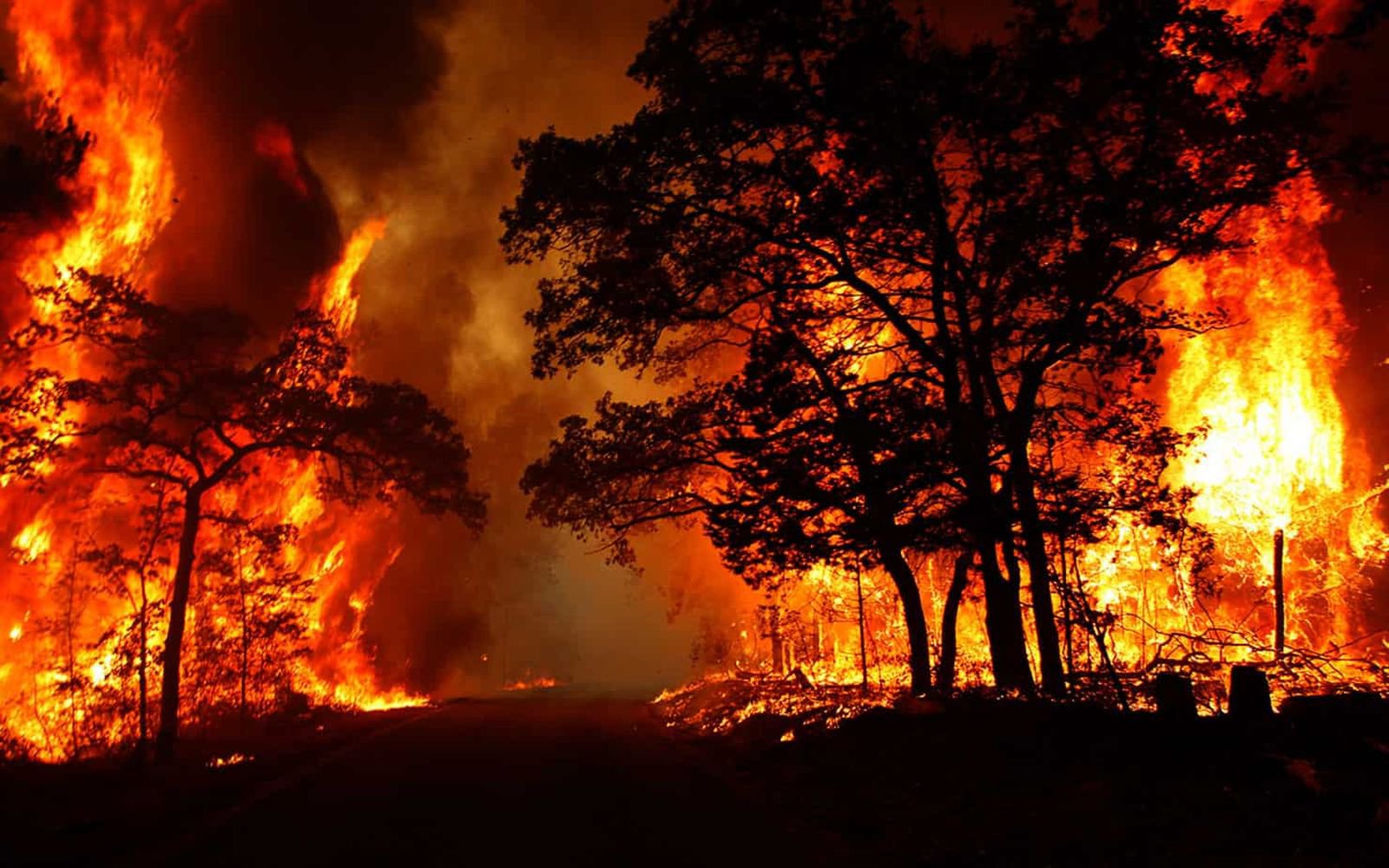 These incidents have not only destroyed massive amounts of lands but have destroyed a large amount of flora, fauna in that area. These fires have ruined homes of various villagers near the forests leading to various cases of harsh interactions between the animals and humans in and around those areas.