Citing concerns over possible disturbance to the area's wildlife, Uttarakhand forest officials have denied permission to organise a mega yoga event at the iconic Maharishi Mahesh Yogi's Chaurasi Kutiya, better known as the 'Beatles Ashram'.
Around 1,100 participants from across the world had registered for the international yoga festival at Parmarth Niketan in Rishikesh. Due to the serene and peaceful atmosphere of Chaurasi Kutiya, it was proposed by the organisers to take all the visitors to the ashram.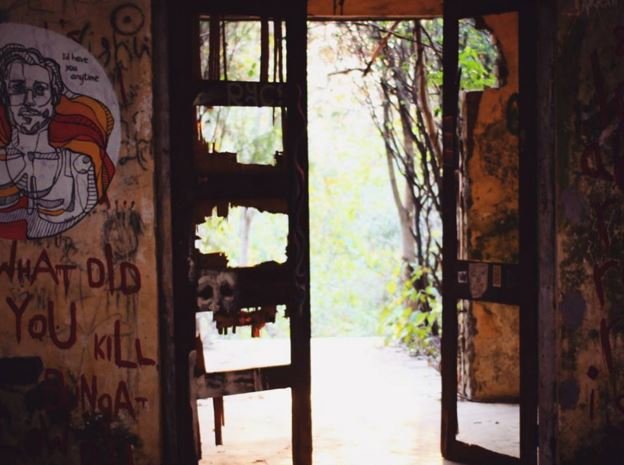 The ashram is situated in the heart of the Gohri range of Rajaji tiger reserve, which has around eight tigers and a healthy population of the leopard, black bear, and cobra, among other species
"The Chaurasi Kutiya ashram is in a national park and in the core tiger habitat, which should be kept intrusion-free. The tigers and other wildlife at Rajaji tiger reserve are already under a lot of stress due to a fragmented habitat. Any further pressure in this case is uncalled for," Prerna Bindra, former member of the state and national wildlife boards told The Times of India.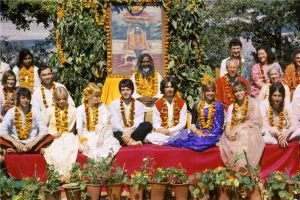 The ashram became popular across the world after legendary English rock band The Beatles visited Rishikesh in 1968. It was recently opened to tourists in December 2015 after being abandoned for 24 years.
(Feature image source: Wikicommons)