Clothing brand Forever 21 has filed for Chapter 11 bankruptcy protection due to change in customer tastes. 
According to reports, the Los Angeles based store which had more than 800 stores in 57 countries will be closing up to 178 stores across the U.S.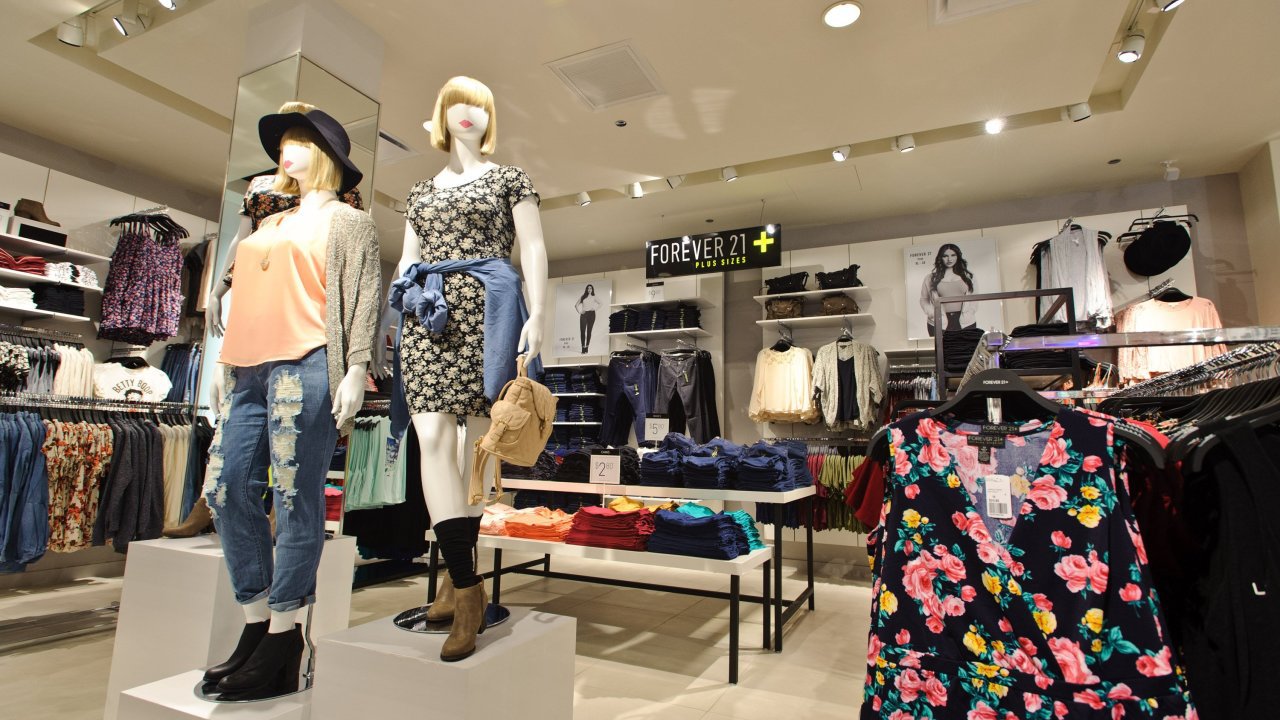 As such, and as part of our filing, we have requested approval to close up to 178 stores across the U.S. The decisions as to which domestic stores will be closing are ongoing, pending the outcome of continued conversations with landlords. We do, however, expect a significant number of these stores will remain open and operate as usual, and we do not expect to exit any major markets in the U.S.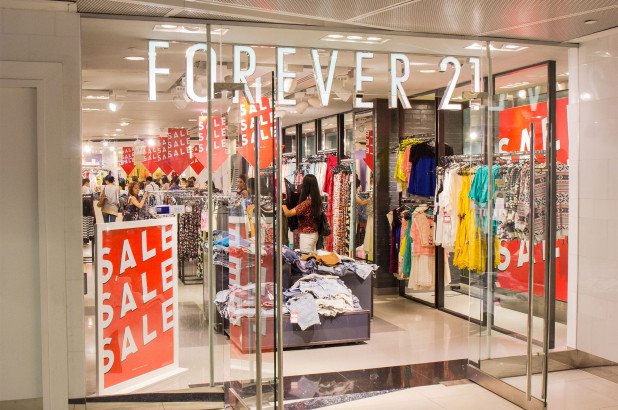 An executive of the company also mentioned that the brand would soon cease operations in 40 countries as part of the Chapter 11 filing and added, 
What we're hoping to do with this process is just to simplify things so we can get back to doing what we do best.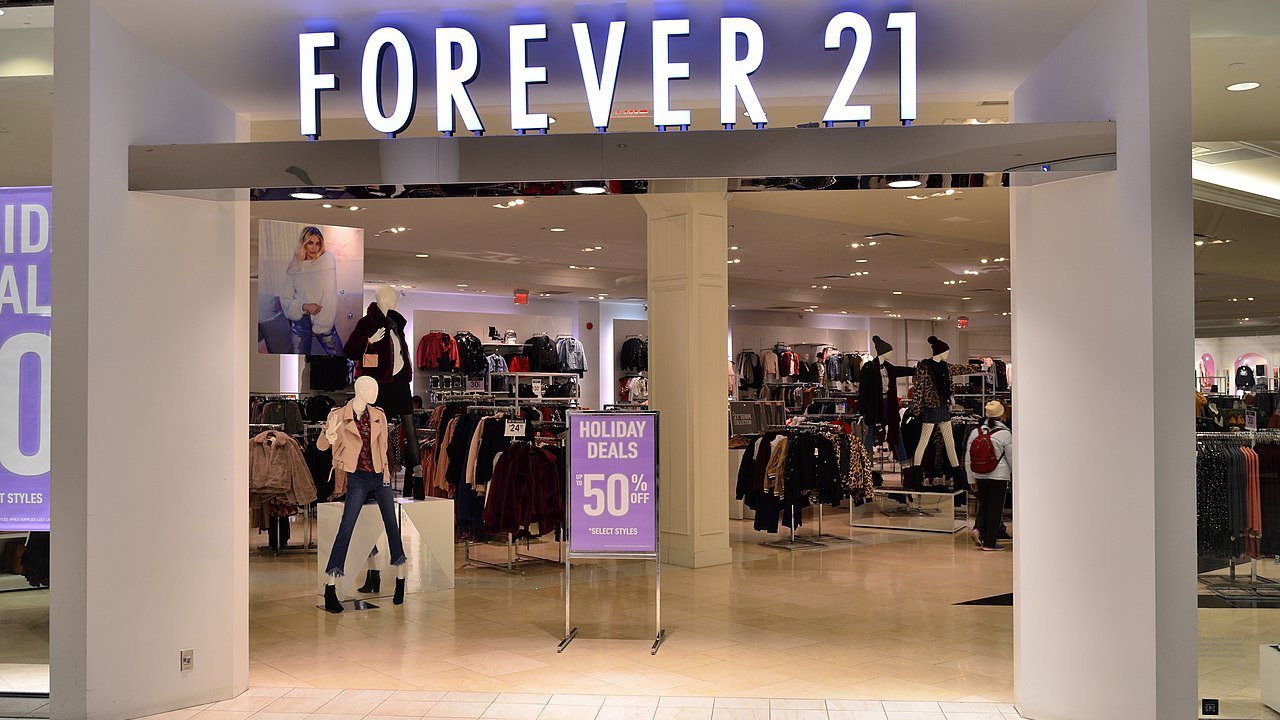 After Barneys New York and Diesel USA, Forever 21 is the next popular brand seeking bankruptcy protection as they battle online competitors. Customers have gravitated towards eco-friendly brands and online brands and have entirely lost interest in throw-away clothes.