American restaurant chain Domino's has figured out a way to prepare, bake and serve pizza in just 3 minutes. And the pizza giant promises to deliver pizza at your door step in a span of 10 minutes, reports Mashable.
This isn't happening in India yet (though we'd be very interested in it), but this smart machine, which helps in making a take-away pizza as quickly as 3 minutes, has made its debut in Australia.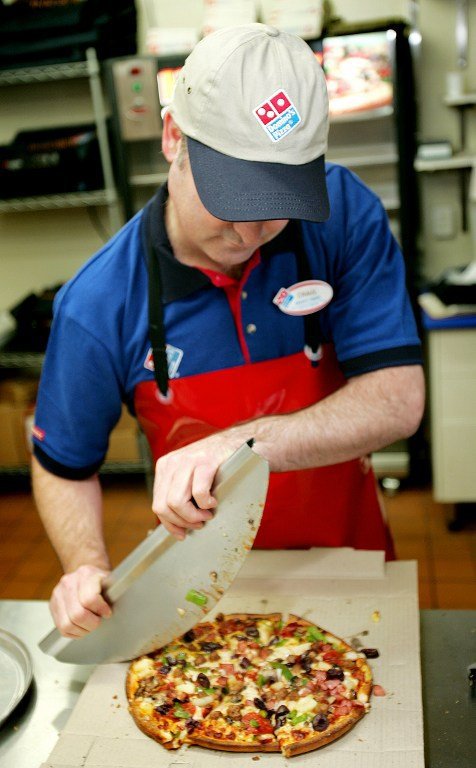 "It was planned, thought through and tested until Christmas. We already have six stores enabled, and now we're full steam," Don Meij, CEO of Domino's Australia, told Mashable.
Called project 3-10, the pizza chain is trialling new 'high-speed cooking technology' and hi-tech delivery robots – called 'DRU' (Domino's Robotic Unit)  – in a bid to minimise delivery time. While rolling out DRU's in full steam may take a while, high-speed pizzas are a reality already!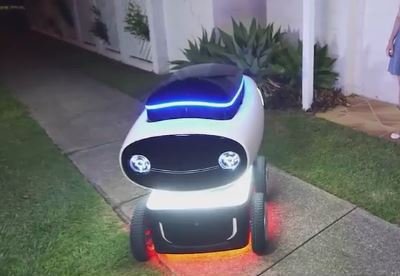 Some stores in Australia have these new smart cooking ovens installed and the aim of these 'trial stores' is to cut the national average from 22 minutes for an average delivery to 10 minutes.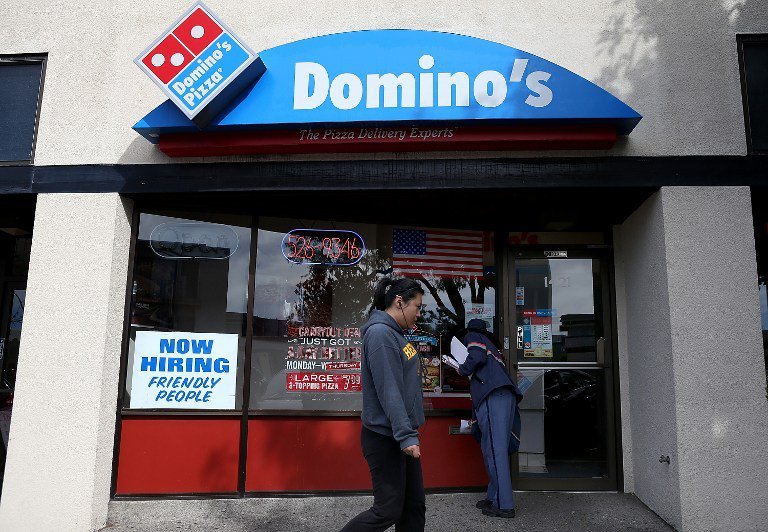 We're waiting to see when this comes here.