Why use cosmetics when you've got cow urine, milk and dung? At least that's what the Gujarat's Gauseva and Gauchar Vikas Board, which aims to promote the rearing of cows, says. And they're dipping into history for a brand ambassador: Egyptian queen Cleopatra.
To promote the benefits of using cow milk and urine for as cosmetics, the board is citing history to claim that Egyptian queen Cleopatra used cow milk for bathing, reports Economic Times. 
The board also says the usage of cow milk, ghee, urine and dung as facial treatments can allow people to obtain glowing skin and eternal beauty.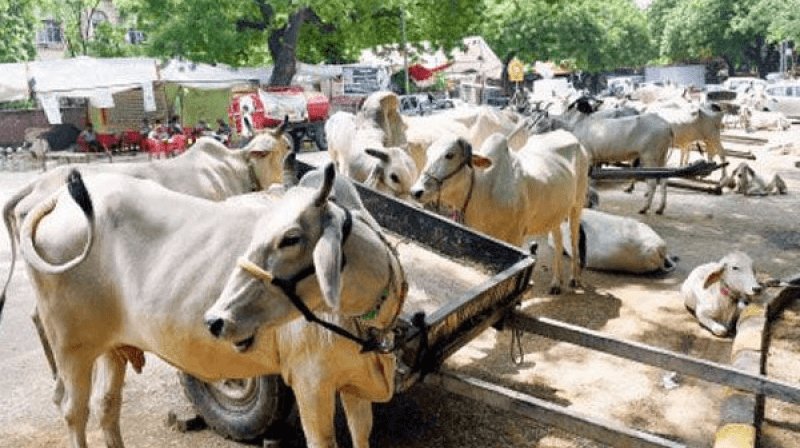 In an advisory on the board's website, 'Aarogya Geeta', it further elaborates on various home remedies for diseases, that involve the use of cow urine, dung and milk. 
A chapter titled 'Gaumutra, Essential treatment for women's eternal beauty' in the 'Aarogya Geeta' prescribes the following steps for beauty enhancement: 
Women should first massage their face with cow milk for 15 minutes.
It should be followed by 15 minutes massage with cow ghee and turmeric.
The third step is to massage face with cow urine for 15 minutes.
The last step involves the application of face pack made of cow dung, which must be washed          off with neem water 15 minutes later.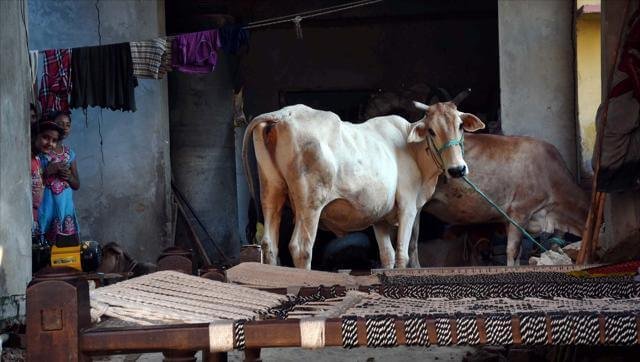 A paragraph from the chapters also claims that "Panchgavya treatment can help women get elegant, pleasant, attractive and beautiful personality and achieve love and affection from others."
This isn't the first rather far-fetched claim to be made to support the use of cow urine. In June, the researchers of a Gujarat university had claimed that gold could be extracted from the urine of the Gir cow. There's been no scientific evidence to support this claim so far. 
(Feature image source: Twitter | PTI)