Do you ever think how thrilling it would be to fly an aircraft? While we can't make you fly one, we can tell you about a game which is developed by the Indian Air Force and lets you fly as Wing Commander Abhinandan Varthaman.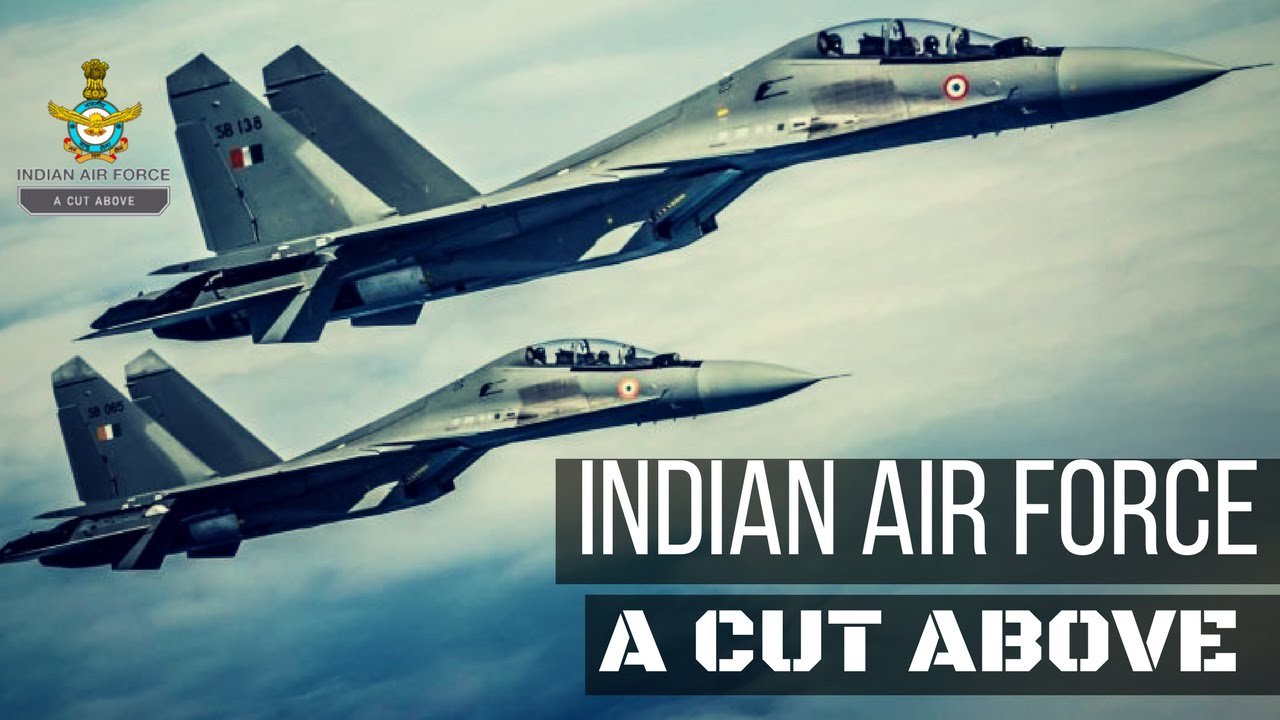 Indian Air Force: A Cut Above is a flight battle simulator developed by Indian Air Force in collaboration with an Indian-based developer, Threye Interactive. With a rating of 4.5 stars on Play Store and 2 stars on iOS, the game aims to highlight the responsibilities, thrills and life of the Indian Air Force pilots.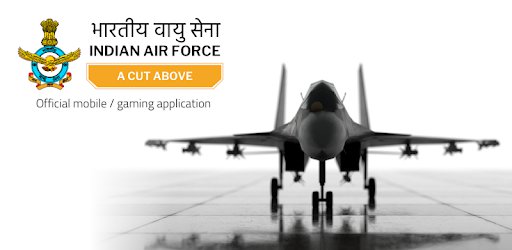 Most of the locations in the game depict deserts, mountainous terrains and seas, similar to the locations where the Indian Air Force operates. As per the pre-launch announcements, the game will feature the Balakot air strike. At the initial stages, the game takes you through the steps of flying and controlling an aircraft.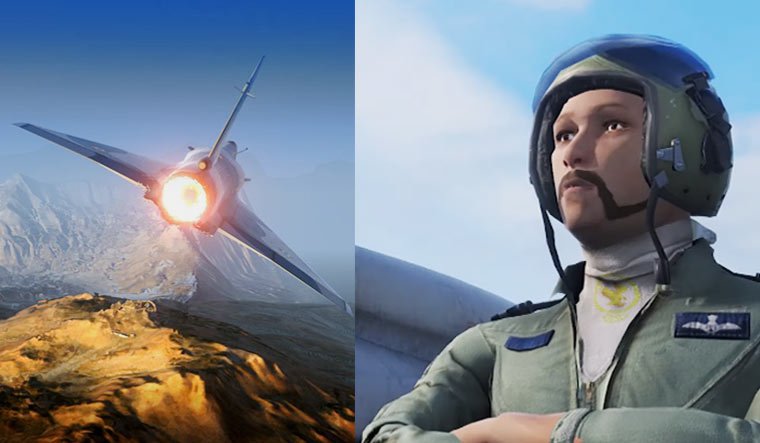 The game is available on both Play Store and iOS.