After Novak Djokovic had blasted his way through Andy Murray and the first set in the Australian Open final, it looked, scarily for Murray, like he would be at the receiving end of the same treatment Djokovic handed out to Roger Federer in the first two sets of the semi-final.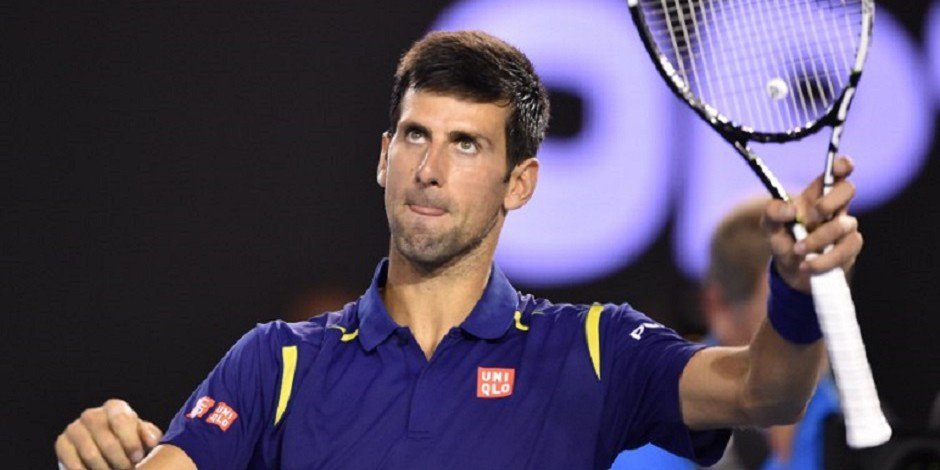 But slowly, desperately and loudly, the World No. 2 clawed his way back into the match. His two-handed backhand began to paint the corners. He started to move Djokovic around the court rather than be moved around. He even broke Djokovic in the eighth game to level the second set at four games apiece after losing his own serve in the previous game.
Parity, it appeared, had been reached.
Yet despite the equality of the score, it felt like Murray was hanging on by his finger nails while Djokovic could continue to play at the same level for another two days if he needed to. It was simply a matter of when Murray would crack, not if.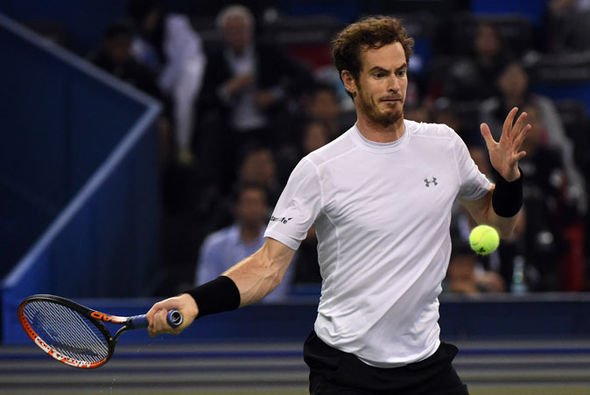 Three games later Djokovic broke for a 6-5 lead in the second set and then held on despite a couple of uncharacteristic nervy double faults to take a two sets to love lead.
At that point, it felt like the match was over. It just didn't feel like the second best player in the world had a chance of coming back (it didn't help that Murray has never beaten Djokovic after losing the first set, forget the first two).
To his credit, Murray hung on in the third to force a tie-break despite having been broken in the first game of the set. But again it was an illusion and parity was short-lived as Djokovic coasted in the tie-break to claim his sixth Australian Open in straight sets.
It all had a terrifying sense of inevitability about it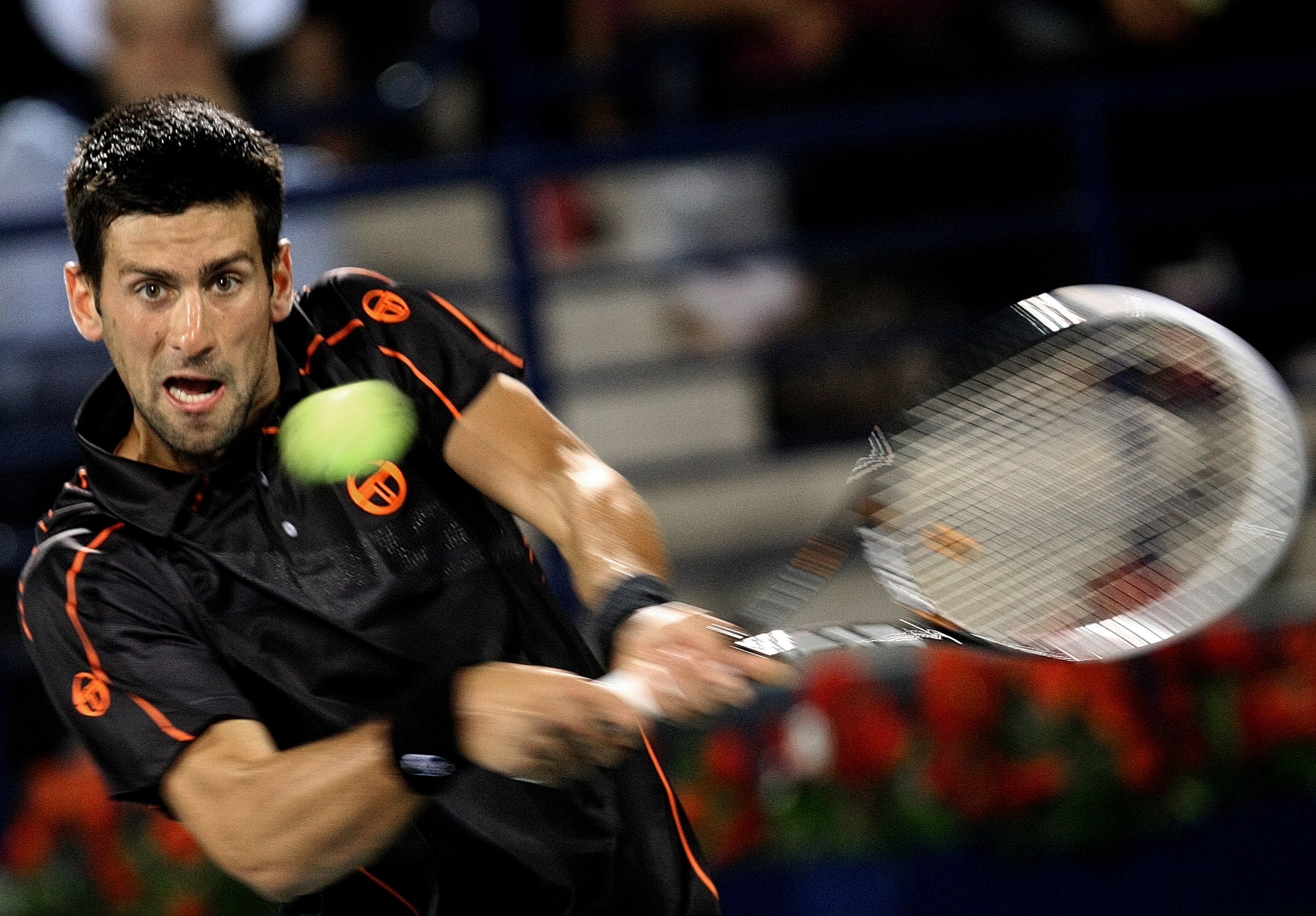 Djokovic is now six for six in Australian Open finals. He has won four of the last five Grand Slams and has posted a 46-2 record going back to the Wimbledon title he won in 2014. He is unbeaten in 2016, having gone 91-6 last year. This is his 11th Grand Slam title, which puts him level with Rod Laver and Bjorn Borg. He now looks up at only four men in the history of tennis and it is not beyond the realm of possibility that by the end of the year, only one man – Federer – will continue to stand above him.
No matter what Federer might say, Djokovic is now the favourite to win every time he steps on the court. This is a claim even the great Federer could never make because his best years overlapped with the rise of a certain Rafael Nadal, whose genius on clay Federer could not match.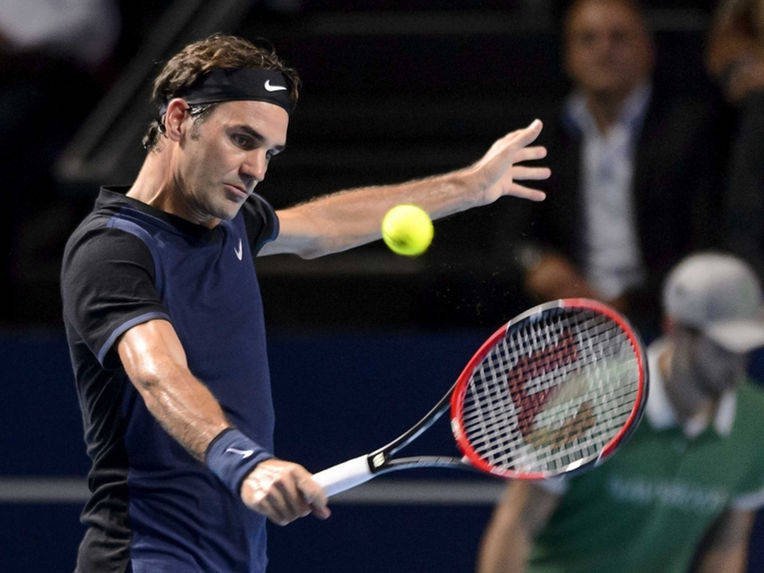 The current version of Nadal, however, is a wounded version of the same beast that stalked the courts at Roland Garros, as Djokovic demonstrated last year. He not only possesses every shot in the book, he rarely picks the wrong moment to play them. That consistency has the predictable effect of grinding down his opponents in the rare instances when he isn't hammering winners from both wings.
Murray actually hit nine more winners than Djokovic in the match but was undone by 24 more unforced errors, often because he picked the wrong shot or ran out of patience. While Djokovic also yelled at himself during the match and even slammed a ball with his racket after losing a point in the second set, he seems to have more patience than Job.
After she surprisingly lost the Australian Open final to Angelique Kerber, Serena Williams pointed out she was human after all.
"I mean every time I walk into the room, everyone expects me to win every single match, every single day of my life," she said. "As much as I would like to be a robot, I'm not. I try to."
The men might want to open up and examine Djokovic to find out if the same is true for him. It is Novak Djokovic's world right now. The rest of us are just living in it.