The newly implemented Motor Vehicle Act of 2019 has been a hot topic of debate among motorists.

People are rushing to get all the documents in order to avoid a hefty fine as the absence of documents like Registration Card, Driving License and Pollution Certificate is met with stringent action.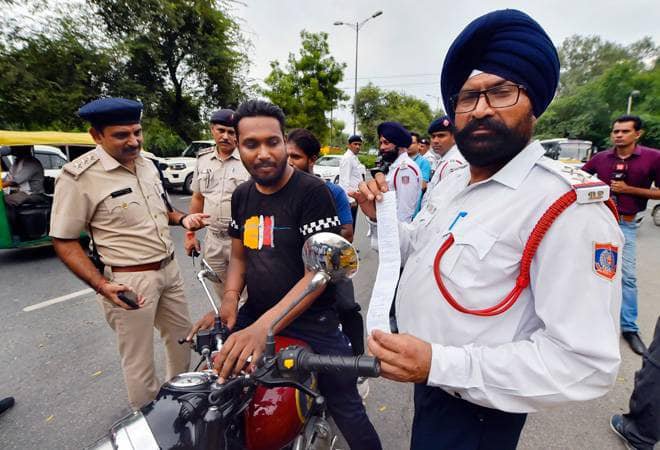 Although you might have all the necessary documents, it may so happen that you forget to keep them in your vehicle. In case this happens, you may have to face fine.
But don't panic, even in such situations, it is possible to avoid hefty fines by keeping e-copies of all the necessary documents. For this, apps like DigiLocker and mParivahan can be used.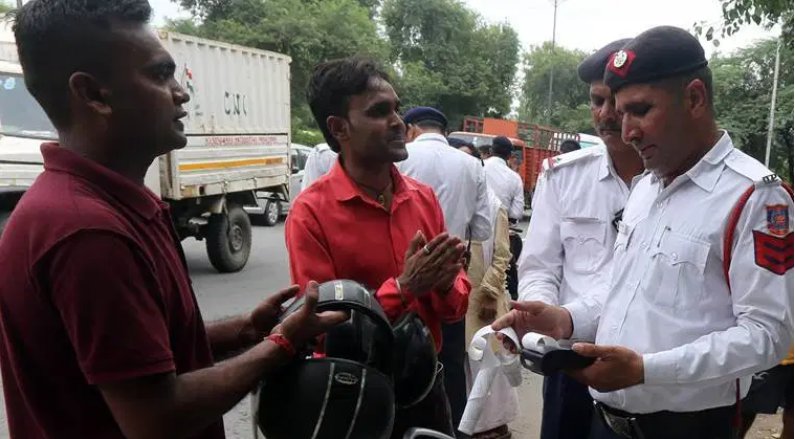 In 2018, the Union Ministry of Road Transport and Highways made an amendment in the Central Motor Vehicle Rules, removing the provision that compels you to show a hard copy of transport-related documents when asked.
As per the revised rule, now motorists can carry all the documents in e-format and in case a police officer demands it they can present the soft copy.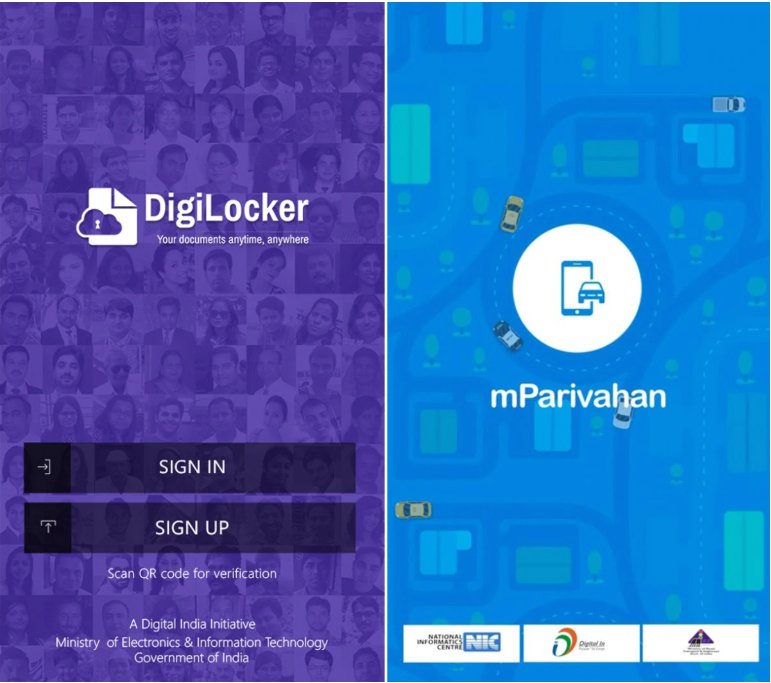 DigiLocker and mParivahan are two apps by the government to show transport documents.
All the documents stored in these apps will be considered valid. Both the apps need to be linked with the Aadhaar card in order to use them. While the mParivahan is focused on transport-related documents, DigiLocker can be used to keep PAN cards along with all other documents related to you.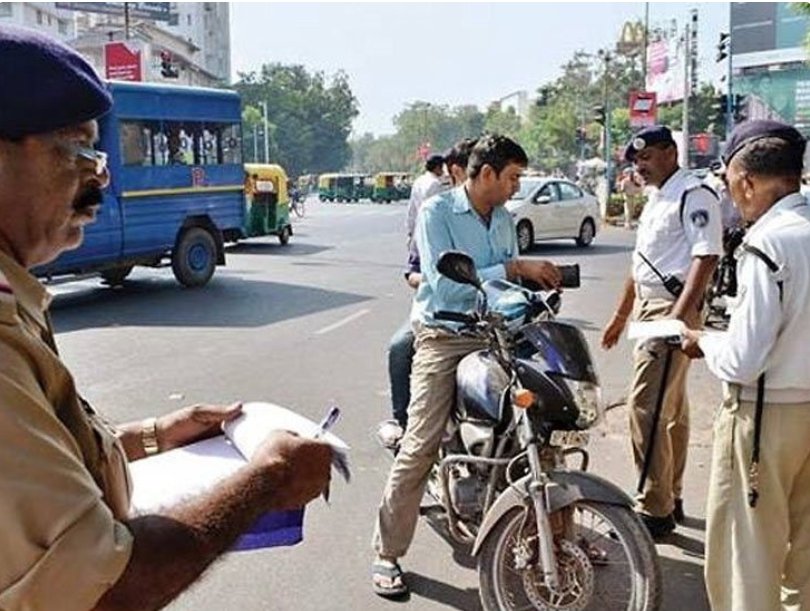 This service is a great relief for those who often forget their transport-related documents at their home. So, download these apps and say goodbye to those hefty fines.