In what has come as a blow to the Congress leadership, the former Air Force chief SP Tyagi has blamed the then Prime Minister's Office (PMO), led by Dr Manmohan Singh, for irregularities in the deal.
Tyagi was arrested on Friday along with his cousin Sanjeev Tyagi alias Julie and advocate Gautam Khaitan for the AgustaWestland VVIP chopper deal scam.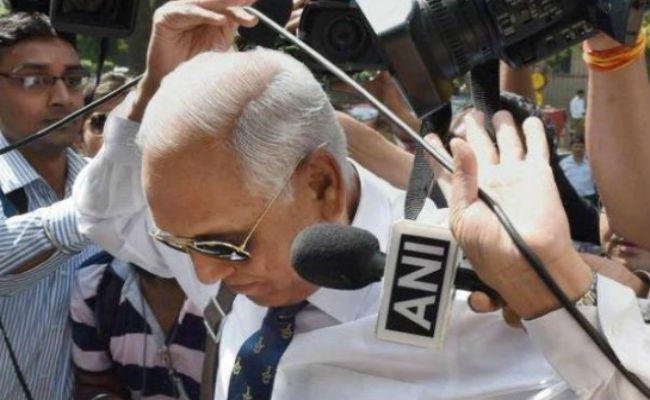 Tyagi, accused of receiving kickbacks in the Rs 3,600 crore 12-helicopters deal, told the Patiala House court that it was the PMO under UPA-2 that suggested tweaking the specifications in favour of Britain-based AgustaWestland (a subsidiary of Italian firm Finmeccanica). 
As per this Indian Express report, Tyagi said the decision to bring down the altitude ceiling for the choppers was "a collective one" and the PMO "dragged" the IAF chief's office into the "procurement process". 
The charge was levelled by Tyagi's defence counsel N Hariharan, who also claimed that the decision had been taken much before Tyagi became the air chief and so Tyagi was never a part of the procurement process for the choppers, as per this Times of India report.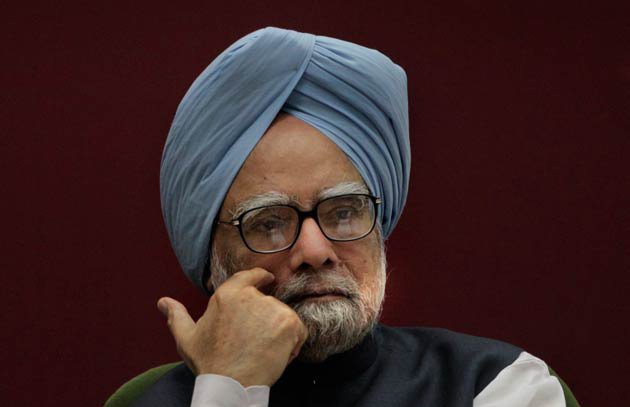 "The IAF has nothing to do with procurement. However, the PMO created a situation to make the Air Force chief take part in the procurement. Everything came from the PMO and today they have forged the decision upon him, when the final decision was a collective decision," Hariharan argued, as per the IE report.
The court has sent Tyagi, his cousin Sanjeev Tyagi and their counsel and alleged middleman Gautam Khaitan to CBI custody for four days till December 14. The CBI had asked for 10-day police custody.
Tyagi is the first chief of any wing of the armed forces to be arrested in the country.
On Sunday, the ruling Bharatiya Janata Party demanded that Manmohan Singh give a clarification on the charge.
"The epicenter of the corruption during the UPA regime was the PMO office and 10 Janpath (Sonia Gandhi's residence). Today, S P Tyagi has categorically stated that all the changes in Augusta Westland chopper's specifications were made at the behest of the PMO office. Manmohan Singh has to explain and clarify on this charge as his office is under attack," BJP leader S Prakash told ANI.