Marital rape, which is still legal in India, has continued to be a topic of much-agitated debates. From propounding 'family values' to denying the existence of such a concept – there are people who believe that marital rape should not be criminalised.
Among people who believe so is the Former Chief Justice Of India, Dipak Misra. At a recent conference, he said that it was his 'personal view' that marital rape should not be criminalised in India.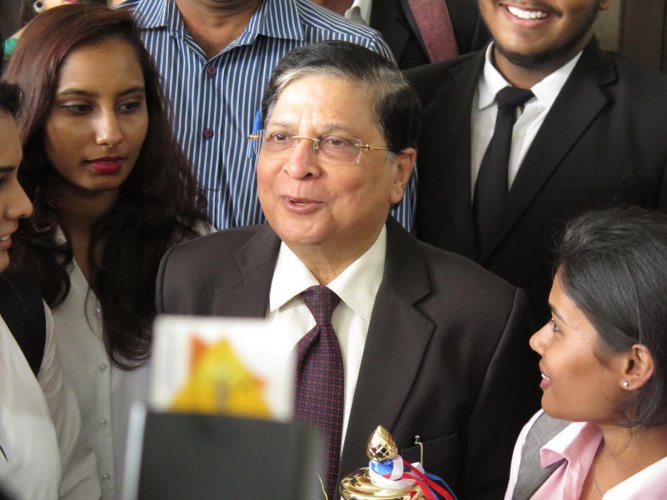 At a conference on 'Transformative Constitutionalism in India', organised by the KLE Society's Law College, he said- 
I don't think that marital rape should be regarded as an offense in India, because it will create absolute anarchy in families and our country is sustaining itself because of the family platform which upholds family values.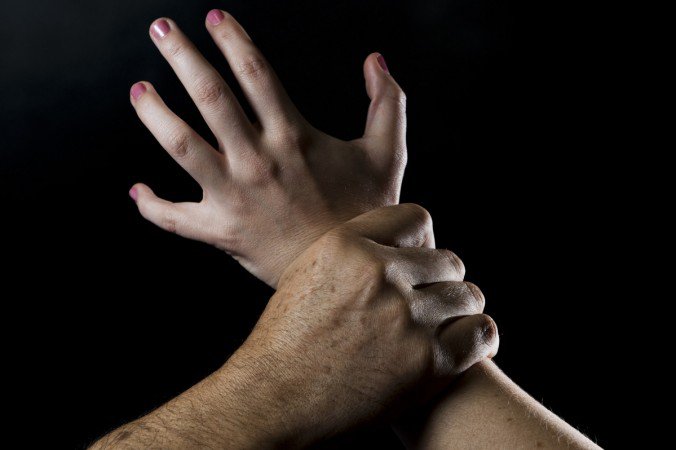 According to Times Of India, the Former CJI expressed his views during an interactive session with the law students.
A first year LLB student asked him,
Don't you think the rape laws in India must be amended? Shouldn't rape laws be made gender neutral and marital rape also be considered a crime.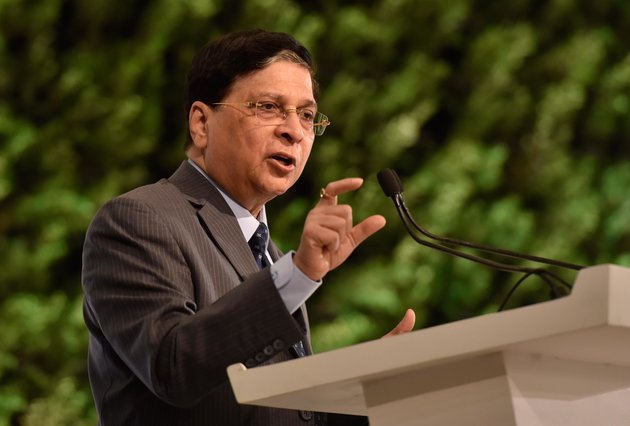 Misra headed the five-judge bench that delivered the landmark judgment on Section 377, de-criminalising homosexuality in the country, last year.
He etched history with his message of inclusivity, "I Am What I Am, So Take Me As I Am."
Netizens are disheartened by Misra's statement-
That shows where exactly he stands. Rape is rape. No matter whether it is before marriage or after marriage. It is a forceful act.

— Deependra S Chauhan (@dpendra_chauhan) April 9, 2019
It must be an offense, how could you have forced relationships , is it not violation of human rights

— kunal mahajan (@mahajankunal1) April 9, 2019
There is Immense need to declare MARITAL RAPE is CRIME & Consent for Sexual Act is a Basic Human Right.MARRIAGE is Not A LICENCE to RAPE https://t.co/fjWLpRANl8

— Ms.Naaz😇 (@MsNaaz5) April 9, 2019
So, the cost of "upholding family values" is for women to tolerate rape by their husbands. Unbelievable

— Amit K (@toamitk) April 9, 2019
Rape is not a rape with in marriage!!!!!! What a thinking ? Criminalising marital rape would lead to 'absolute anarchy': ex-CJI Dipak Misra https://t.co/Ce6ZbkJ51Z

— Savitha A (@savithaaram) April 9, 2019
It's disheartening to hear someone- who won the nation with his progressive message- speak in favour of a horror like marital rape.
India is one among 36 countries in the world that does not deem it criminal to force a spouse into sexual intercourse.