A few minutes ago, Amit Shah told the Rajya Sabha that the government intends to revoke Article 370 from Kashmir causing a massive ruckus in the Upper House of the parliament. 
Kashmir has been going through a major turmoil in the last two days, even by its own standards. It started when the central government led by the BJP asked Amarnath Yatra devotees to curtail their say and leave as soon as possible.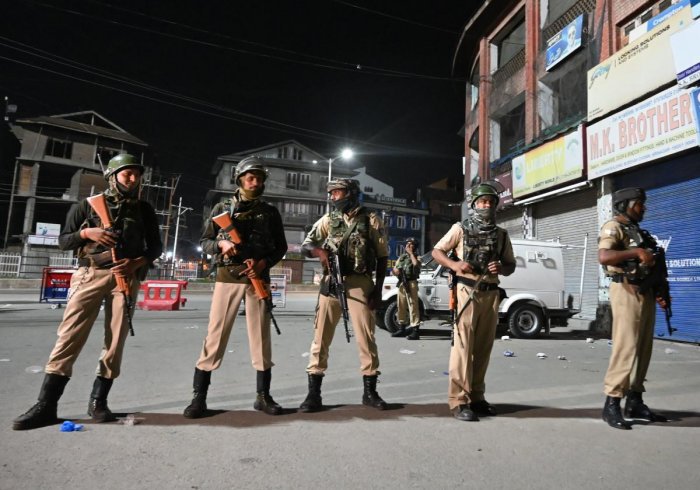 The region has since been in a state of panic. 
Non-residential students from NIT and other educational institutions had also been asked to leave the place as soon as possible.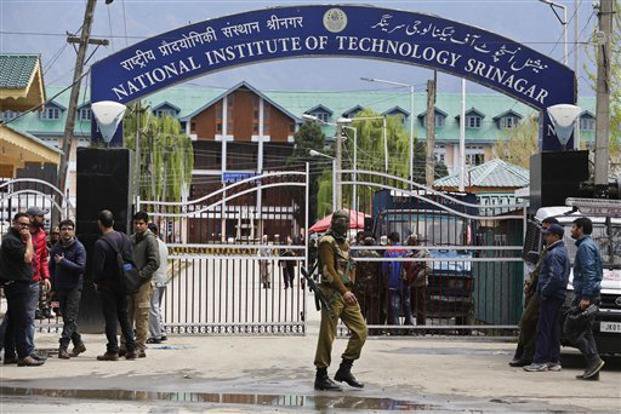 There are already 35,000 troops stationed in the Valley and their number will rise to almost 90,000 now making Kashmir the most heavily armed place on Earth, right now.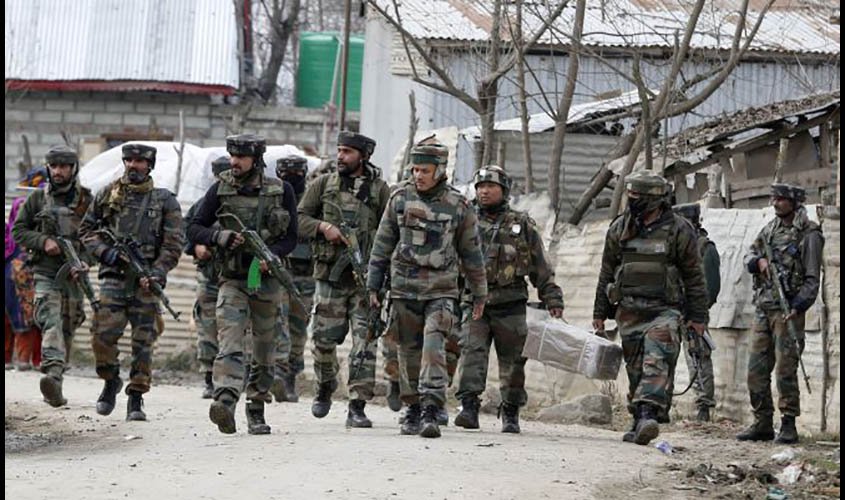 Yesterday, Pakistan's Border Action Team (BAT) tried to infiltrate Kashmir and attack a forward post along the LoC in Kieran sector. The Indian Army managed to foil the attempt to infiltrate, killing five to seven intruders.
The centre has since imposed Section 144 and curfew in the entire state.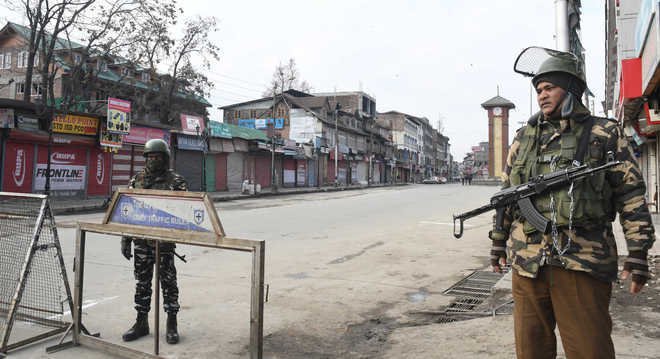 Which means that there will be no movement of public and all educational institutions shall also remain closed.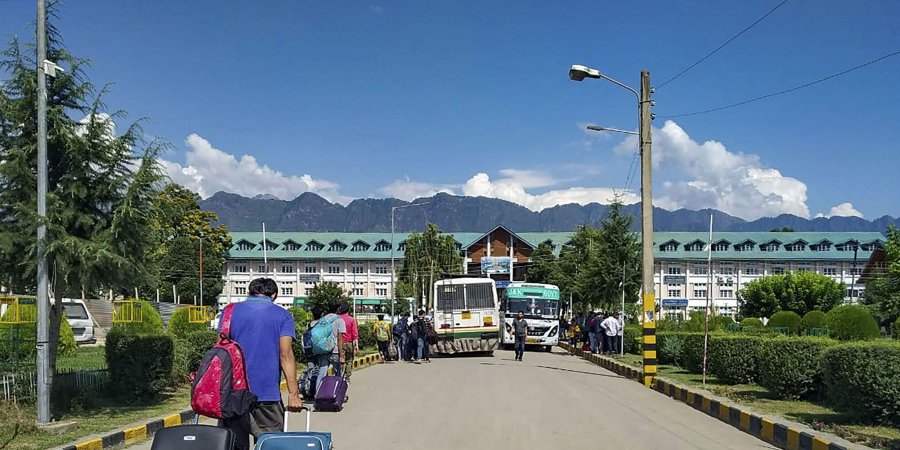 There will be a complete bar on holding any kind of public meetings or rallies during the period of operation of this order.
Restrictions and night curfews were also imposed in several districts as the Valley remained on edge with authorities stepping up security deployment.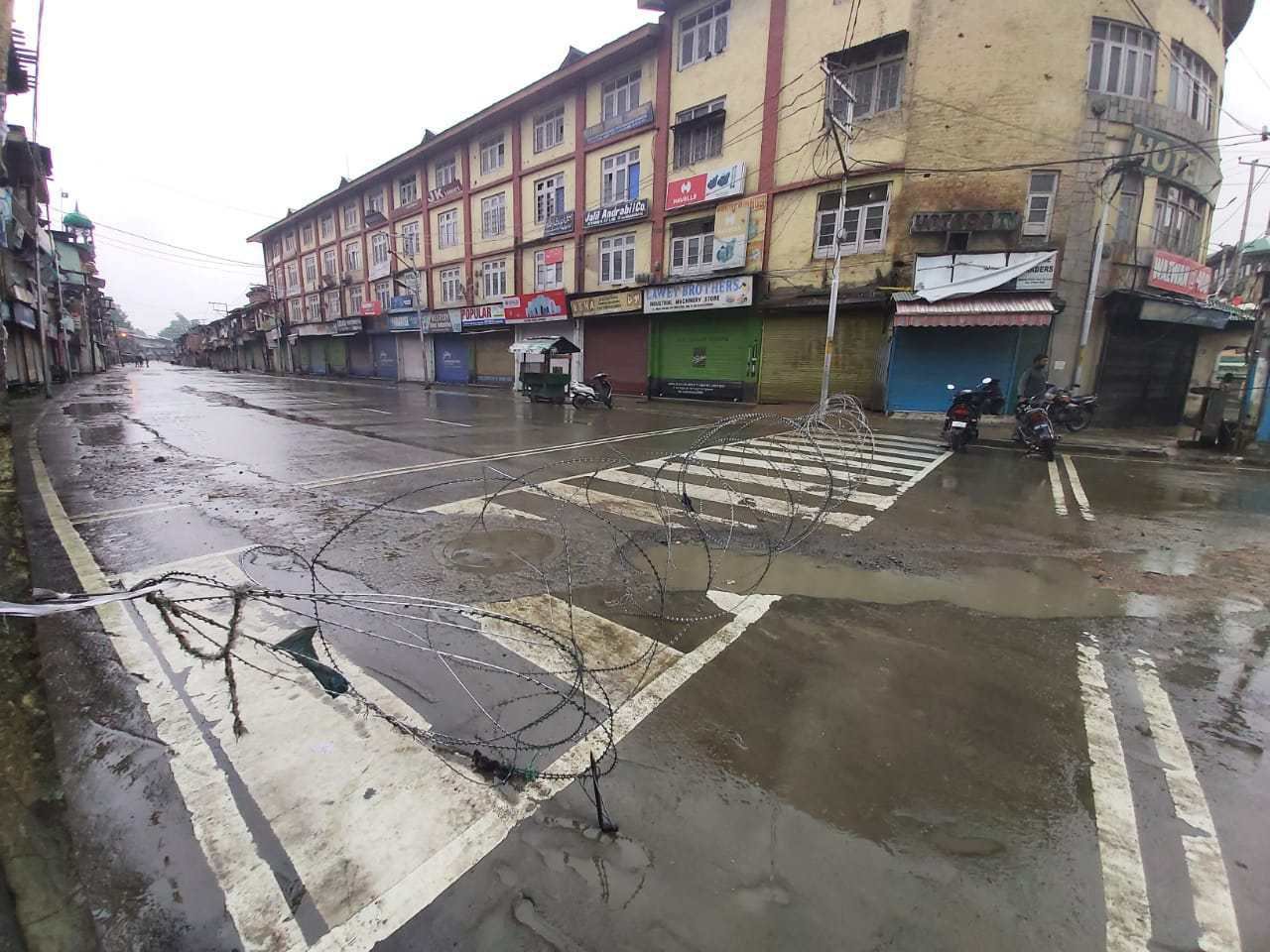 Meanwhile, Kashmiri leaders like former CMs Mehbooba Mufti and Omar Abdullah have been put on house arrest since yesterday.
I believe I'm being placed under house arrest from midnight tonight & the process has already started for other mainstream leaders. No way of knowing if this is true but if it is then I'll see all of you on the other side of whatever is in store. Allah save us 🙏🏼

— Omar Abdullah (@OmarAbdullah) August 4, 2019
How ironic that elected representatives like us who fought for peace are under house arrest. The world watches as people & their voices are being muzzled in J&K. The same Kashmir that chose a secular democratic India is facing oppression of unimaginable magnitude. Wake up India

— Mehbooba Mufti (@MehboobaMufti) August 4, 2019
Internet, cable TV, radio, landline has also been cut, effectively shutting down any form of information flowing from the valley