In what can be called as a puzzling decision (to put it mildly), former Cricketer and two-time BJP MP, Chetan Chauhan has been appointed as the chairperson of the National Institute of Fashion Technology (NIFT), reports Indian Express. 
The moment we heard this news, we went something like this: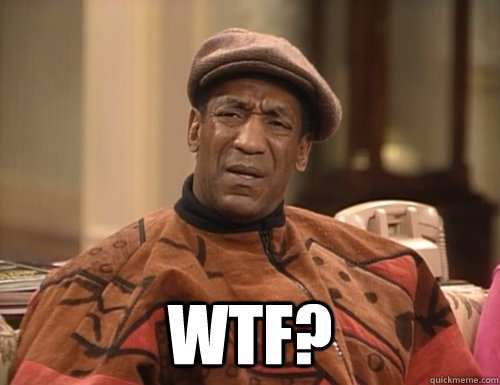 As per the NIFT Act 2006, the Chairperson of the Board of Governors should be "an eminent academician, scientist or technologist or professional, to be appointed by the Visitor" of the institute, which apparently is the President of India. 
The Act further states that the tenure of appointment of the Chairperson is for three years.
Now, for the million dollar question… Why was he of all the people imaginable chosen for this job?
Well, Chauhan thanking Prime Minister Narendra Modi and BJP president Amit Shah for his appointment believes that it was "because of his cricketing and banking experience, spanning 23 years".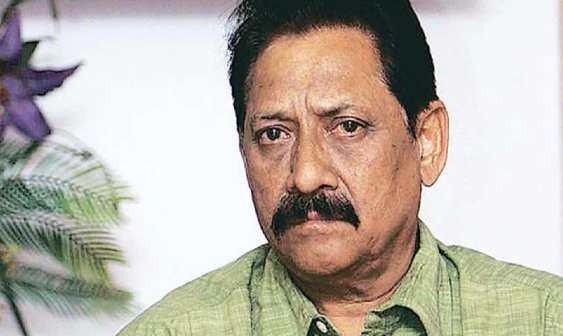 Umm… What? How is that in any way related to fashion?
What makes it even worse is that Chauhan is already juggling various profiles, as vice-president of the Delhi and District Cricket Association (DDCA) and a senior BCCI official, besides running a cricket academy in Delhi's Saket Sports Complex. He also reportedly owns a printing press. 
So, how will he be able to give time to the reputed fashion institute? 
The 68-year-old is confident that he would be able to "have time for all my roles". He even broke down his schedule to the Indian Express saying, "I will spend 60 per cent of the time in DDCA, 30 per cent at NIFT and 30 per cent in my business."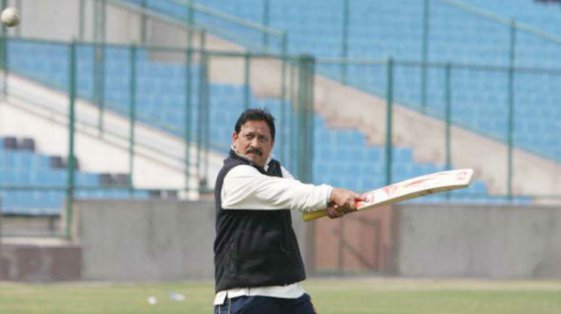 Hmmm… Looks like his 23 years of banking experience didn't teach him that 60 + 30 + 30 = 120 and not 100.
The former opening batsman is however candid enough to admit that while the Ministry of Textiles recommends certain names, "preference is given to people in the party (BJP)".
Chauhan, who has played 40 Tests and has scored over 11,000 first class runs wasn't exactly known to be among the team's flashy dressers in the 1970s. That title was held by the likes of Tiger Pataudi, Farokh Engineer and Salim Durrani, reports Hindustan Times.
Just like us, even Twitter just couldn't stop laughing at this bizarre appointment.
After Gajendra Chauhan for FTII, Chetan Chauhan for NIFT, Nihlani for censor Board, let's hope ISRO doesn't get chaired by Anupam Kher.

— Abhishek Singhvi (@DrAMSinghvi) June 18, 2016
Chetan Chauhan is NIFT chief. India need a cricket coach. How about Rohit Bal?

— Abhijit Majumder (@abhijitmajumder) June 18, 2016
Have to say whoever is thinking of these appointments either has a sense of humour or an appetite for criticism. #NIFT now #FTII earlier.

— Smriti Kak (@smritikak) June 18, 2016
Chetan Bhagat – dance show judge

Chetan Chauhan – chairman of NIFTNow Chetan Sharma should become coach to improve India's death bowling— Sagar Kasam (@sagarcasm) June 18, 2016
Some were actually pitching for Baba Ramdev to be the new NIFT chief.
Was surprised that #NIFT new head wasn't baba ramdev. His trans gender fashion sense in Ramlila Maidan was path breaking TBH

— Surbhi Sondhi (@RisingSurbhi) June 18, 2016
Some had a slightly different take on the issue.
Has anybody yet pointed out an incompetent political posting at NIFT during UPA? Because THAT will just make everything alright.

— Aisi Taisi Democracy (@AisiTaisiDemo) June 18, 2016