Two former employees laid off by Walt Disney World in the US have sued the entertainment company, alleging that American workers were being fired despite high performance ratings, only to be replaced by cheaper immigrant workers mostly from India, using H-1B visas.
The lawsuits were filed in Tampa Florida by Leo Perrero and Dena Moore, who lost their jobs at the Disney World in Orlando, along with 250 other tech workers at the theme park, Business Standard reported. They also named two outsourcing firms HCL and Cognizant Technologies in the lawsuit, accusing them of a conspiracy.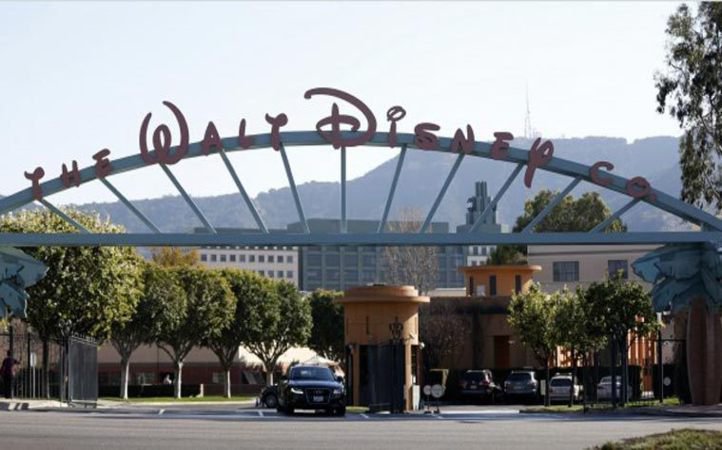 While the government has set a quota of 85,000 H-1B visas annually, both firms are known for submitting a high number of applications each year. One of the plaintiffs, Moore said, "I don't have to be angry or cause drama, but they are just doing things to save a buck, and it's making Americans poor."
While both of the employees trained their replacements, they also applied for over 100 positions at Disney, but did not get any. They took the step after realising that they may not be rehired by Disney in the coming year, or probably never, as reported by The New York Times.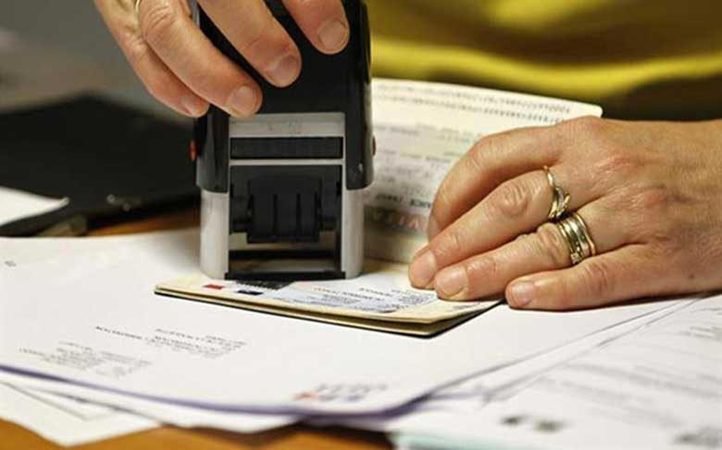 The outrage over the layoffs came after several other American workers in technology, accounting and administration revealed that they were being replaced by foreigners with H-IB visas, and even had to train the replacements as a condition for severance. Around 30 former Disney employees also complained to the federal Equal Employment Opportunity Commission.
Meanwhile, the Labor Department is conducting an investigation on outsourcing firms, and Disney said in a statement that, "these lawsuits are based on an unsustainable legal theory and are a wholesale misrepresentation of the facts."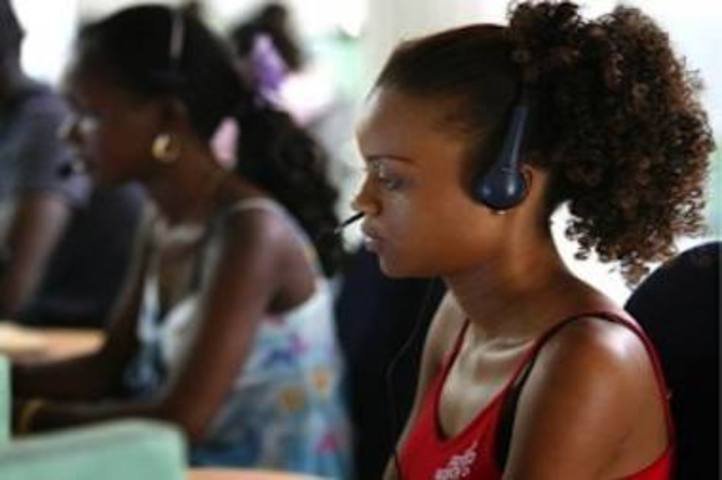 Meanwhile Sara Blackwell, who represents former Disney workers said while the entertainment firm is not the only one using outsourcing firms to replace American workers, it is the largest one to be caught. 
All images sourced from Reuters