A former Indian team manager has made shocking claims that ODI skipper MS Dhoni fixed the fourth Test of the India-England series in 2014 played at Old Trafford in Manchester — before denying he said anything of the sort.
"It is all rubbish. I am planning to sue this Hindi daily and will seek legal recourse against anyone else who makes such malicious claims," he is quoted as saying in a Times of India report.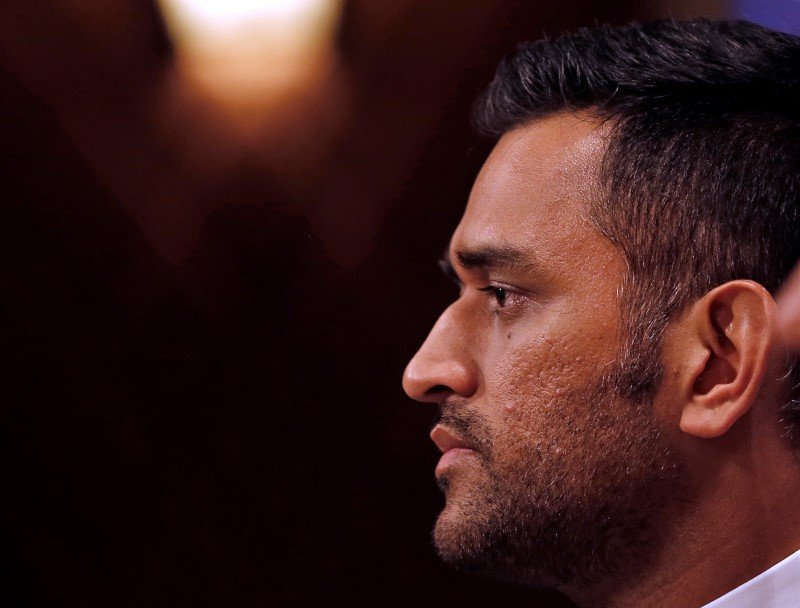 Sunil Dev, a DDCA (Delhi and District Cricket Association) secretary for 15 years, was the manager when the side toured England, eventually losing the series 3-1. The revelation comes in a video sting operation done by Sun Star — where Dev says that he was '100 percent sure' Dhoni had opted to bat first on purpose despite the team deciding that it was a bowl-first pitch.
As it happened, Dhoni won the toss, chose to bat first and England won by an innings and 54 runs. Dhoni scored 71 in the first innings and followed it up with 27 in the second.
"Given the conditions of the pitch was wet due to long spell of rain, we had decided to bowl first in a team meeting. But Dhoni surprised everyone by opting to bat first," a DNA report quotes Dev as saying in the video.
Dev then adds that he informed the BCCI of his hunch and wrote a letter to then president N Srinivasan in his office (he was made to do this after Srinivasan feared the letter would be leaked). What is interesting is that Dev was praised for his work but nothing was ever done by the BCCI after he made the complaint.
Dev has previously toured with India in the capacity of team manager during the 1996-97 tour to South Africa and the World T20 in the same country. However, can he be trusted?
"Our internal inquiry last year revealed that several cheques of around Rs 5.60 lakh were signed by Dev to pay the legal fee of someone's (read bookie) personal defamation case against a media house. And, when DDCA and Dev stopped making payment after this inquiry, the said case was dismissed by the court," the DNA report quotes a top DDCA official as saying.
Dev's excuse of not revealing this information earlier is that he feared for his life.
The news, while not corroborated by any other evidence, comes at a bad time for the BCCI – just a few days after the Supreme Court asked them to apply the Lodha panel's recommendations in full on the board.
Images source: Reuters