Over the years, Reliance Industries Limited (RIL) has grown into the largest private sector company, with a turnover of Rs 3,88,494 crore and a net profit of 23,566 crore as of 2015. Along with investments in various sectors, RIL has also been active in the sporting world, with interests in multiple sports, including cricket with their investment in IPL.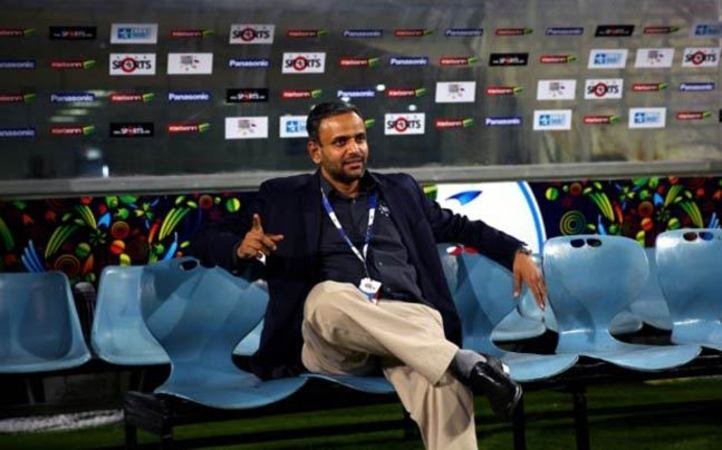 Sundar Raman | Source: BCCI
The former COO of the IPL, Sundar Raman has been appointed as the CEO of the sports branch of RIL, as he possesses a rich experience of understanding consumer insights with regards to the sporting world, over a period of 20 years.
Mr. Raman said, "I am delighted at the opportunity to join Reliance. Reliance existing sports properties coupled with its Jio digital services provides newer areas of growth. RIL has a huge aspiration in the sports area. The opportunity to be engaged in integrating the entire sports portfolio and make Sports also an integral and important element in RIL's growth will be an exciting journey."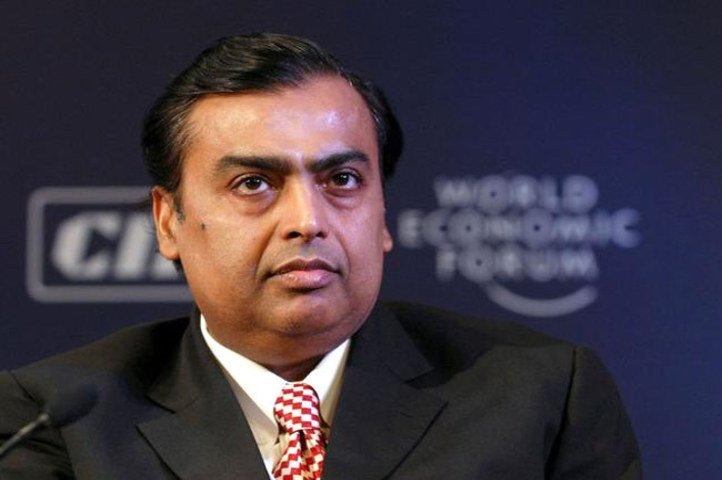 Reliance has also taken steps forward to promote games other than cricket, as Reliance Foundation has contributed a lot for Basketball, and the Young Champs initiative. In addition to the tremendous success in IPL, Reliance is also involved in football league ISL.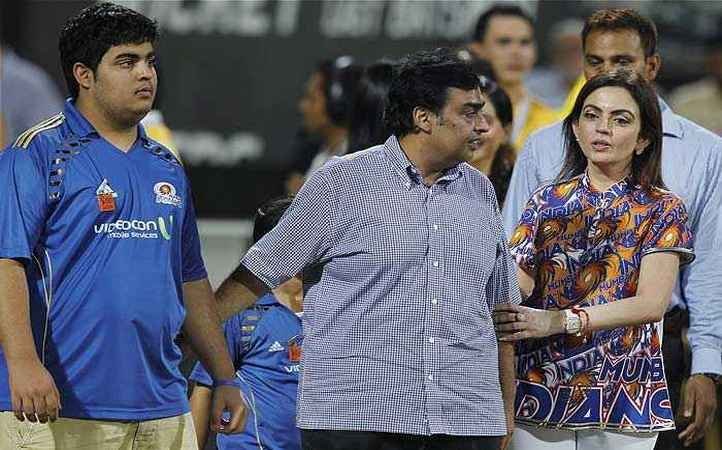 Sundar Raman's term as CEO promises to take RIL sports to new heights but of course, it might also spark some controversy given how he was discarded by the BCCI and was known to be a N Srinivasan confidante.