Former Israeli president and elder statesman Shimon Peres died in Tel Aviv on Wednesday at the age of 93.
Peres was hospitalized following a stroke two weeks ago and had made some progress before a sudden deterioration in his condition on Tuesday.
He had been in a Tel Aviv hospital since September 13. He was admitted after suffering a stroke and internal bleeding.
Israel has been on edge over the health of its last remaining founding father, who had been under sedation and respiratory support in intensive care.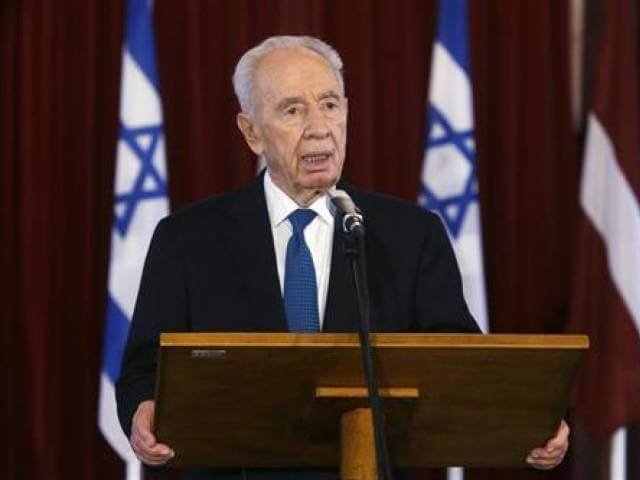 He served twice as prime minister, once as president
Peres held nearly every major office in the country, serving twice as prime minister and also as president, a mostly ceremonial role, from 2007 to 2014.
He won the 1994 Nobel Peace Prize jointly with prime minister Yitzhak Rabin and Palestinian leader Yasser Arafat for his role in negotiating the Oslo Accords, which envisioned an independent Palestinian state.
The former hawk-turned-dove was widely respected both in Israel and abroad.
His role in Israel
Born in Poland in 1923, Peres emigrated to what was then British-mandated Palestine when he was 11.
He joined the Zionist struggle and met David Ben-Gurion, who would become his mentor and Israel's first prime minister.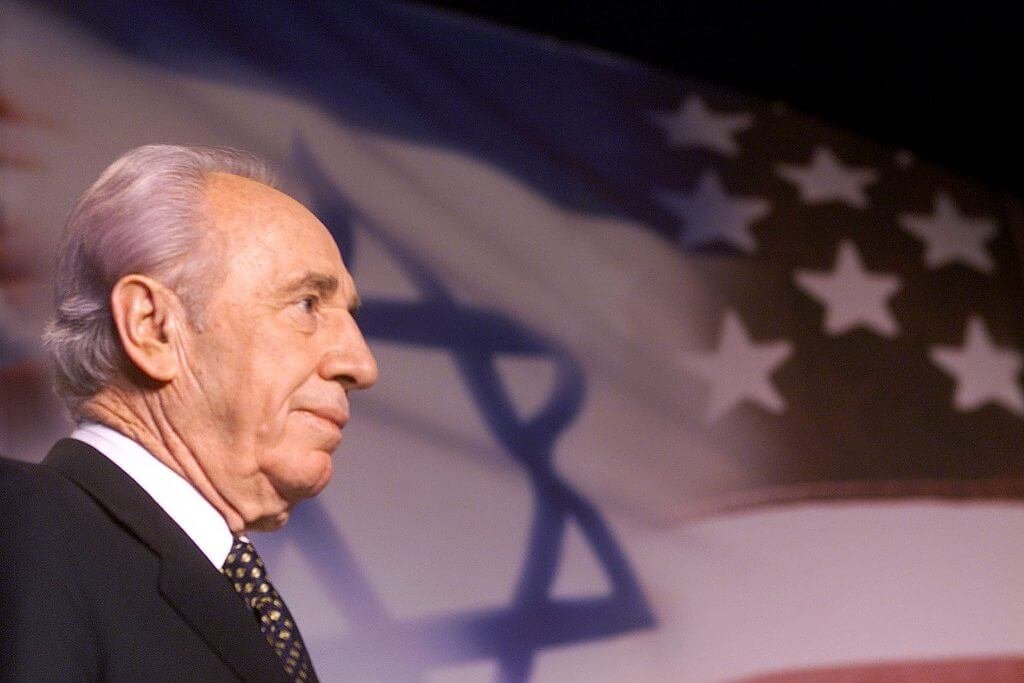 Peres became director general of the nascent defence ministry at the age of 29.
Beyond his accomplishments in the public eye, he was also seen as a driving force in the development of Israel's undeclared nuclear programme.
Previous heart trouble 
There had been signs of improvement last week.
On September 18, Peres's office said doctors planned to gradually reduce his sedation and respiratory support to judge his response.
His personal physician and son-in-law Rafi Walden had said at the time that Peres had seen "very slow, moderate improvement".
But on Tuesday, a source close to Peres said his condition had taken a downturn and he was "fighting for his life". Family members arrived at the hospital.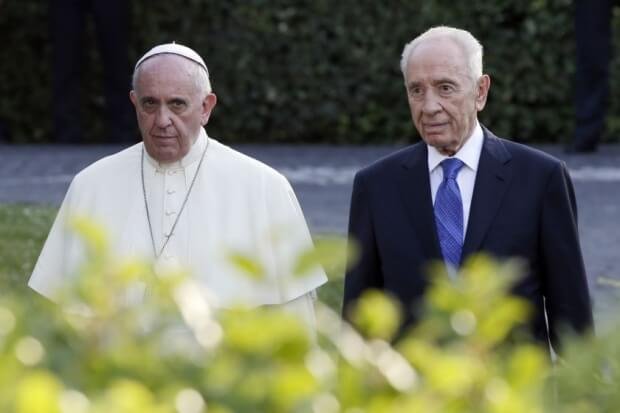 In January, Peres was hospitalised twice because of heart trouble.
In the first case, the hospital said he had suffered a "mild cardiac event" and underwent catheterisation to widen an artery.
He was rushed to hospital a second time just days later with chest pains and an irregular heartbeat.
Peres had sought to maintain an active schedule despite his age, particularly through events related to his Peres Center for Peace.
When leaving hospital on January 19, Peres said he was keen to get back to work.
"I'm so happy to return to work, that was the whole purpose of this operation," he said.
In March, he met British supermodel Naomi Campbell at his Peres Center for Peace during an event linked to International Women's Day. On the same day, he met visiting US Vice President Joe Biden.
Peres once confided that the secret to his longevity was daily exercise, eating little and drinking one or two glasses of good wine.