In a disturbing incident – former Miss India Universe Ushoshi Sengupta was harassed by a group of men – 7 of whom were arrested by the police later.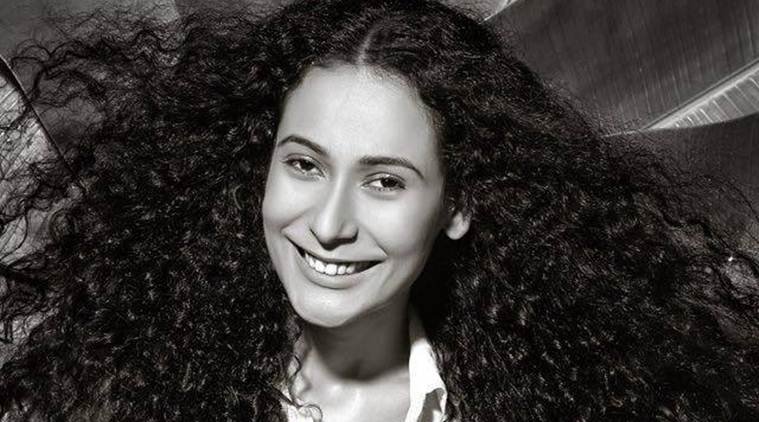 In a Facebook post, Ushoshi mentioned that she was travelling from work to home when some men hit her cab and in no time there were at least 15 of them creating a ruckus and beating up the driver. 
In a fraction of second there were 15 boys and they all started banging the car window and dragging the driver out. They dragged the driver and started beating him up. This is when I stepped out and started shouting taking a video of the incident.  
Panicked, she ran to Maidan police station, where the policeman denied her request to take action, saying that the case doesn't come under their jurisdiction. 
This is when I broke down I begged them to come or else the boys would have killed the driver. The officers came and held the boys saying why are they creating nuisance. The boys pushed the police officers and ran away. After everything was over two officers from Bhawanipore police station came , by then it was 12 AM. I requested the driver to drop me and my colleague home and decided to take it up with the police station tomorrow morning.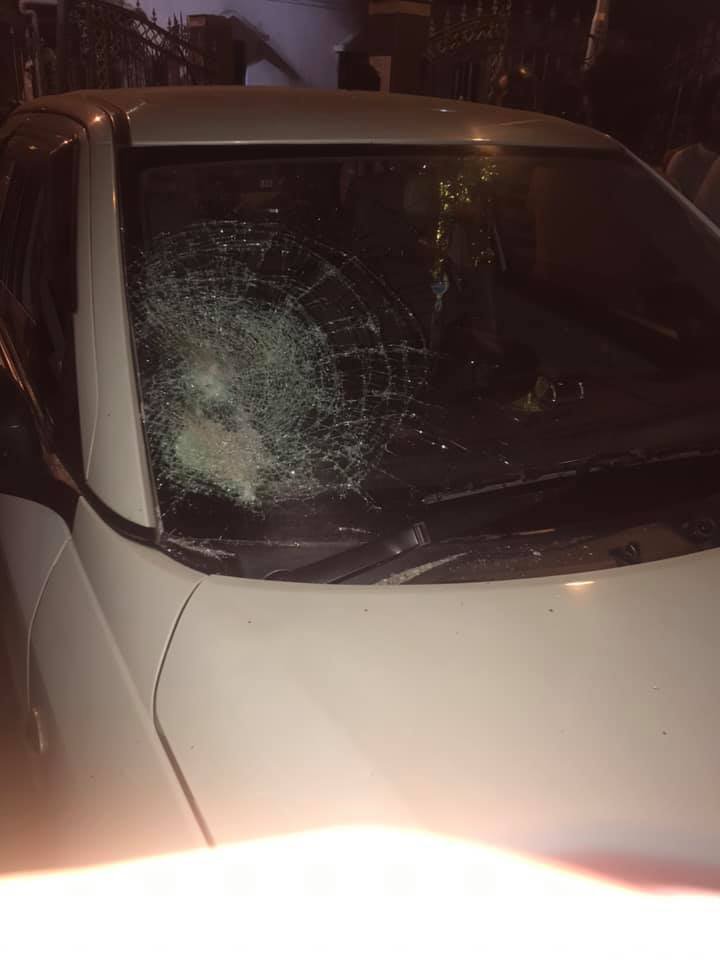 Her ordeal did not stop there, though, because at least 6 guys followed them as she was going to drop her colleague and started throwing stones at them.
3 bikes came and stopped my car, threw stones, broke the care. Dragged me out and tried to break my phone to delete the video. My colleague jumped out out of fear and I was completely shaken. I came out started shouting by now the locals had come out.
The police finally arrested 7 men on charges of harassment but a lot went down that night. 
Seven people were arrested, yesterday, by Kolkata police on harassment and assault charges. The complaint was filed by model and actor Ushoshi Sengupta, the driver of her cab had also been assaulted by the accused. Further probe underway. #WestBengal pic.twitter.com/iMx9jl8Wq8

— ANI (@ANI) June 19, 2019
Ending her Facebook post, Ushoshi wrote:
This is not the kolkata I came back to, not the Kolkata I left flourishing career outside to come back and live. I represented Kolkata and won the title of Miss India. I represent this city. I represent this country, I stand up for every girl every citizen who is scared to live in this situation.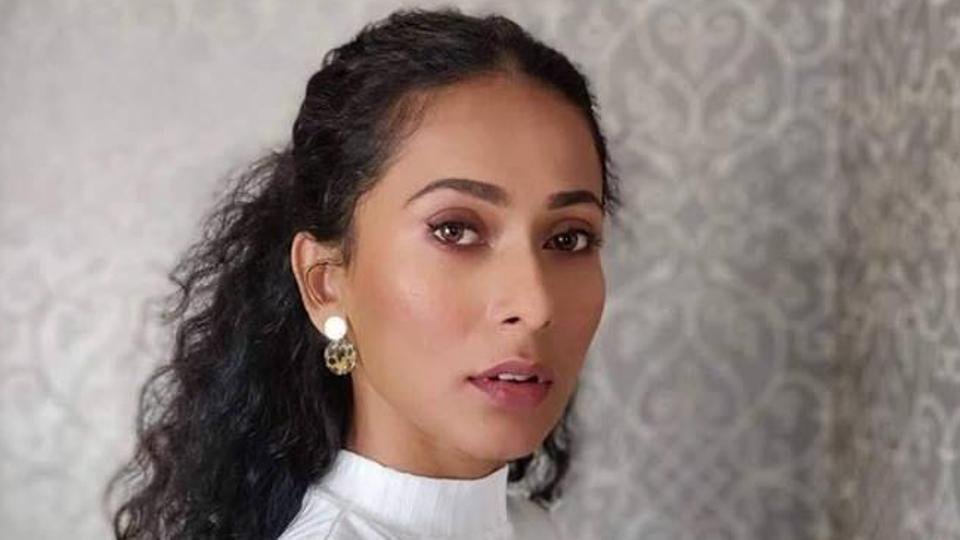 You can read the complete post here:
This incident just proves how disturbing are state of affairs and how indifferent the police can be at times.