It must be quite a feeling to work for someone like Steve Jobs, the late, iconic, turtle-necked co-founder of Apple. Or Larry Page, Google's co-founder, the man who has the world at his finger-tips now. 
But to work for both of them? Wow, that's quite an achievement.
Tony Fadell, who recently stepped down as chief executive of Nest (the smart device firm owned by Google's parent company Alphabet), has the rare distinction of having worked with Steve Jobs and Larry Page.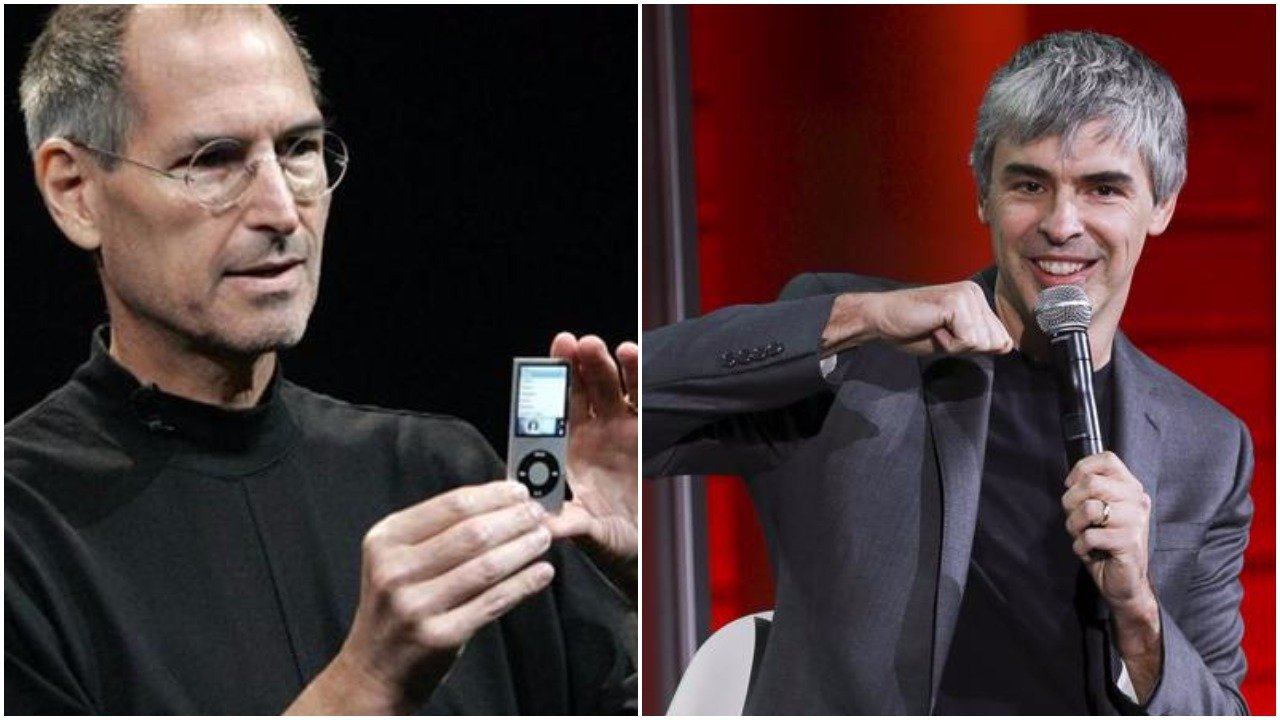 Fadell, who is known for bringing the iPod to life, worked with Jobs at Apple for over 8 years and subsequently with Page, after Google acquired his tech start-up Nest for $3.2 billion in 2014.
In an interview to Bloomberg about his decision to step down as Nest CEO, he talked about his relationship with Larry Page and Steve Jobs:
I respect what [Steve Jobs] built. I respect what Larry and Sergey (Brin) have built. I've learned a lot from Larry, and a lot of the people that they've hired are just top-notch. For me, it's really contrasting this with Steve (Jobs), because I learned a lot from Steve about experience and marketing and product design. 
With Larry in particular it was about looking out well beyond the horizon and trying to pull out that horizon you can't see. They can jump up really high and see it well before anyone else does and try to pull it in. That is unheard of in Cupertino (Apple's Silicon Valley headquarters) from my experience there.
 To me that was an eye-opener. Every time I open up another (Google research) lab or somebody introduced me to something, I'm like, "What? You're doing that? Oh, my God." And it just — you know, it's candy for my brain.
Over the past few months, Nest employees have grumbled about the business management and the slow roll-out of new products, which has ultimately led to Fadell's departure from the internet giant.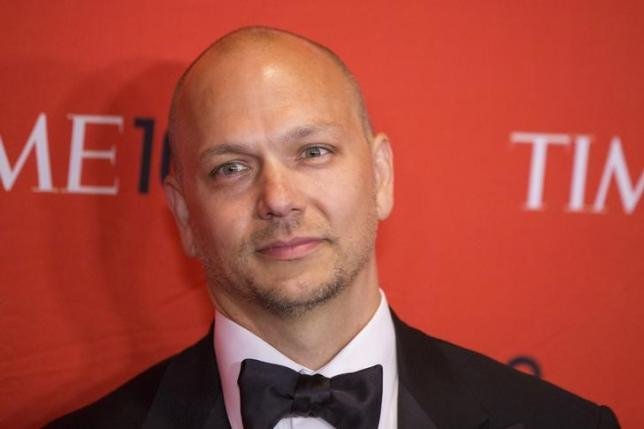 Fadell, however, maintains that he was thinking about leaving Nest before the public turmoil. He told BBC:
"This transition has been in progress since late last year and while I won't be present day to day at Nest, I'll remain involved in my new capacity as an advisor to Alphabet and Larry Page. This will give me the time and flexibility to pursue new opportunities to create and disrupt other industries."
Fadell has been replaced by Marwan Fawaz, former executive vice president of Motorola Mobility who had served as CEO of Motorola Home.