Former New Zealand skipper Stephen Fleming was named chief coach of the new Pune franchise of the Indian Premier League Twenty20 cricket tournament.
With this the former Chennai Super Kings coach will renew his long and most successful partnership with his former captain Mahendra Singh Dhoni who was picked in the December draft.
"I warmly welcome Stephen Fleming as the chief coach," team owner Sanjiv Goenka, chairman of RP-Sanjiv Goenka Group said in a statement.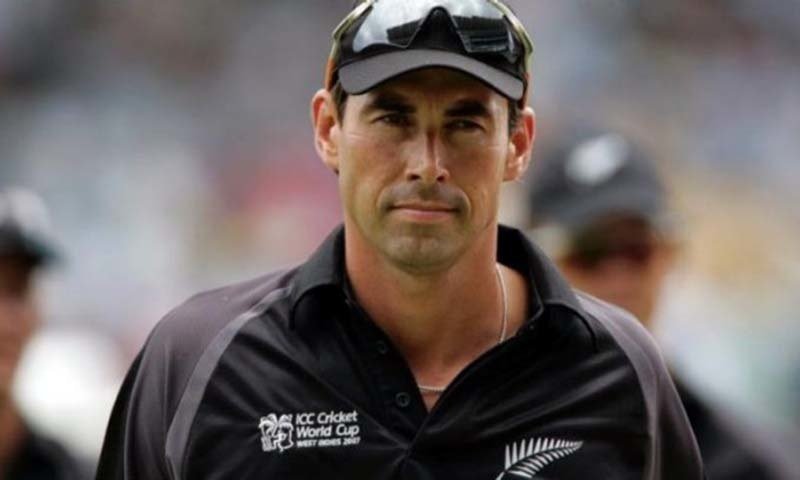 The duo had led CSK to two successive IPL triumphs and as many Champions League T20 trophies to become the most successful in the franchise league.
"He has been remarkably successful as a player in the international arena and I firmly believe that his technical knowhow, perseverance and organisation skills will work wonders for our team. I have tremendous faith in his leadership ability and believe that it would have a positive impact on our team members," Goenka was further quoted as saying in a press release.
In the first ever IPL draft, the Pune franchise who had got the first chance to pick a player because of their lowest bid, chose the most successful Indian skipper up front before going on to buy Ravichandran Ashwin, Faf du Plessis, Ajinkya Rahane and Steven Smith.
Pune and Rajkot are the two new teams in place of CSK and Rajasthan Royals who have been suspended for two years by the Supreme Court-appointed Justice R M Lodha panel for the involvement of some of their team officials and co-owners in the 2013 IPL spot-fixing scandal. The IPL 2016 is slated to start April 9.