In what can be termed as an embarrassing goof-up, former Pakistan High Commissioner to India, Abdul Basit retweeted a photo of adult star Johnny Sins on Monday, September 2. 
The hilarious part, he retweeted the picture thinking Sins was a Kashmiri man who lost his eyesight due to a pellet injury, reports 
India Today
.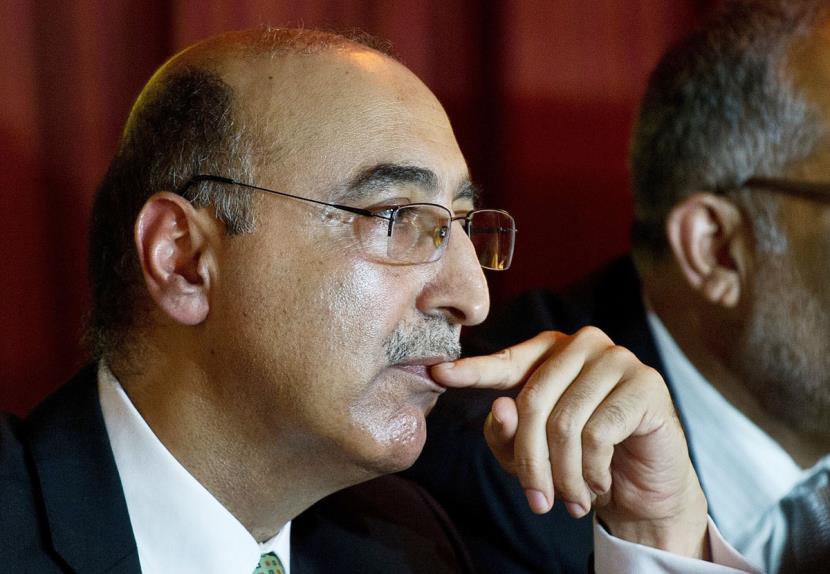 Pakistani journalist Naila Inayat posted screenshots of the post, which was retweeted by the former Pak-envoy leading to the embarrassment.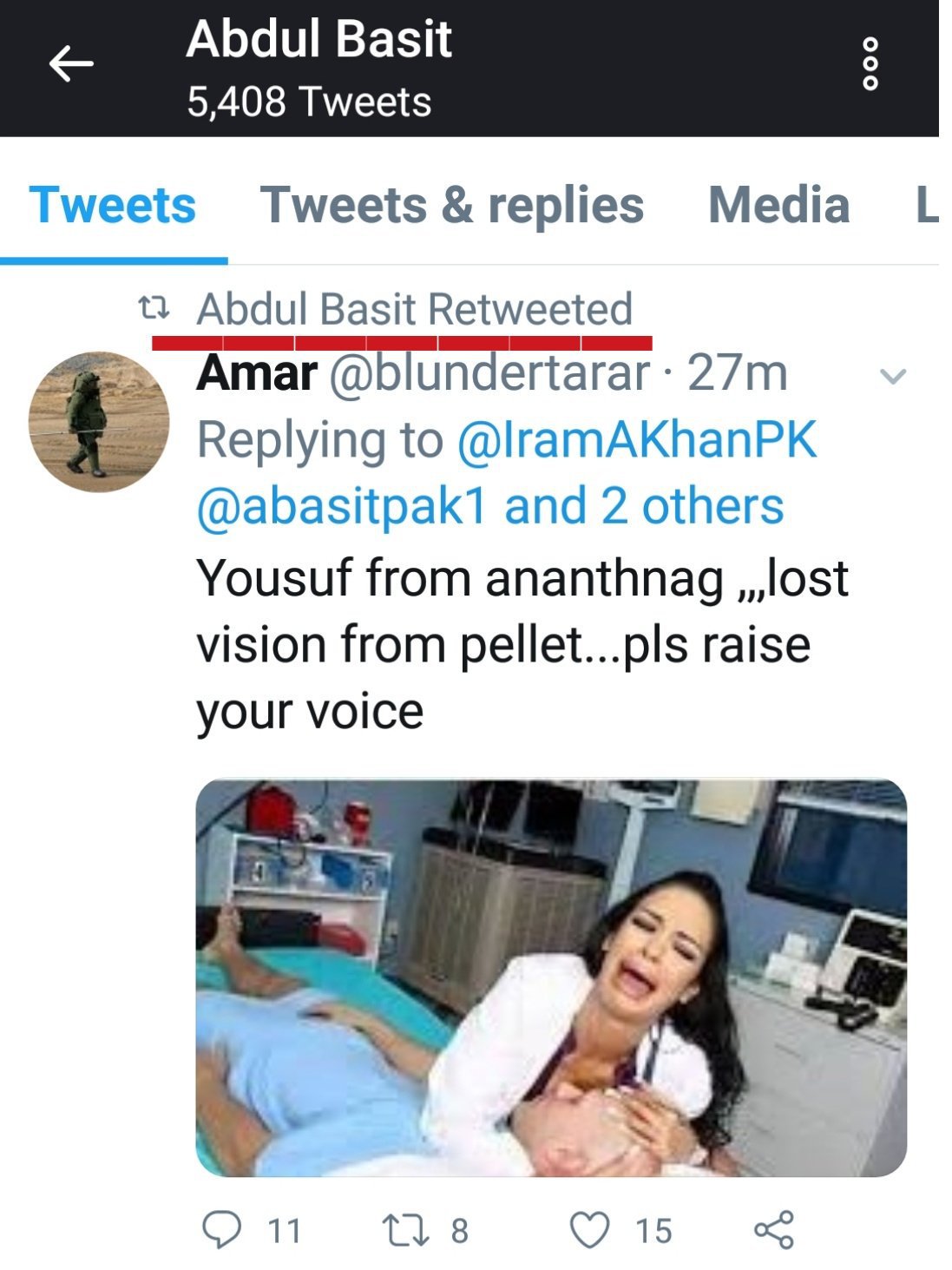 In the screenshots, Basit has retweeted the picture with a caption that read: 
Yousuf from Ananthnag,,,lost vision due from pellet…pls raise your voice.
Though it was just a prank post about adult star Johnny Sins, which went viral on the internet.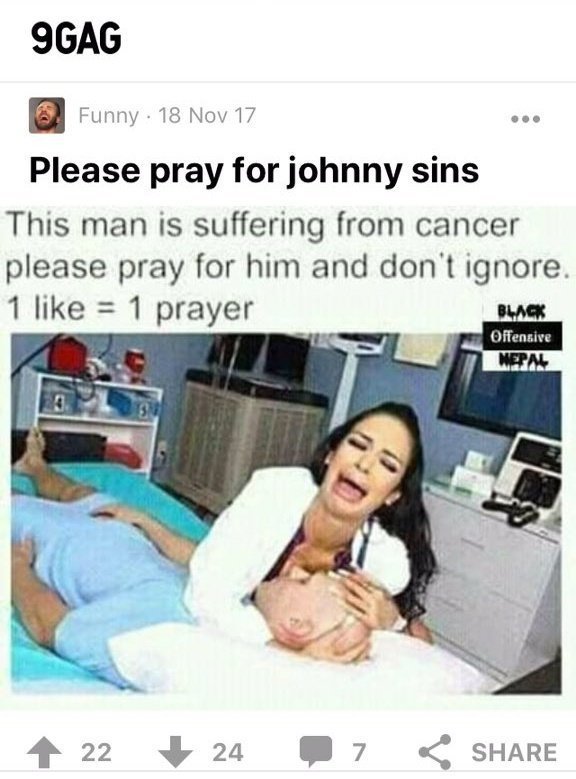 However, he deleted the tweet hours later. This is not the first time a Pakistani diplomat or minister goofed up on social media.