Pakistan's former military ruler Pervez Musharraf has claimed that Jamaat-ud Dawah chief Hafiz Saeed was not involved in the 2008 Mumbai attack that left 166 people dead. 
"I don't think Saeed was behind the 26/11 attacks. In Pakistan, we don't call him a terrorist," 73-year-old Musharraf said. 
Referring to Saeed's house arrest in Pakistan, Musharraf said, "Let me surprise you. The Hafiz Saeed issue is an issue in India, not in the United States." 
"They may be talk about Haqqani and Shakil Afridi they don't talk about Hafiz Saeed, only India keeps talking about him," he said, while talking about the Mumbai attacks.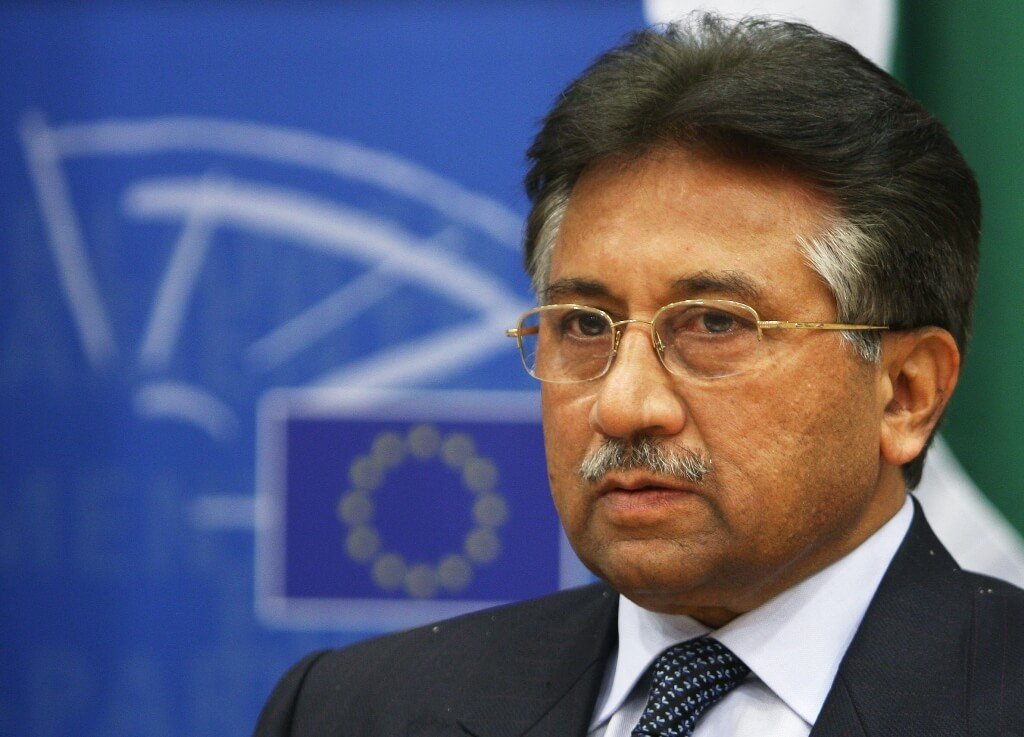 In January this year, 68-year-old Saeed was placed under under a 90-day house arrest. 
There were reports that Pakistan was immense pressure from new the Trump administration to take action against Saeed and his organisations. Saeed carries a reward of USD 10 million announced by the US for his role in terror activities. His organisation JuD has already been declared as a foreign terrorist organisation by the US in June 2014. 
JuD is the front for the banned Lashkar-e-Taiba (LeT) terror outfit which is responsible for numerous terror attacks in India, including the Mumbai terror strike of November 26, 2008, which was masterminded by Saeed. Saeed was also put under house arrest after Mumbai terror attacks in November 2008 but he was freed by court in 2009. 
Referring to the current relations between Pakistan and India, Musharraf said, "If the current prime minister of India [Narendra Modi] wants peace, he is in the best position to go for peace with Pakistan. But he doesn't want it." 
The former dictator also said that he would like to contest the 2018 general elections. "Yes, I am looking to relaunch my political career," The Express Tribune quoted Musharraf as saying, citing excerpts from his interview with WION (World Is One News) TV channel.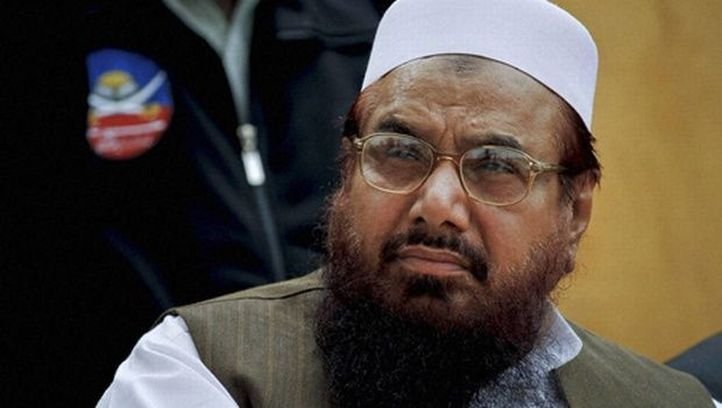 Musharraf, however, said he was not keen on becoming the prime minister of Pakistan. 
"I want to create a political force. A third political force. But not necessarily be the next prime minister," said the former president. 
"There are many good people who can run Pakistan," he said. 
"I would like to contribute by using all my experience to guide someone who is good." 
Denying any sort of criticism over his plans to join either Muttahida Qaumi Movement (MQM) or Imran Khan's Pakistan Tehreek-e-Insaf (PTI), Musharraf said his earlier decision to join them was something the country needed at the time to eliminate corruption and nepotism. 
"It didn't come under criticism. I think, that was the call of the day. I think the requirement of a third political force that I am talking of needs combination or joining alliances of like-minded people, who see Pakistan in an enlightened and progressive way." 
Musharraf, who lives in self-imposed exile, faces several cases in Pakistan and there is little chance that he will come back to participate in elections. 
Last time he returned from abroad in 2013 to contest elections but had to face tough time due to several cases. Those cases are still pending.
Feature image source: Reuters/File Photo