The concentration camps in Auschwitz still stand as witness to what was perhaps the darkest era in human history. Now, some seven decades after the horrors that unfolded in Nazi-occupied Poland during World War II, a man is facing trial for the part he played in the killings of 3,681 death camp inmates, a German court has announced.
His name is Hubert Zafke and is aged 95. His trial is scheduled on February 29.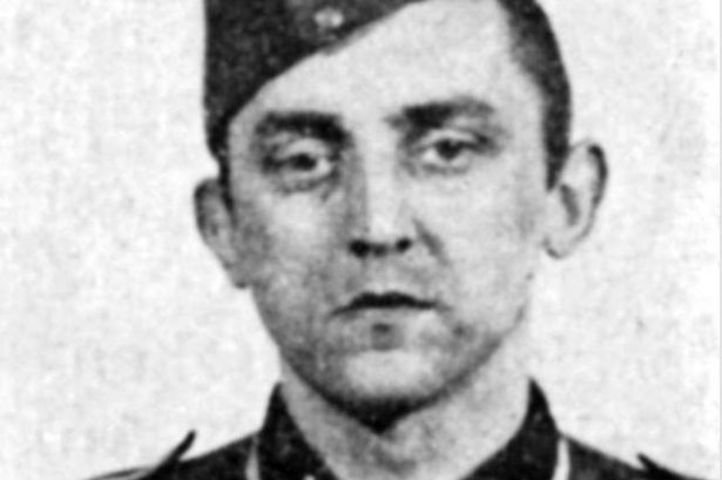 Although he was a paramedic and not directly involved in the killings, the prosecution said he continued working for the Nazi SS even after knowing what went on at the camp, making him accessory to slaughter.
Hubert was a sergeant in the Nazi SS at Auschwitz from October 1943 to January 1944, and acted as one of the death camp's paramedics from 15 August to 14 September 1944.
During his tenure, 14 deportation trains arrived at the camp and, among the prisoners was Anne Frank and her family, who perished in the gas chambers in 1945, RT reported.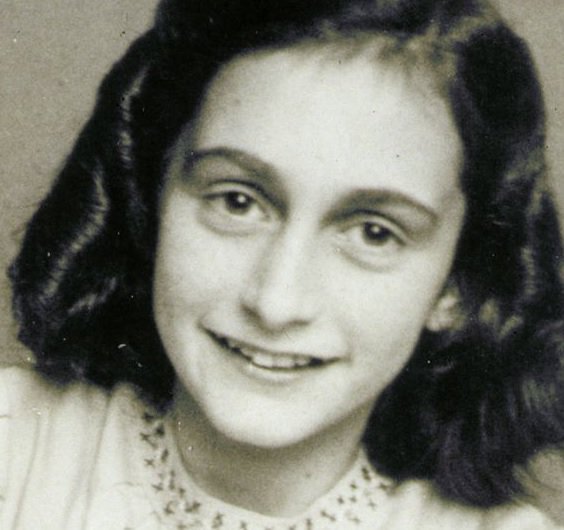 Hubert was earlier sentenced to three years in prison by a Polish court in 1948, and had settled down in Germany after finishing his jail term. His role at the camps was investigated later, and in 2014 he denied having served at Auschwitz. He said he learned about the genocide later.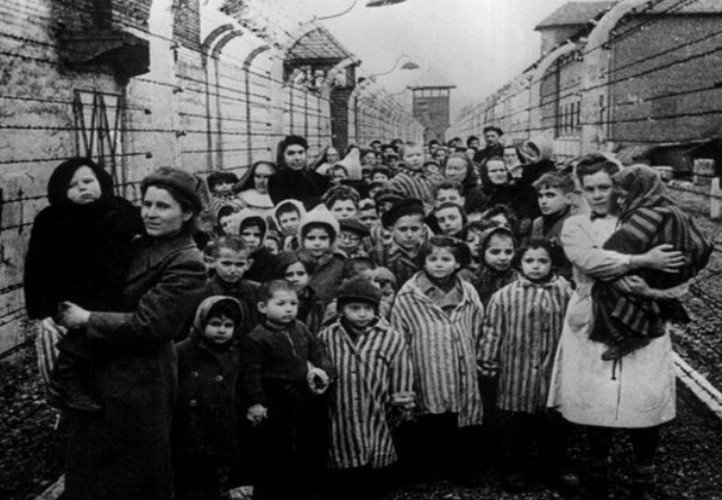 In the recent past, German courts have convicted Nazi concentration camp employees for being guilty of accessory to murder, even when they were well over 90 years old.
This includes 94-year-old Oskar Gröning, known as "the book keeper of Auschwitz", who was sentenced to four years for his role in 300,000 murders.