Former President of India, Pranab Mukherjee, tested positive for coronavirus, this afternoon.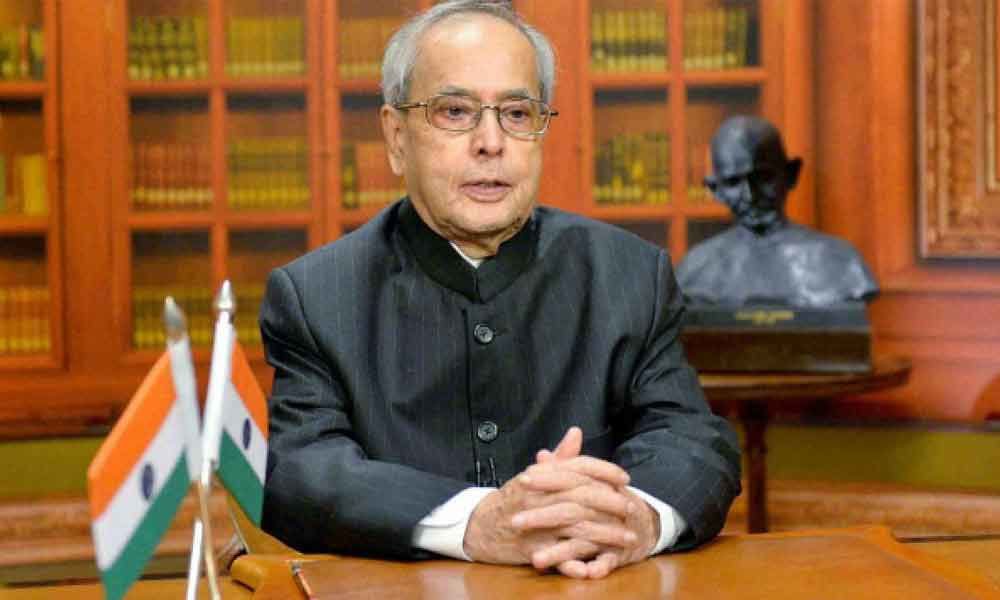 He confirmed this in a tweet.
The 84-year-old senior Congress leader occupied several important portfolios in the central government during his long political career including that of Union Finance Minister. He became the 13th President of India in 2012 and completed his term in 2017.
The Bharat Ratna awardee has urged everyone who came in contact with him in the last week, to isolate themselves and get tested for COVID-19.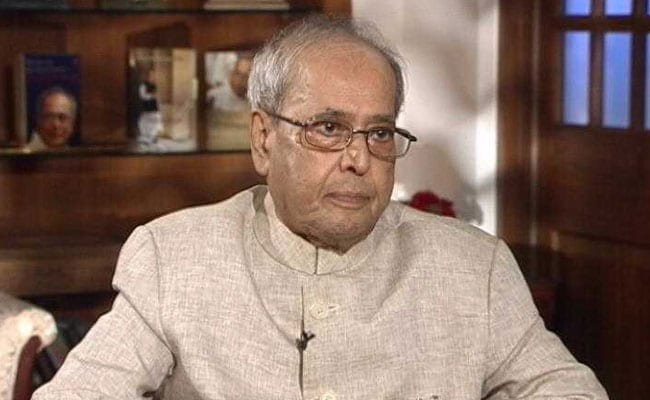 Political leaders from across the country took to Twitter to wish him a speedy recovery.
With several politicians testing positive for coronavirus recently, India's COVID-19 count has risen to 22,15,075.