A man in Punjab impersonating as an IPS officer in the Vigilance Bureau duped more than 60 government officials by taking money from them. However, his 'stint with the uniform' soon ran into bad luck after he was nabbed by the actual vigilance department of the Punjab Police. 
Rahul Kumar, a resident of Gurdaspur disttrict, was arrested from Dharmshala in Himachal Pradesh on Thursday in a joint operation by vigilance department and the Batala police. An FIR has been registered against him in Batala under various sections of IPC.
Incidentally, he is the son of former Dinanagar BJP MLA Roop Rani and the grandson of former Punjab minister Vaid GianChand.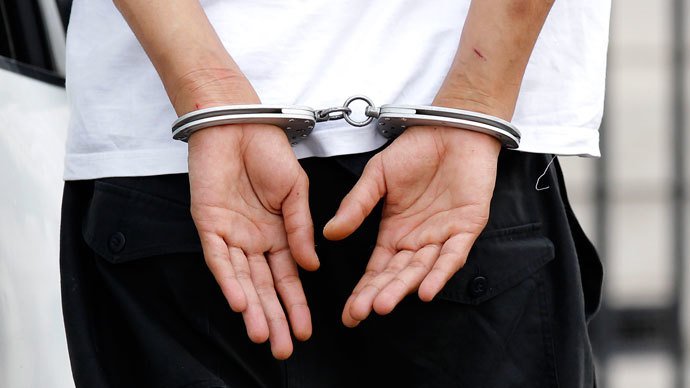 According to a report by the Hindustan Times, Rahul has 'earned' more than Rs 30 lakh in extortion from government officials. His victims include officers of the rank of superintendent engineer, district food and supply controller, chief medical officer, executive engineer, district health officer and officials of cooperative societies and Punjab Roadways depots from across the state.
A special team headed by SSP (Vigilance), Amritsar, Patil K Baliram to investigate the case after he received a written complaint. It took almost a month to nab him after a trap was laid on him.
Upon investigation it was found that Rahul used a simple modus operandi to extort money from victims. He would call government officials and would tell them that he has received a corruption complaint against them. He would then demand money from them to settle the matter. Fearing prosecution, the victims would readily pay him to settle the case.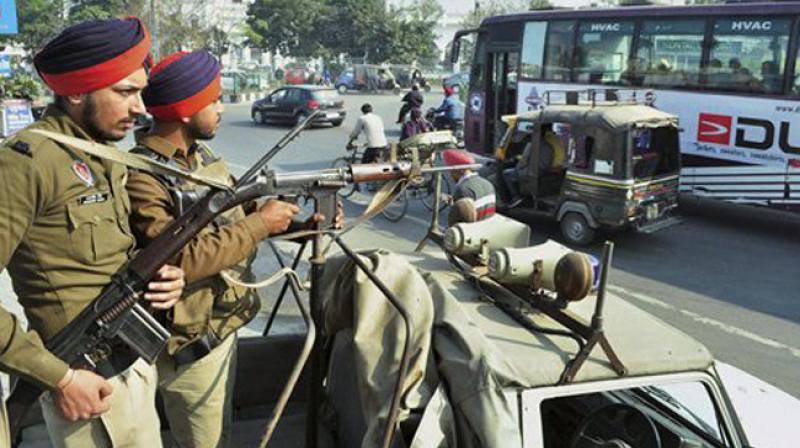 "The officers were left with no option except to tell the accused to 'file' the case. The accused would then ring them (officers) up after a day or two claiming that their case had been 'filed' and they had nothing to worry about. At the same time he would ask them to deposit money, thousands of rupees, in his bank account as he had to pay the hospital bills of some relatives," said Batala city police SHO Narinder Singh, reports Tribune.  
The accused had six SIM cards and used to operate under a fake name Vijay Kumar. Reports say that he was earlier arrested by Flying Squad of Vigilance Bureau in 2013 and FIRs was lodged against him in Police Station Vigilance Bureau, Flying Squad, Mohali.
(With inputs from PTI)