Everyone wants to make it big in life. Getting a job in a leading company is everyone's dream. Some make it, while others don't. And there are a few others who opt for illegal ways to make it big. Vishal Tank, a mechanical engineer, has a similar story.
The former employee of a joint venture between Tata Motors and HCM, Japan aspired to get a job in Jaguar Land Rover Limited in London. Vishal thus created a fake email-ID and recommendation letter of none other than Cyrus Mistry, Chairman, Tata Group.
Legal Manager of Tata Motors Ltd (Gujarat) Ajay Tripathi filed a complaint with the cyber cell of Ahmedabad Crime Branch after receiving an email from 'cyrus.mistry68@gmail.com' which recommended Vishal's recruitment in purchase department of Jaguar Land Rover Limited in London.
After investigation by the officials, the email-ID was found to be fake. The candidate has confessed to the police that he created a fake recommendation letter.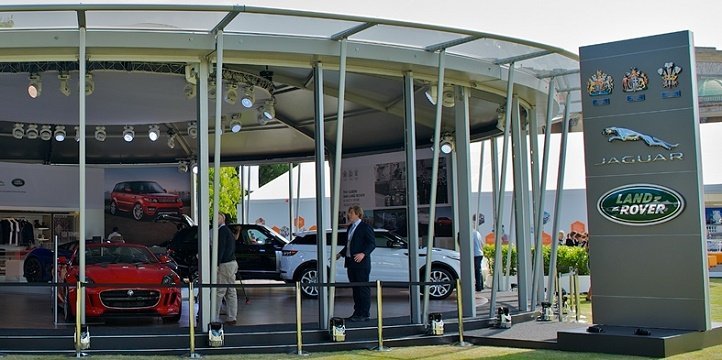 "We have seized the laptop and dongle he used to create the fake ID. We are questioning him to see if he used this ID to get through in any other units of the company," said K N Patel, ACP Cyber Crime Cell, Ahmedabad.
Bail order instead of recommendation letter?