Tata Finance's dismissed managing director Dilip Pandse allegedly committed suicide at his office in Mumbai, police said.
The body of Pendse (61), who was fired by the Tatas in 2001 after his name cropped up in some illegal transactions, was found hanging from a ceiling fan at his private office on the first floor of Royal Grace Building in Dadar East this afternoon.
The body was sent for autopsy at Sion Hospital, said DCP Rashmi Karandikar, Mumbai police spokesperson.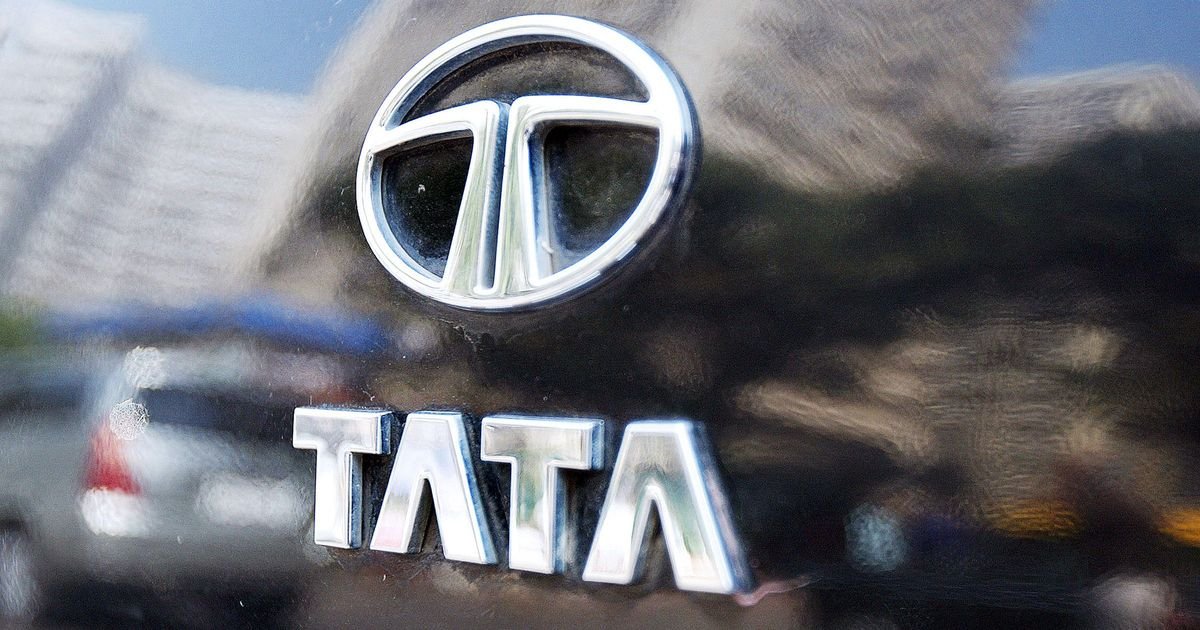 The Matunga police have registered an 'accidental death report' and a probe is on, she said.
Earlier, Tata Motors chief executive Karl Slym and an ex-spokesperson of Tata Steel Charu Deshpande had committed suicide in 2014 and 2013, respectively.
While Slym, a US citizen, was the MD and CEO of Tata Motors at the time of his death, Deshpande was no longer associated with Tata Steel when he ended his life.
Slym jumped out of a posh Bangkok hotel window in January 2014. Thai investigators blamed the suicide on domestic issues, saying he had had a fight with his wife.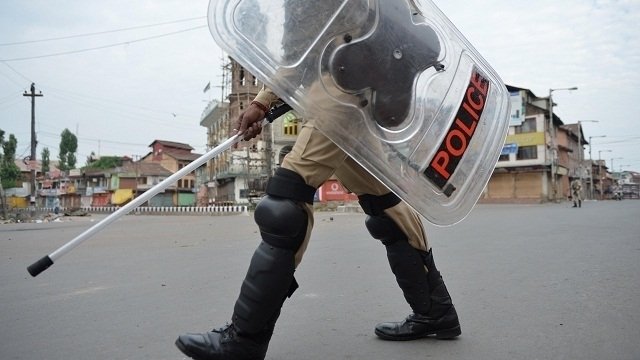 The 58-year-old Deshpande, a former journalist who had worked with The Daily, Indian Express, Economic Times and Business & Political Observer before moving to corporate communications at ICICI Bank and Tata Steel, was found hanging from the ceiling fan of his Vasai home on June 28, 2013.
He had worked with Tata Steel till April 2013. The case related to his suicide is being probed by the CBI.
In February 2003, Pendse, who was with Tata Finance for long, was arrested by the Delhi Police for alleged involvement in misappropriation of Rs. 2 crore.
A complaint had been filed on behalf of Inshaallah Investment, a Tata Finance subsidiary, alleging that Pendse issued cheques for Rs. 2 crore to brokers for payment of personal transactions of a former company director.
In October 2014, the markets watchdog Sebi had found Pendse guilty of illegal trades and banned him from accessing capital markets for two years.
Pendse was dismissed from Tata Finance in 2001 after the company arm ran huge losses and the group filed criminal charges against him.
(Feature Image Source: Reuters )