Writing an autobiography after retirement is a trend that is catching up with our public leaders and top bureaucrats. The latest to join the bandwagon is former Telecom Regulatory Authority of India (TRAI) chairman, Pradip Baijal who has published a book 'The Complete Story of Indian Reforms: 2G, Power and Private Enterprise – A Practitioner's Diary'.
The book, needless to say, has come out with some explosive revelations, accusing former Prime Minister Dr Manmohan Singh and the United Progressive Alliance (UPA) government of wrongdoings in the highly controversial 2G Scam. It also says that Baijal was threatened by the former PM if he did not co-operate with the UPA's then telecom minister Dayanidhi Maran.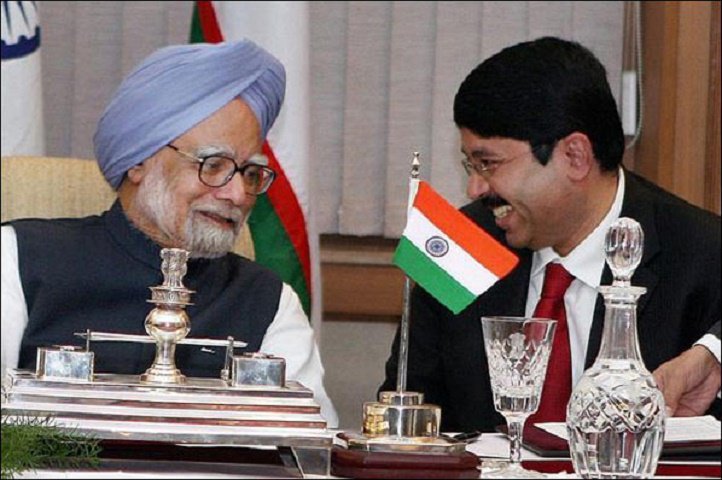 An excerpt from the book says , "The (CBI) had warned me in each case that I would be harmed if I didn't cooperate. Incidentally, this was exactly what the eminent economist prime minister had told me would happen if I did not cooperate in their scheme of things in the 2G case."
Baijal was appointed head of the telecom watchdog by the BJP headed National Democratic Association (NDA) government in 2003. The book categorically says that the 2G Scam trial began under Dayanidhi Maran. Quite obviously, BJP was quick to support Baijal's claims about UPA government's malpractices.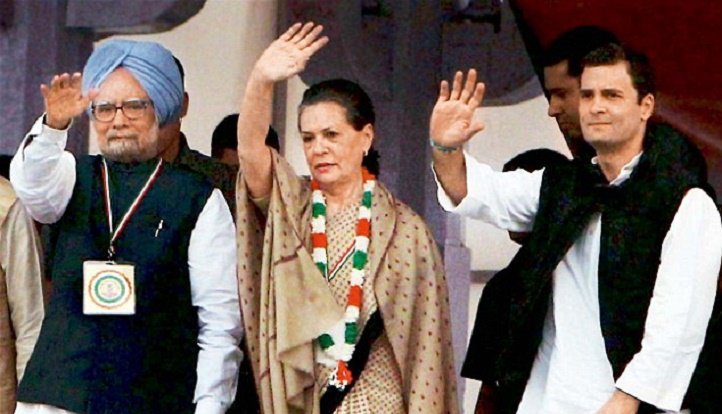 "The government of Dr Manmohan Singh, Sonia Gandhi and Rahul Gandhi had to face a lot of shame because of the 2G scam. Repeatedly they used to talk about zero loss and make fun of the CAG report….now if Pradip Baijal has written this, it is really unfortunate," said the Telecom Minister Ravi Shankar Prasad.
The out of power UPA government is being constantly bashed by such 'reveal it all' autobiographical ventures by retired politicians and bureaucrats. Sanjaya Baru who was the Former Prime Minister's media advisor had also written a book in April 2014 on similar lines.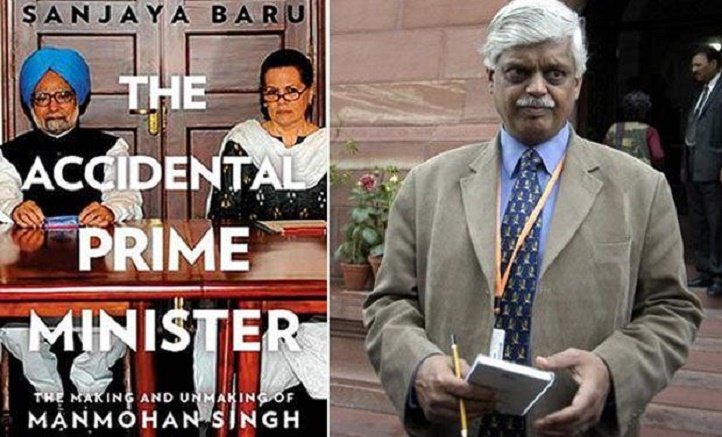 The book named as 'The Accidental Prime Minister: The Making and Unmaking of Manmohan Singh' clearly mentions that Dr Manmohan Singh was subservient to the Congress President Sonia Gandhi. Veteran Congress leader Natwar Singh's 'One Life Is Not Enough' published in August 2014 also questioned Sonia Gandhi and Manmohan Singh's credentials. The PMO as well as the Indian National Congress had then rubbished the claims of both the books.
These controversial books are nevertheless 'best sellers' among readers who rejoice reading about accusations and criticisms against various leaders and governments. We can expect more such work in the battle of words and books.