Four absconding SIMI linked terrorists, who had fled from a jail in Madhya Pradesh in 2013, were arrested in Odisha early today. 
Officials said they were nabbed from Rourkela district after an exchange of fire with a joint team of Telangana and Odisha Police. Some ammunition was also been seized from them. 
Those apprehended have been identified as Mohd Khalid, Amjad Khan, Zakir Hussein and S Mahboob. The operatives of this banned outfit escaped from a jail in MP's Khandwa district in 2013 and police teams of multiple states have been looking for them since them.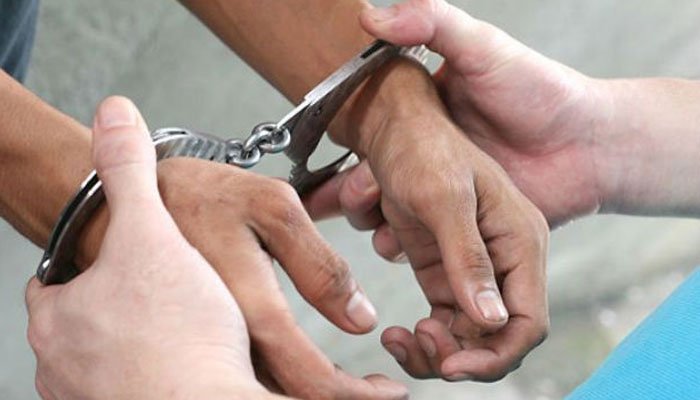 They were also on the radar of the National Investigation Agency (NIA) in connection with their probe cases, they said. A total of seven Students Islamic Movement of India (SIMI) cadres had escaped from the jail on October 1, 2013.
 While one had surrendered the very next day of the jail break, another was caught from Madhya Pradesh the same year and the rest five had been at large since then. These men, led by their leader Faisal and an another prisoner, had made an audacious escape from the district jail in Khandwa after scaling a 14-foot wall.