Google CEO Sunder Pichai and three other Indian-Americans are among the 42 US nationals honoured with this years prestigious 'Great Immigrants: The Pride of America' award that would be presented to them at an event in New York on June 30, reports PTI.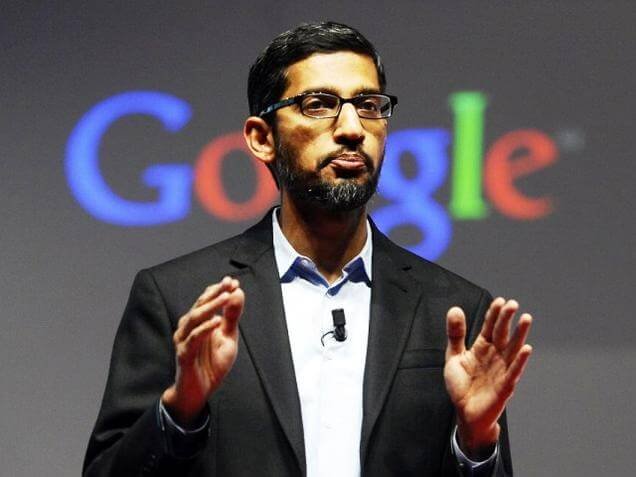 Pichai is currently the Chief Executive Officer of Google Inc. He worked at Applied Materials and McKinsey & Company before joining Google in 2004. He became the CEO of Google on August 10, 2015 after previously being appointed Product Chief by CEO Larry Page on October 24, 2014.
The other three Indian-Americans are Hari Sreenivasan, anchor and senior correspondent at PBS NewsHour, Vikram Malhotra – Chairman of the Americas at McKinsey & Company – and Bharati Mukherjee, National Book Critics Circle Award-winning author. 
Hari Sreenivasan is an American broadcast journalist currently serving as the anchor for PBS NewsHour and PBS NewsHour weekend. He was born in Mumbai in 1974 and did his mass communication from University of Puget Sound. He has worked with WNCN-TV, CNET, CBS News and ABC News. He also hosted Narendra Modi's address at Madison Garden Square in Midtown Manhattan in 2014 with Miss America 2014 Nina Davuluri.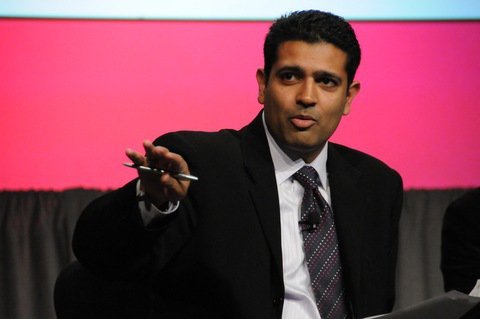 Vikram Malhotra is the chairman of the Americas at McKinsey and is a member of the Institute of Chartered Accountants in England and Wales. He graduated from Doon School in Dehradun and did honors from the London School of Economics and Political Science. He did his M.B.A from The Wharton School, University of Pennsylvania. He joined McKinsey in 1986.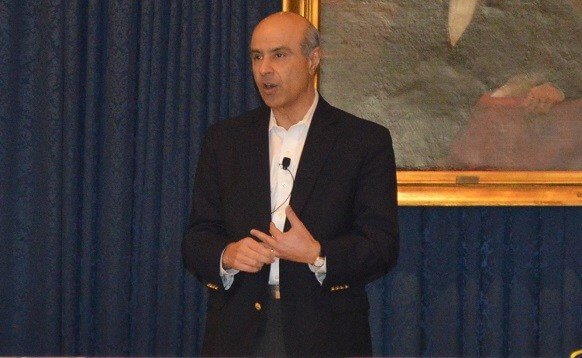 Bharati Mukherjee is an American novelist and professor at the University of California, Berkeley. She was born in Kolkata in 1940. She attended University of Calcutta and University of Baroda. She holds a Ph.D from University of Iowa Writers' Workshop. She taught at McGill University, Skidmore College, Queens College, and City University of New York before joining Berkeley. She has authored 'The Tiger's Daughter' (1972), 'The Middleman and Other Stories' (1988) and 'Jasmine' (1989) among others.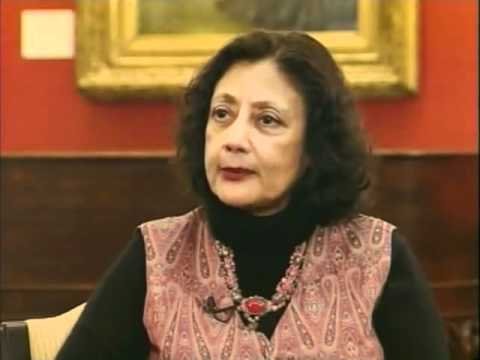 "These accomplished Americans are immigrants like our forefathers, who founded this nation of nations," said Vartan Gregorian, president of Carnegie Corporation of New York. 
"They are representative of the millions of immigrants who have come to the United States for economic opportunity, education, political or religious asylum, security, or reunification with families and relatives. They, like all Americans, share a common faith in this country," he said.
(Feature Image Source: AFP)